Here are the tips you need to pulling off a successful Labor Day gathering, plus a recipe for the perfect summer dip to keep your guests occupied while you finished up dinner on the grill.
By Mariela Alvarez Toro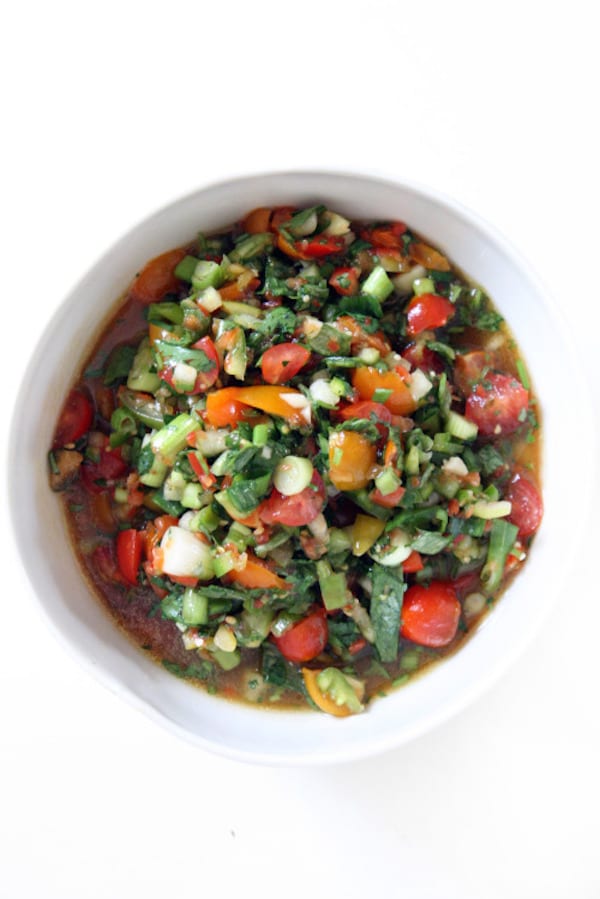 If you happen to be in the mood for one last all-American barbecue then I've got you covered. The rule to a successful gathering is simple:
If you season your burgers, dress your salads, make your dips and set your chips prior to the event, everything will go well. You might even be able to have some old-fashioned fun socializing, glass of Prosecco in hand, looking flawless.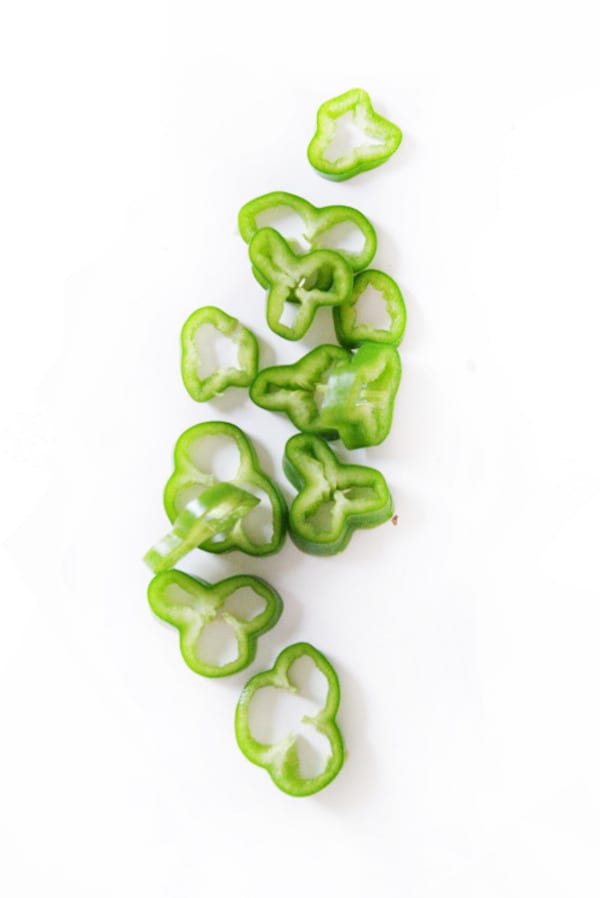 It all starts with a good plan; a menu you can make mostly ahead of time, and enough booze to keep everybody (yourself included) happy and entertained:
Keep it fluid
Unlike your traditional dinner party, barbecues are meant to be laid back, easy going, and leisurely. People will take their time to arrive and leave. You should treat all the amazing dishes you prepared the same way. Timing here is key. Don't rush, but don't linger. Get a feel for the room, and if you have to wait three hours to serve your burgers, wait. Every single dish should arrive fashionably late and ready to make a scene.
Chill dips, chips, and salsas

During this time, keep hunger at bay by providing your guests with an abundance of dips and salsas. This is a no brainier, but people love this shit, especially when accompanied by vino, beer, or any other delicious boozy beverage. If you want to keep it classy, serve dips and salsas on a bowl instead of the store bought container. If you want to show everyone who is boss, make it yourself!
The recipe included with this post is the only salsa recipe you will ever need in your life. Promise.
You could also make hummus, guacamole, or baba ghanoush.
Grill your Salads
Since I am a salad-loving vegetarian, I believe vegetables should always be the star of any show, especially when throwing a barbecue. Why? It's unexpected, elegant, and very refreshing. You could go the traditional (boring!) route by making a light, fresh salad, or you could grill your greens and make the most-flavor rich salad you will ever eat this summer. Romaine hearts, cabbage, and radicchio can all stand up to the heat, and absorb all those delicious smoky flavors that when paired with a tangy-spicy dressing, like this one, will blow your mind away.
Show-stopping Main Dish
I always like making burgers because they are a genuine crowd-pleaser. I would tell you my secret to juicy, flavorful beef burgers, but then again this is a vegetarian blog and I would destroy my brand. Burgers are great because they can be made ahead of time and cooked in minutes whenever ready to serve. You could also grill chicken, seafood, or even a whole fish. If you prefer a vegetarian, gluten-free alternative, I recommend making these Wonderful Carrot Falafels and serving them on a large leaf (collard greens or cabbage) with fresh salsa and avocadoes.
Booze it up!
Every barbecue should have a good supply of beers, wines, and Prosecco. You could make a punch, or cocktails, or spiked popsicles, but ultimately, the basics will do the trcik. Guests should bring beverages, but if they don't, make sure to have a few alternatives that will hold everybody up until someone gets desperate.
Invite a crowd, make a plan, and get cooking!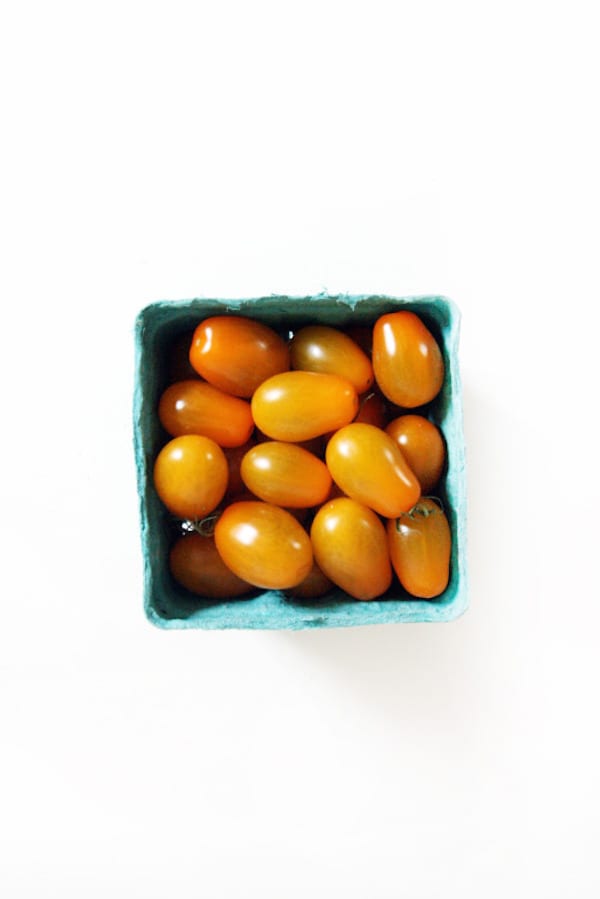 Print
How to Make the Perfect Salsa
---
Author:

Mariela Alvarez Toro

Yield:

about

3 cups

1

x
Description
Tips you need to pull off a successful Labor Day BBQ, plus a recipe for perfect dip to keep your guests occupied while you finished up dinner on the grill.
---
1 ½ pint

cherry tomatoes, chopped into quarters

3

small tomatillos, small dice

1

red bell pepper, small dice

2

jalapenos, seeds removed and diced small

1

bunch green onions, sliced thin

2

cloves garlic, minced
Juice of

one

lemon
Handful fresh cilantro, chopped
Handful fresh parsley, chopped
Heavy drizzle olive oil
Generous pinch of salt, to taste
---
Instructions
Chop all ingredients small. You want everything to be a consistent, small size. As you chop through ingredients, place them in a large bowl. Add olive oil and salt. Taste for seasoning and adjust if necessary. Let sit in the refrigeration for at least a couple hours before serving. You could even make this salsa a day in advance if you wanted to. It will taste that much better.
Serve with chips. Over burgers, tacos, or salads.
Category:

Side

Cuisine:

Mexican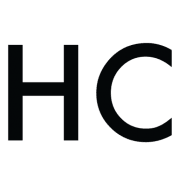 Mariela Alvarez Toro
Recently graduated with from Harvard University's Graduate School of Design. She has recently completed "People in Food-Space", an ethnographic study on the cultural production of taste in space. She has also examined post-soviet food production systems and housing projects in Havana, Cuba. Originally from Puerto Rico, Mariela has been living in the United States for eight years. She has involved herself in both teaching and practice, while writing on food at tastyplan.com. Her goal as a food writer is to cook creatively, using the best ingredients to find new flavor combinations every day.