These banana pancakes are a breakfast to crave, moist and rich, and only have three ingredients. What could be better in the morning?
By Mariela Alvarez Toro
My sister and I are complete opposites when it comes to eating: I like chia seed pudding, she likes Pop Tarts; I eat kale, she prefers pasta; she eats meat, I don't, I love bananas, she hates them. Nonetheless we grew up watching our mother cook and rejoiced in dinning out with our parents since age one. At age ten we were watching the Food Network together and making cheesecakes for the whole family. We both developed a deep appreciation for good food, and while our food preferences are nothing short of opposite, our minds tend to work alike.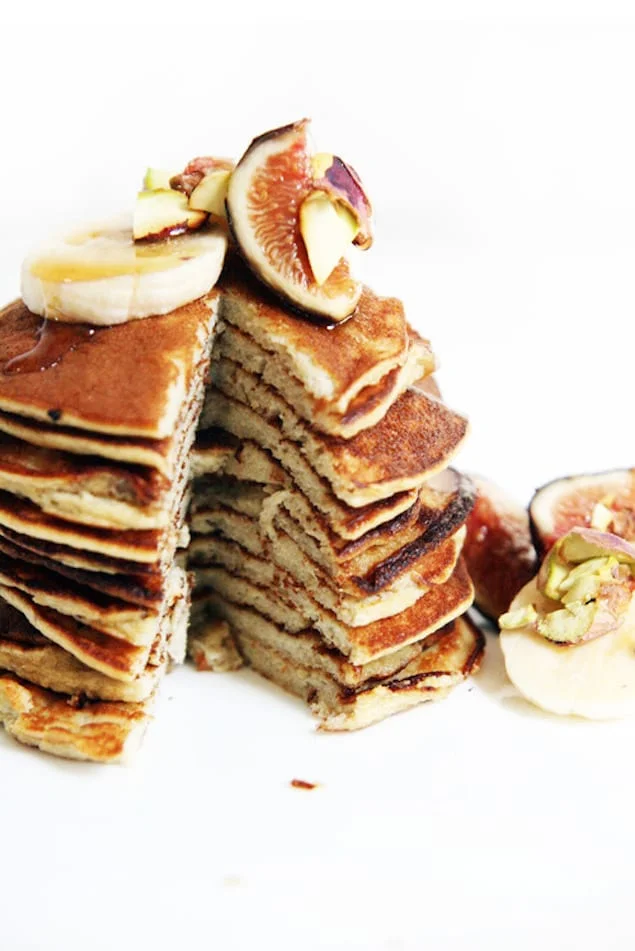 When she sent me a recipe for gluten-free, sugar-free, protein packed, paleo pancakes, I knew she would never like them, but I was not surprised. It turns out, my sisters knows me better than I know myself, and even though we haven't lived in the same city in over ten year, she just knows me.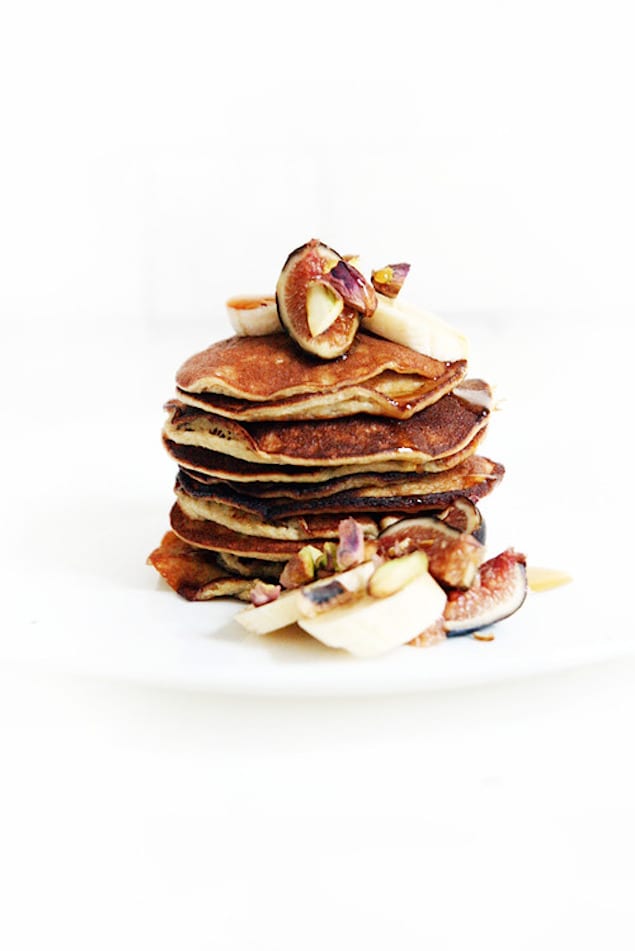 The addition of maca powder, while completely optional, makes these pancakes's taste nuttier, with caramel and floral hints.
This recipe will not claim to be a pancake impostor, since neither the flavor and texture mimic that of a traditional pancake, but I am not lying when I say that these Maca Banana Pancakes are just perfect. Super moist and rich, with a delicate crumb that is nothing short of delightful.
Serve with fruits, nuts, nut butter, and maple syrup or honey, these Maca Banana pancakes are the breakfast to crave. Sweet, filling, easy, guilt-free, glorious pancakes.
Print
Maca Powder and Banana Pancakes
These banana pancakes are so delicious, gluten free, and only have three ingredients — bananas, eggs, and maca powder. What could be better in the morning?
Author:

Mariela Alvarez Toro

Yield:

2

1

x
Category:

Breakfast

Cuisine:

Gluten Free
1

banana

2

eggs

1 tbsp

. maca powder (optional, but highly recommended)
coconut oil, for cooking
Instructions
Place peeled banana, two eggs, and a tablespoon of maca powder in a food processor. Pulse until well incorporated and smooth. Set aside.
Preheat oven to 200 degrees Fahrenheit. Place a large skillet over medium heat. Add about half a teaspoon of coconut oil to skillet and swirl around until evenly distributed around the pan. Once pan is hot, pour about ¼ cup of batter per pancake onto skillet (my skillet can comfortable hold three pancakes at a time). Once burst bubbles appear on surface of the uncooked side, about 2-3 minutes, flip to cook until underside until browned, about another two minutes. Transfer cooked pancakes onto a baking sheet, and keep in a warm oven until ready to serve. Repeat until all batter, about 12 4" in diameter, pancakes has been cooked, adding more coconut oil onto the pan as needed.
Alternatively, for two single serving pancakes, place half of coconut oil in a small sauté pan (8" in diameter in ideal) over medium heat. Pour half of the batter and cook until burst bubbles surface. Carefully flip to cook underside for a minute or two. Serve immediately. Repeat with second half of batter, or save until later use.
Served pancakes stacked with a drizzle of either maple syrup or honey, seasonal fruit (figs and bananas pictured with this post), and nuts (pistachios pictured with this post) for crunch.
Uncooked batter keeps for a day in sealed refrigerated container.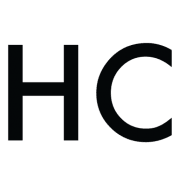 Mariela Alvarez Toro
Recently graduated with from Harvard University's Graduate School of Design. She has recently completed "People in Food-Space", an ethnographic study on the cultural production of taste in space. She has also examined post-soviet food production systems and housing projects in Havana, Cuba. Originally from Puerto Rico, Mariela has been living in the United States for eight years. She has involved herself in both teaching and practice, while writing on food at tastyplan.com. Her goal as a food writer is to cook creatively, using the best ingredients to find new flavor combinations every day.