Light, soft, and full of bright lime flavor, this cake is easy to make in just one hour.
By Jessica Dady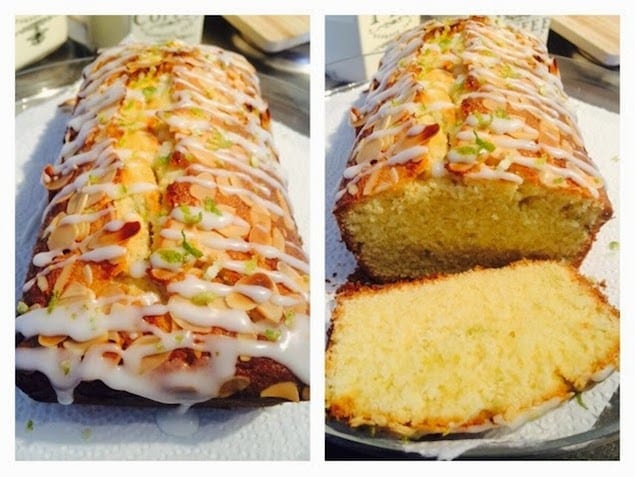 Can you believe that I managed to make, bake and decorate this loaf all in my hour lunch break? (the perks of working from home!) I've never actually made a lime cake before – I always opt for a classic lemon but this time I broke the boundaries and made this beauty – a lime and almond loaf. It's just delightful, honest. Light, soft and full of… lime!

Lime and Almond Glazed Pound Cake
Light, soft, and full of bright lime flavor, this cake is easy to make in just one hour.
Recipe Type:
Dessert, Baking
Ingredients
5oz plain flour
1oz ground almonds
6oz butter
6oz caster sugar
½tsp baking powder
2 med eggs
zest of 1 lime (leave a pinch of zest for decoration)
juice of ½ a lime
For the icing:
2 tbsp icing sugar
juice of ½ a lime.
Instructions
Preheat the oven 180C/350F/Gas mark 4 and line a small loaf tin with greaseproof paper.
In a large mixing bowl whisk all of the ingredients together with an electric hand whisk until smooth and combined.
Pour the mixture into the loaf tin and sprinkle with the flaked almonds.
Bake in the oven for 20-30 mins until golden and springy to touch. Leave to cool.
Make the icing by mixing the icing sugar and lime juice together to make a paste and drizzle over the top of the cooled loaf. Sprinkle with leftover zest and serve.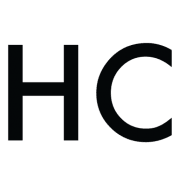 Jessica Dady
Jessica, blogger at bakemeeatme, has always loved a spot of baking and began creating, writing and photographing her own recipes in 2011. She loves experimenting with different flavour combos, trying out latest trends and is always looking out for new inspiration. Jessica resides in London where she has bagged her dream career writing about food.