PARTNER POST: Discover the nutritious and versatile wonders of watercress with these tasty recipe ideas.
Serve this bright-tasting pasta dish tossed with a peppery watercress pesto made with lemon and spring peas.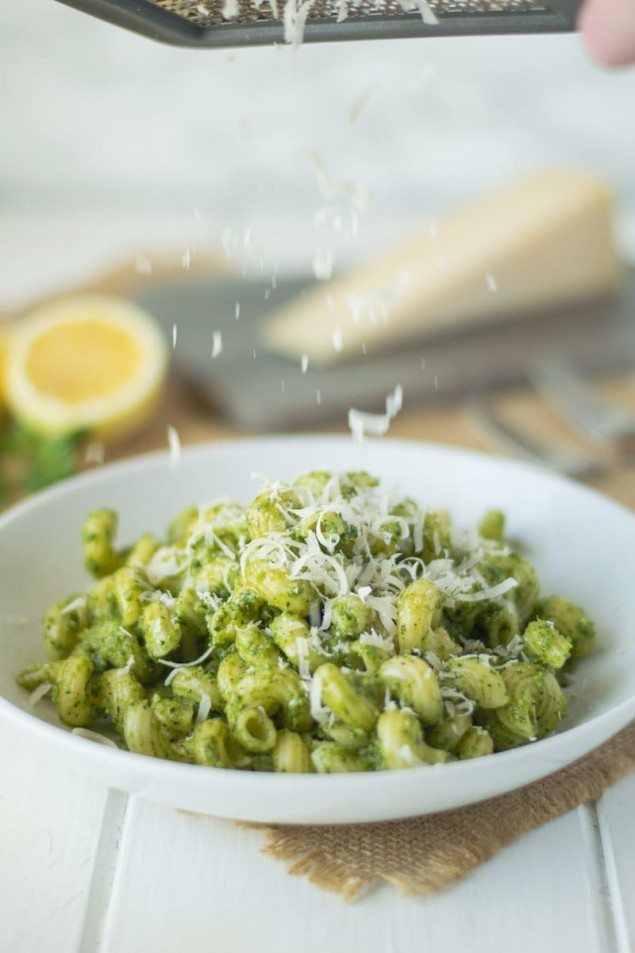 Watercress, pea and lemon pesto pasta is a fresh, bright and flavorful use of fresh ingredients. Peppery watercress paired with sweet pea and fresh lemons makes for the perfect light pesto for spring and summer.
I am excited to be partnering with B&W Quality Growers are the world's largest grower of watercress and this recipe is a wonderful way to showcase their fine produce. They are running a giveaway to win a $50 Visa gift card, enter below. (Hello, free grocery money!)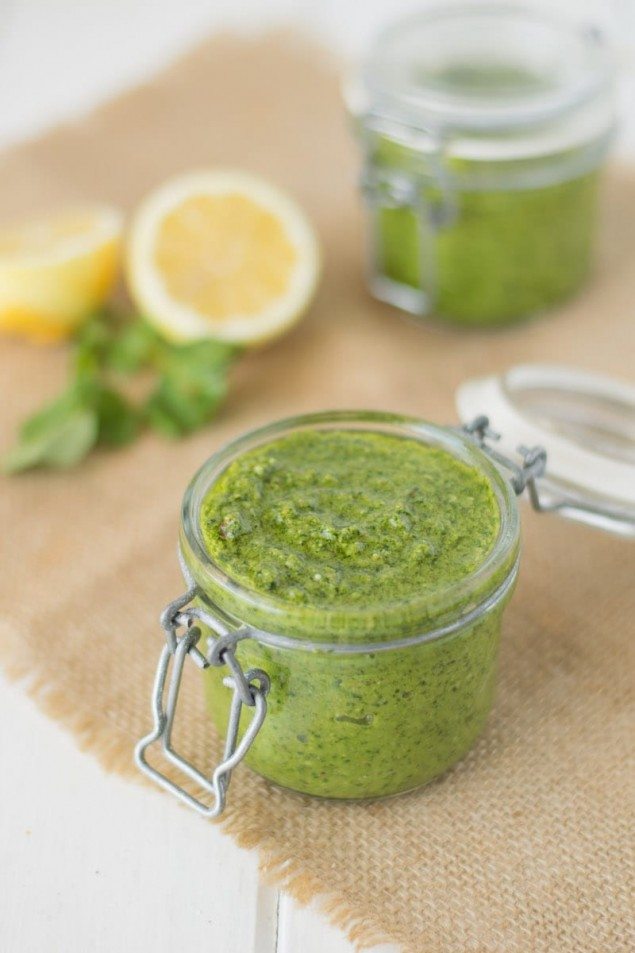 A delicious departure from regular pesto, this watercress, pea and lemon pesto pasta brings together flavors that all complement each other. This recipe is a wonderful make ahead, just make the pesto and boil up some pasta when you're ready to eat. This dish is also a quick dinner idea. If you have the pesto pre-made, dinner can be on the table in the time it takes to boil the pasta.
Click here for the recipe.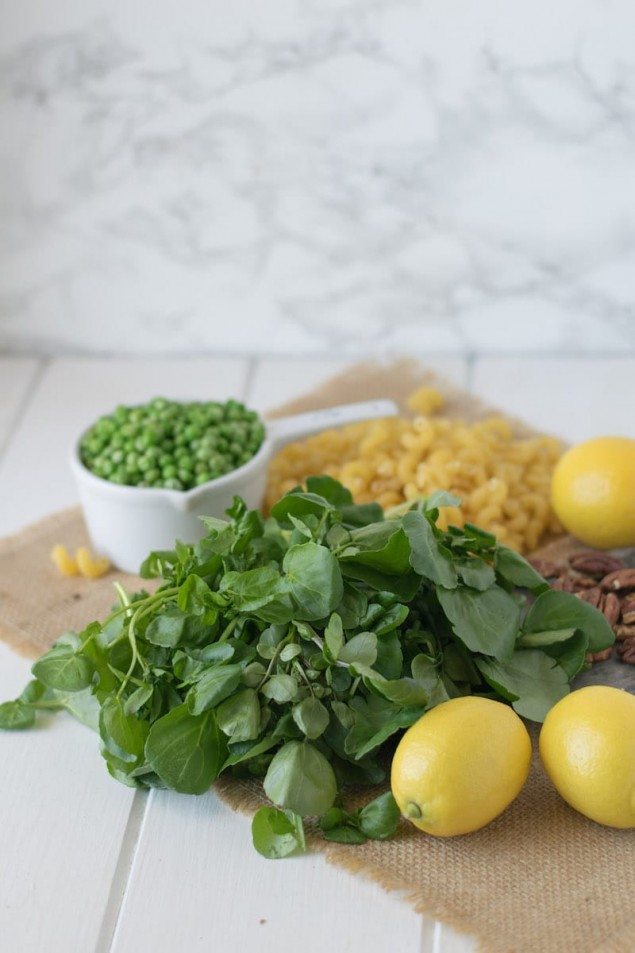 For another delicious spring recipe with watercress, check out this white pizza.
Click here for the written recipe.