Lemon Risotto with Mascarpone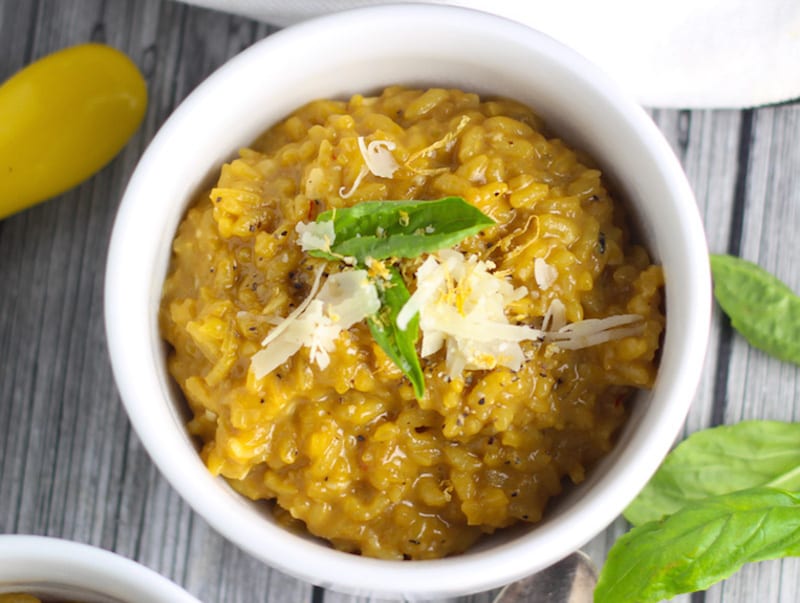 Tangy lemon mingles with mascarpone for a creamy risotto with parmesan for an extra bite. Plus, the broth used is infused with lemon peels and saffron.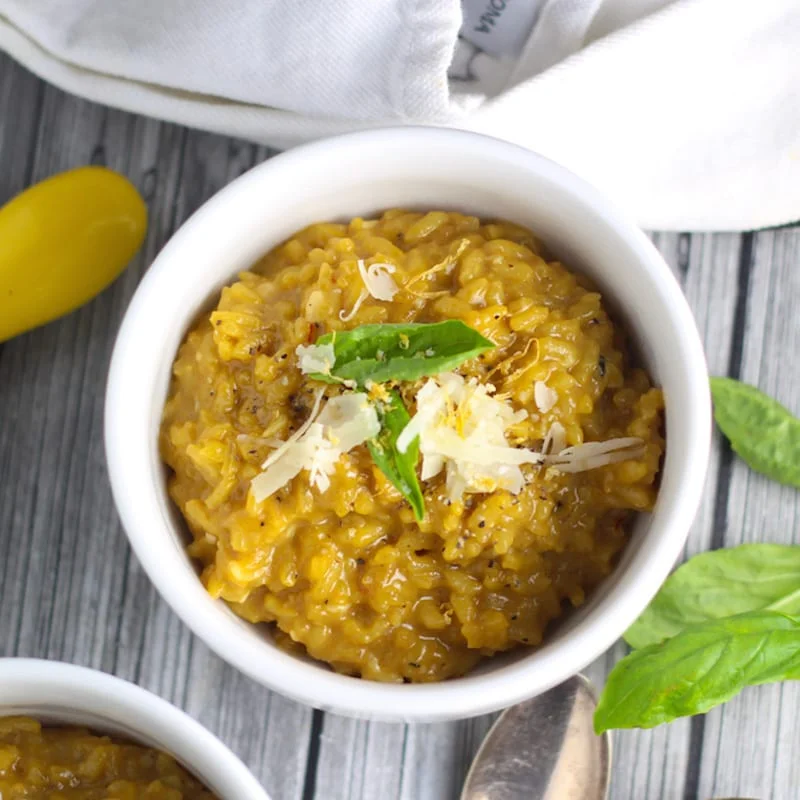 Tangy lemon mingles with the creaminess of the mascarpone cheese and a sprinkling of saffron – The colors are beautiful, the flavors are exciting and this dish comes together quickly and easily. Perfect for Meatless Monday.
Mascarpone is an Italian soft cheese with a mild flavor – Because of this, it can be used in both sweet and savory dishes. It is used in the traditional Italian dessert of tiramisu.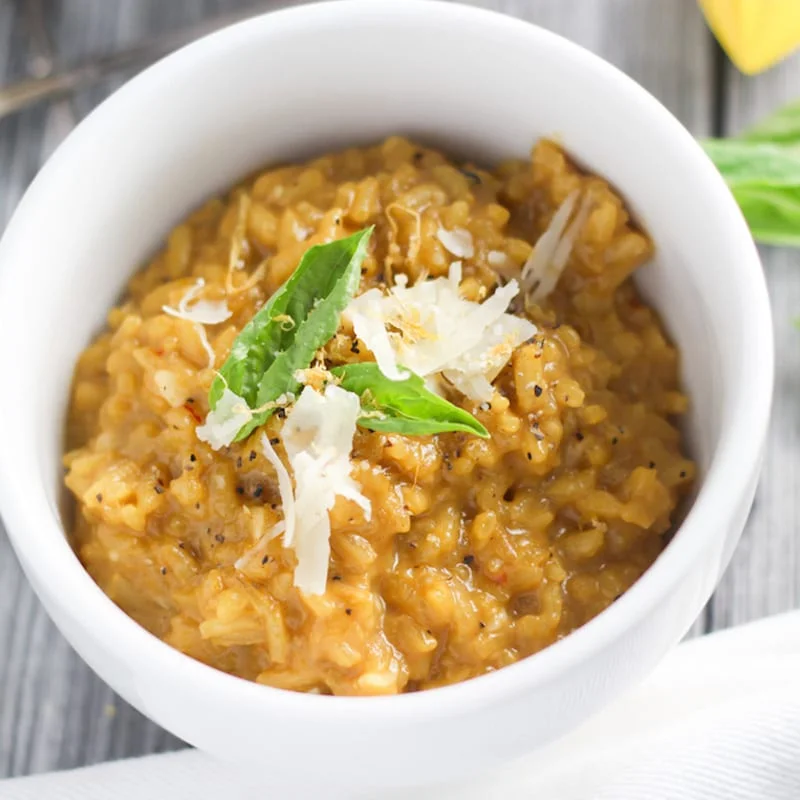 The mascarpone lends a great creaminess to this risotto and is combined with parmesan to give an extra bite. The broth used for the risotto is infused with lemon peels and a sprinkling of saffron. The saffron lends an extra flavor to the dish and contributes to the beautiful color. However, if you don't have any on hand, feel free to leave it out. The dish will still be amazing!!! I served this risotto alongside this salad, however, it would also be great with some grilled asparagus on the side.
See Also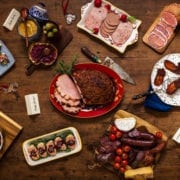 What to pair: I would strongly suggest an un-oaked chardonnay with this risotto – It's butteriness and hints of citrus will pair very nicely.
Another option would be a bright pinot gris – It's acidity will cut through the richness of the dish and lend a brightening essence to the dish.
Erin Rebecca
I'm Erin - a self-taught weeknight cook. I occasionally like to delve into the more complicated recipes, like homemade pasta, Cioppino, and boeuf bourguignon. But for the most part, I work full-time, come home, pour a glass of vino and start cooking away.