This easy, healthy chicken shawarma is waist-friendly and incredibly scrumptious! It's a hit every time we serve up this flavorful dish.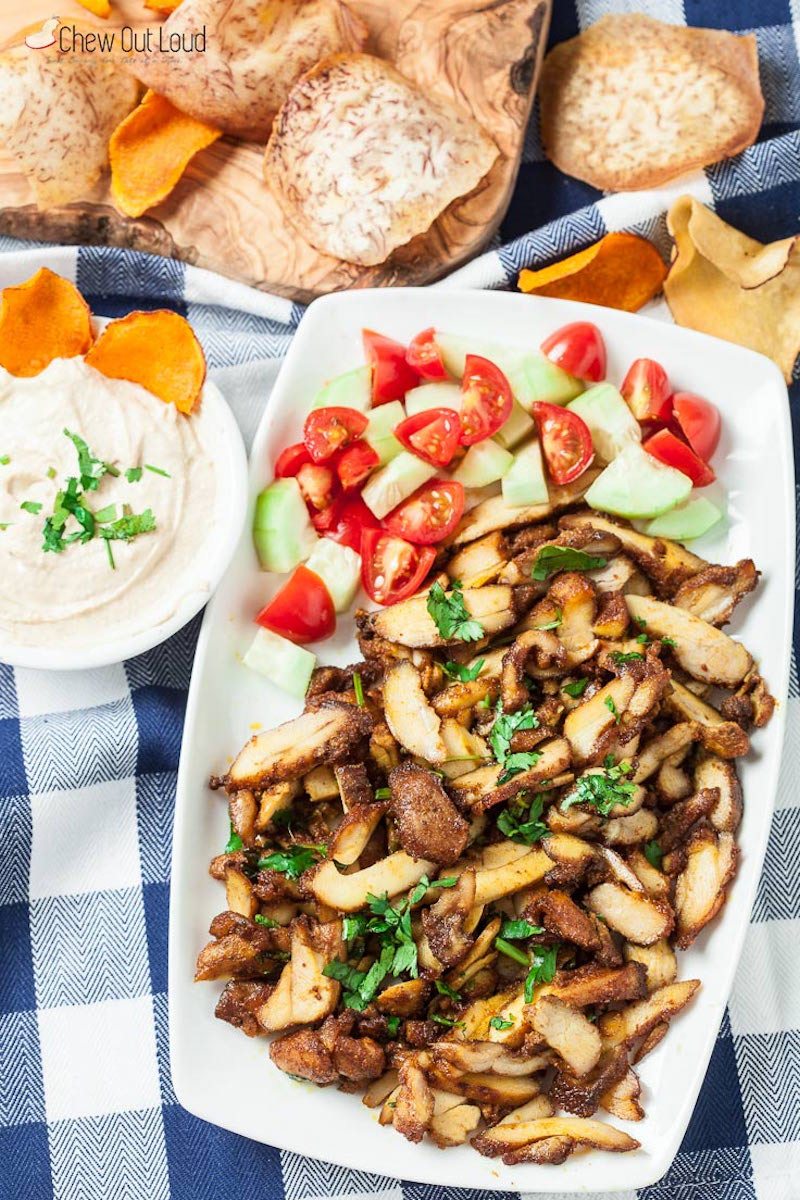 I'm not sure how it started precisely, but it's here to stay: my undeniable infatuation with chicken shawarma.
This is a contagious kind of fondness, as the rest of my family can't seem to get enough, either…
Chicken Shawarma is a Middle Eastern dish that's loaded with aromatic spices that make your mouth water.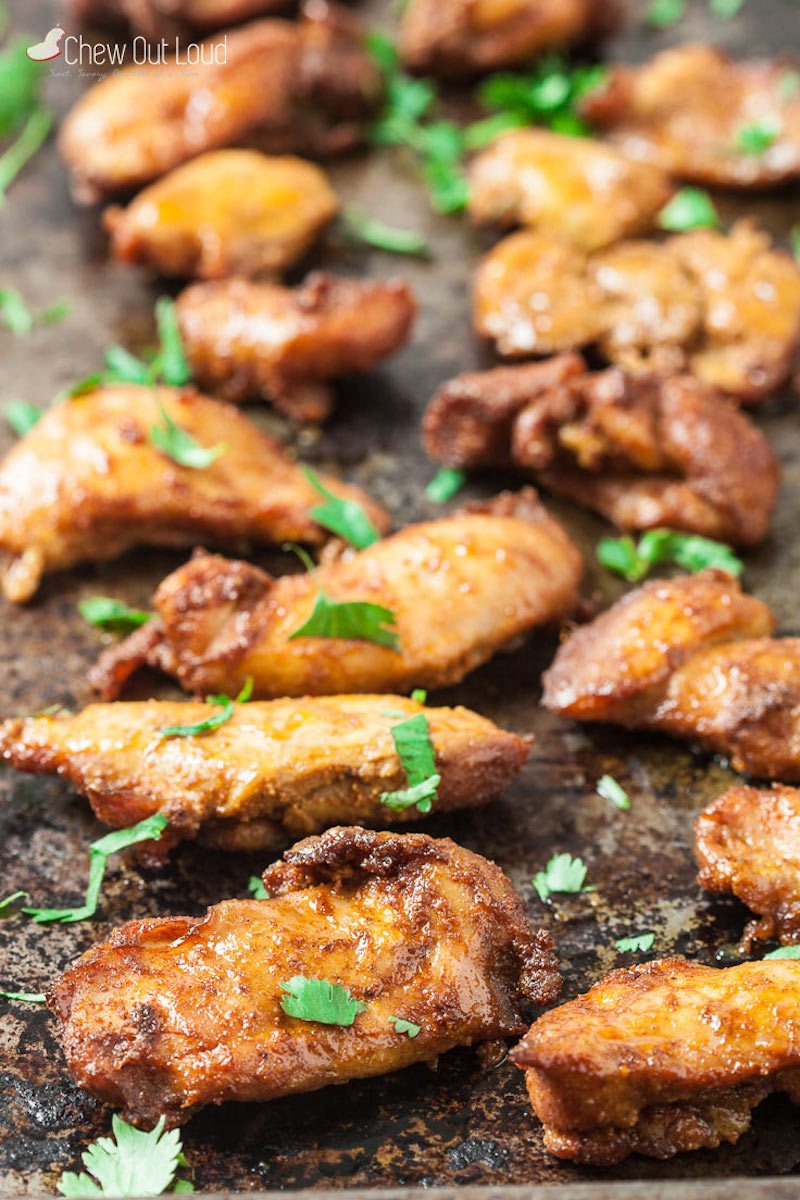 Traditionally, shawarma consists of paper-thin slices of meat from a vertical rotating slow-roaster. The result is a deliciously tender, flavorful plate of chicken, beef, or other protein.
Wild guess: most of us don't own a monster-sized rotating spit at home.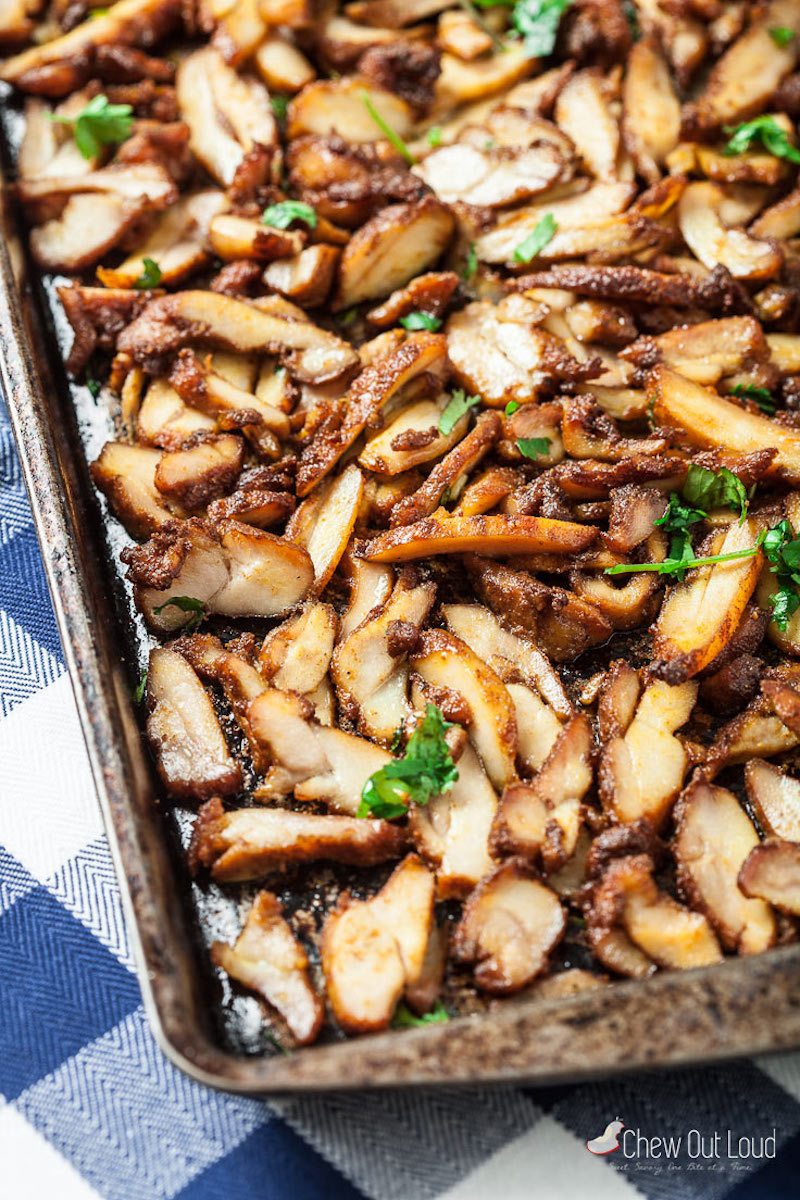 Giant cone-shaped spit aside, we home cooks can still make some outrageously rockin' chicken shawarma at home.
Your chicken gets to rest in an aromatic dry rub marinade, preferably overnight. Then, simply roast, slice, and broil to perfection.
See Also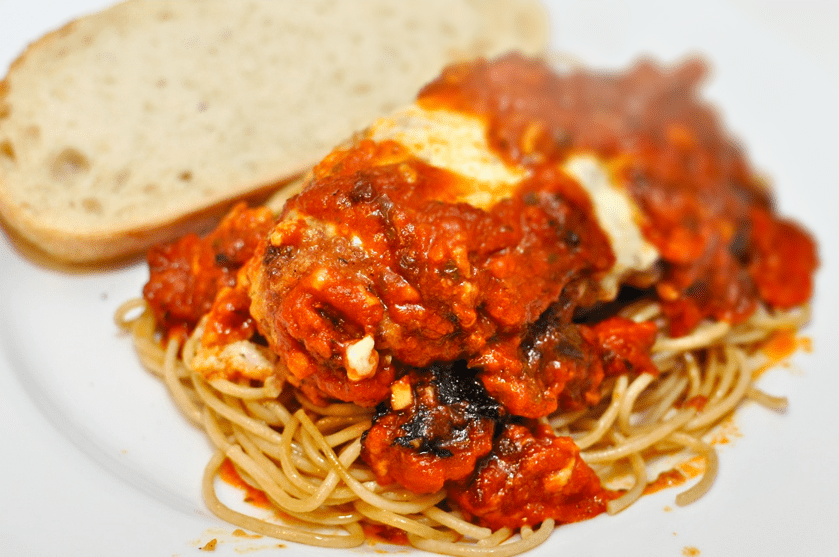 Using the grill or skillet is always an option, but oven-roasting is by far the easiest and I'm into easy. Besides, it's currently winter and the grill is in hibernation.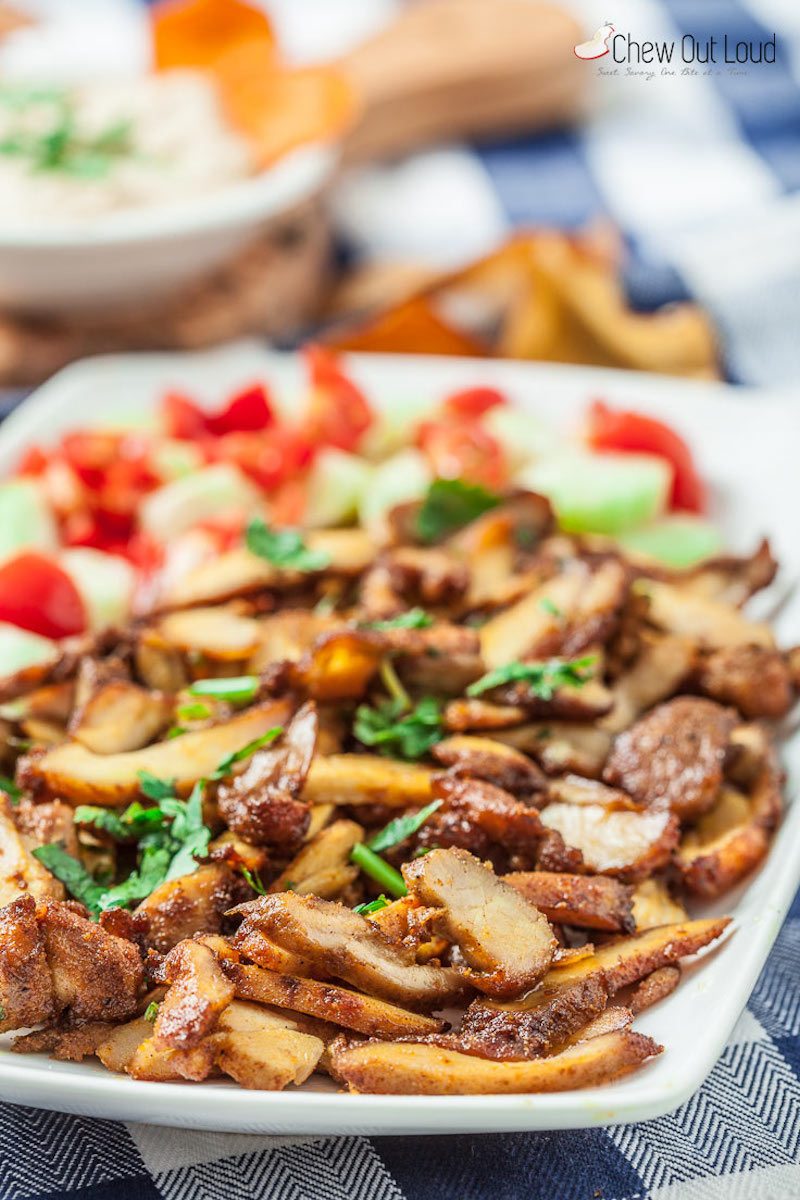 Here's to healthy and delicious infatuations.
Happy shawarma-ing.
Amy Dong
Ingredients
For the Dry Rub:
2

tsp

paprika

2

tsp

cumin

1

tsp

garlic powder

1

tsp

onion powder Coupons

1

tsp

allspice

1

tsp

ground tumeric

1

tsp

kosher salt

¼

tsp

ground cinnamon

¼

tsp

freshly ground black pepper

? tsp cayenne

2

TB

extra virgin olive oil
For the Chicken:
3

lb

boneless

skinless chicken thighs (don't use breasts)

1

TB

extra virgin olive oil
Instructions
In a large bowl, whisk together all the spices to combine well. Add 2 TB olive oil and mix into a paste. Set aside.

Thoroughly towel-dry the boneless, skinless chicken thighs. Slice each thigh into quarters, and coat with 1 TB olive oil. Add chicken into the bowl with marinade. Use tongs or clean hands to thoroughly coat all pieces of chicken evenly, on all sides. Cover tightly with cling wrap and chill overnight (at least 3-4 hours.)

Let chicken come to room temp as you preheat oven to 400F, with rack on upper middle position.

Place chicken pieces in a single layer on a large, foil-lined baking sheet. Take care not to overlap or overcrowd the pieces. Roast 15 min or until just cooked.

Let chicken cool enough to handle. Slice all chicken into thin slices. Place back onto the baking sheet in an even layer. Broil on high for 7-10 minutes or until edges are nicely browned. Serve immediately with pita bread, basmati rice, or hummus.
NOTES
Chicken Shawarma can be served bowl-style with basmati rice and your choice of toppings, or wrapped in a pita with toppings. It's delicious with garlic hummus and any Mediterranean style salad. Garnish ideas include cilantro, red onions, or pickles.
Amy Dong
Welcome to our kitchen! Here is the place where you'll find an ever-growing collection of all things yum. We're an active, hyper-busy family of six (including Miss Dog) -- we get how hard it is to put delicious 'n healthy food on the table every night! We do the recipe testing so your family will love what you dish up, and your friends will be begging for your recipes. Come on over and let's get cooking!