Experience Kola House; a fun and modern American restaurant joining the cobble stoned streets of the trending Meatpacking District.
Steps away from NYC's historic indoor food mecca Chelsea Market, a fun and modern American restaurant joins the cobble stoned streets of the trending Meatpacking District; Kola House.
A delicious project courtesy of PepsiCo, Kola House is a mixture of a trendy night club; imagine subtle elegance and sophisticated elements of a secluded grand space decorated with brass metals, wood and purple lit stage, meets modern eatery. Serving and attracting the likes of celebrities such as Chrissy Teigen with a unique line up of music, drinks and of course food.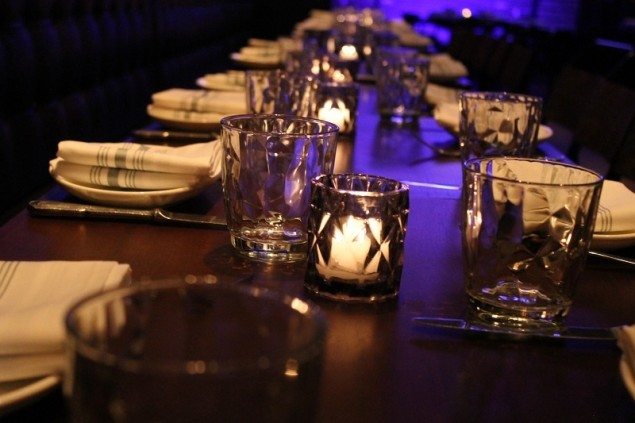 The menu features handcrafted cocktails and farm to table unique dishes conceptualized by both Pepsi and the Executive Chef Jon Feshan ,where they abide by their wise words to "source locally and think globally". These dishes are interesting in the sense that it reflects American comfort and healthy food but with a twist. Featuring popular items; chicken for two which is as the name suggests, poultry cooked two ways, fried and roasted served on a bed of sautéed greens. Keeping the balance of health and pleasure alive. Other eats include appetizers of charred broccolini and roasted brussels sprouts and their banging Sriracha spicy margarita named the Hot Sauce in a Bag.
What makes Kola House different from the lineup of hot spots in the Meatpacking area is their use of the kola nut in their dishes including their current popular dish; the chicken for two and in the restaurant's name.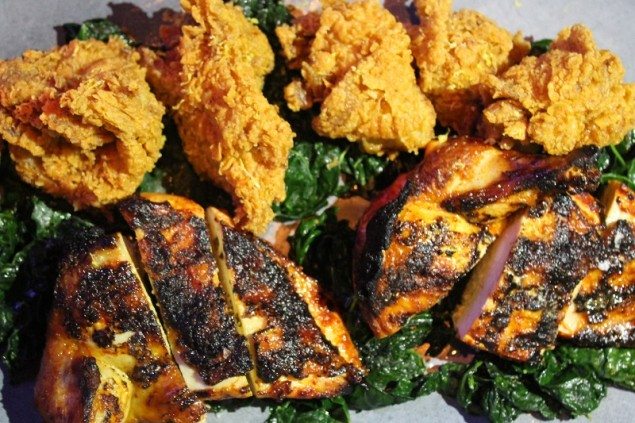 Native to the African rain forests the kola nut is a caffeine containing fruit used for flavoring beverages such as, you guessed it the Pepsi Cola. It offers a rich, acidic taste comparable to what the taste and flavors of what the cocoa fruit and coffee bean adds to food. Born from the team of creatives, the unique aspects of the club like restaurant also feature a cocktail list inspired by music. Take for example the Hot Sauce in a Bag, for those familiar or obsessed with the Queen Beyoncé, the spicy drink is a representation of her infamous line "I got hot sauce in my bag, swag" in her song "Formation". Doing the song and Queen Bey justice, anyone who orders the drink will get a small Sriracha bottle in a bag to add swag to their cocktail, if they please.
Guests can also listen to live music or a playlist of old and new jams where diners who are either celebrating a birthday or the night can sing along while biting into a piece of fried chicken and learning Chrissy Teigen sat in the same chair as you.
Kola House is located on 408 W 15TH ST.NEW YORK, NY 10011. To make reservations or for more information on Kola House visit their website.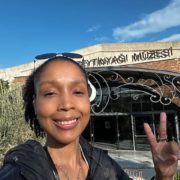 Alyssa Holder
Alyssa Holder is a writer specializing in food and travel topics since 2015.