Karkadeh has been used in Egyptian homes to poach pears and to mimic a non-alcoholic mulled wine, served warm and sweet after a long simmer in cinnamon, cloves, star anise and citrus notes.
By Sarah Khanna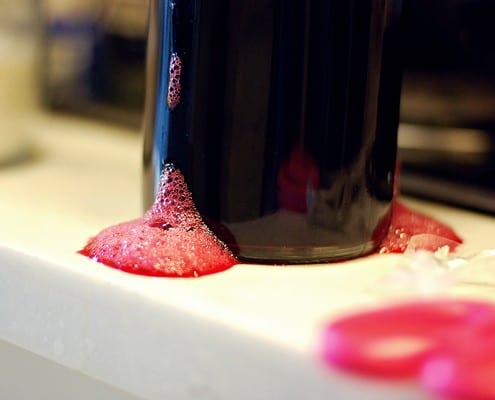 There is always one month a year that is certain to have Egyptian families gathered eagerly around the dining table – not out of love for one another as much as the abundance of special dishes churned out especially for that hunger building up from sunrise to sunset in a fast, a way to cleanse your soul, to start new. Ramadan.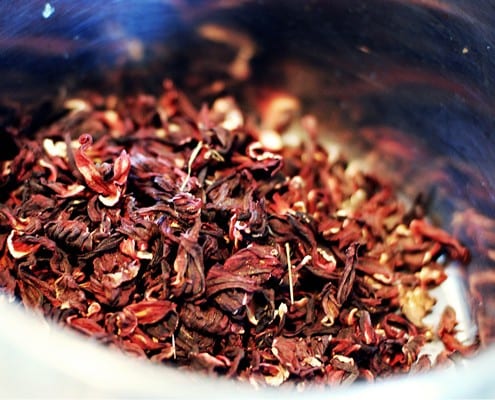 If I were to compare it, equating it to another occasion celebrated with bouts of extreme eating in western culture, it would be closest to Thanksgiving – except we inhale our dining tables in this manner every night for an entire month.
Despite fasting for long hours with no food or water, many Muslim Egyptians find themselves heavier on their bathroom scales when the month comes to a close. Although widely acknowledged as the holiest month in the Islamic calendar thought to teach Muslims patience, spirituality and humility, many of us cannot seem to act moderately – refraining from eating, drinking, smoking and sex during daylight hours and overindulging, undoing our belt buckles from sunset to sunrise.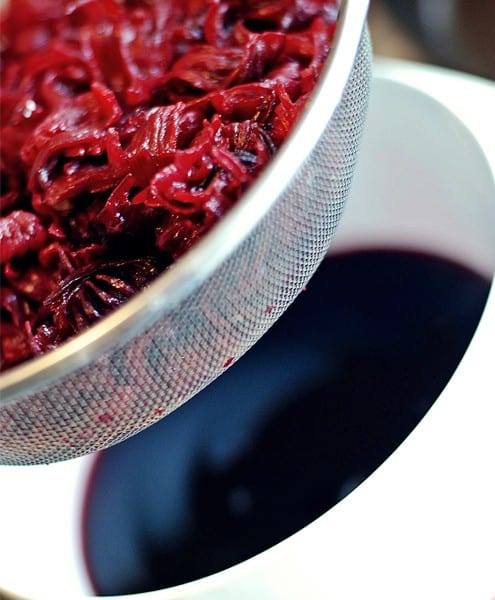 Growing up, I always looked forward to Ramadan. It was forever an escape to the most magical world of meals, prepared with a delicate touch, offering a change from the norm that was the rest of the year. Until this day, Muslim kids around the world get excited at the idea of learning to fast before their given time (upon reaching puberty) and enthusiastically fast the measly quarter-day or half-day their parents would allow them to partake in.
Coming home from school drained having fasted for a full day, I would nap for a while before waking to catch discreet scents of creamy soup permeating through the air. My mother would turn the television on to fill the house with Quran recitals before the dusk call to prayer bidding us to gather around the table, whisper a thankful prayer and dive into our steaming bowls of soup.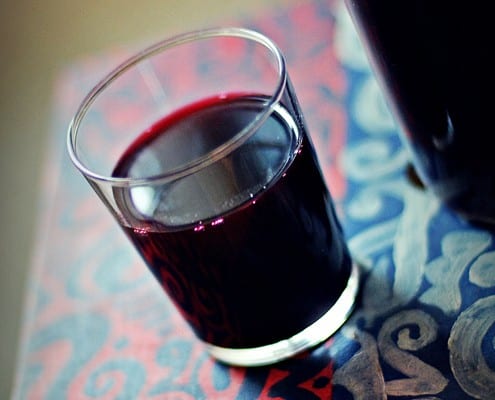 Taking my first bite before a sip of soup, allowing the sweetness of a ripened date to break in my mouth, my mother asked me what I would like to drink. Two choices especially prepared for Ramadan were regularly on our table of three: kamareldin, a sickeningly sweet juice, thick with the rich flavor of pressed apricot sheets fully dissolved in water until they are one; and karkadeh, more of a chilled tea than a juice, this brew of roselle, sugar and water, was sweet with an edge of sourness – ideal for a tired body. Shunning the kamareldin regularly, I would happily sip karkadeh throughout our meal and afterwards as I watched the Ramadan specials on television.
Today, karkadeh makes an appearance regularly in our home. Away from the simple preparation made to soothe a fasting stomach, it's been used in our home to poach pears and to mimic a non-alcoholic mulled wine, served warm and sweet after a long simmer in cinnamon, cloves, star anise and citrus notes. A basic recipe below helps you get started with this special tea.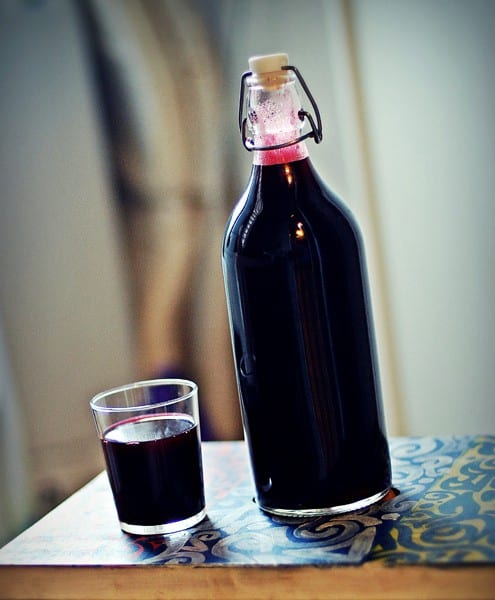 A sweet hibiscus tea, served cold.
Ingredients
2 scant cups of dry hibiscus flowers (Roselle)
10 cups of water
¾ to 1 cup of sugar (depending on your preferred sweetness)
Instructions
Rinse the dry hibiscus flowers lightly under cold water.
Place in a large pot over high heat.
Pour the water, stir, and allow to boil for 5-7 minutes.
Lower the heat.
Add the sugar and stir until it has dissolved.
Allow it to simmer for 40-45 minutes, stirring every now and then.
Turn off the heat.
Give it time to cool before straining it three times to get it as clear as possible.
Place in your bottle or jug of choice and refrigerate.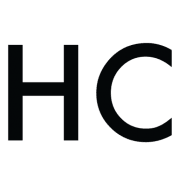 Sarah Khanna
Sarah Khanna is the half-Egyptian, half-Indian author behind Buttered-up.com who quit her Cairene career in advertising to become a full time cook, writer and photographer in Kuala Lumpur. She is also a weekly food columnist for the Daily News Egypt where she critiques Arab food culture. Raised as a hotel brat, Sarah has moved frequently but considers Egypt to be her real home. She loves butter and knives and shudders at the sight of canned tuna.