These retro-vibed food paintings from New Zealand born painter Joel Penkman would look great in our kitchen.
By Hillary Sturzaker
Are you a Spam fan? Hands up if you are….you may be few and far between! I'm definitely NOT a Spam fan but, who wouldn't be happy to have this painting hanging on the kitchen wall? It's got a classic British retro vibe, if you're a child of the 70's I think it takes you right back to the 'good old days' and above all it's just a fantastic painting from Joel Penkman, a New Zealand born graphic designer.
In the words of the man himself  'I love food, and I love to paint, so combining the two seemed like a good idea'…. Here's a few more to get your taste buds tingling….
See Also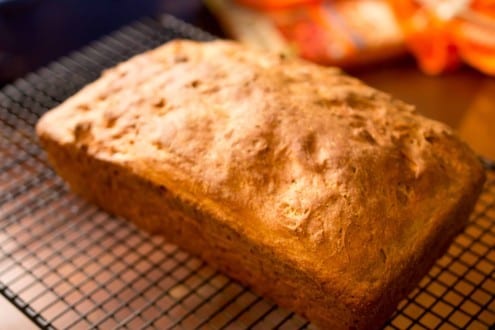 'FAB' ice lollies, Tunnocks caramel wafers, iced gems, french fancies, custard creams. Joel has covered nearly all of the major food groups!  I'm sure you'll be nodding in agreement that these pictures have got a perfect nostalgic vibe. And if you remember loving cheese and pineapple on sticks and are not ashamed to admit it then these are most definitely for you!
If you'd like to purchase any of Joel's paintings then you can visit his website and online shop HERE.
All images courtesy of Joel Penkman dot com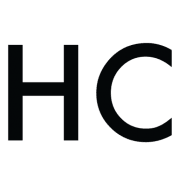 Hilary Sturzaker
Hilary Sturzaker lives in Edinburgh, Scotland, but eats her way around the world! She is a fanatical food blogger and is passionate about eating local and supporting local producers. The exploration of underground restaurants and experiential dining are very close to her heart. You will often find her eating cake, drinking tea and talking food at her favourite local haunts in the beautiful city that is Auld Reekie.