How to Infuse Your Own Unique Alcohols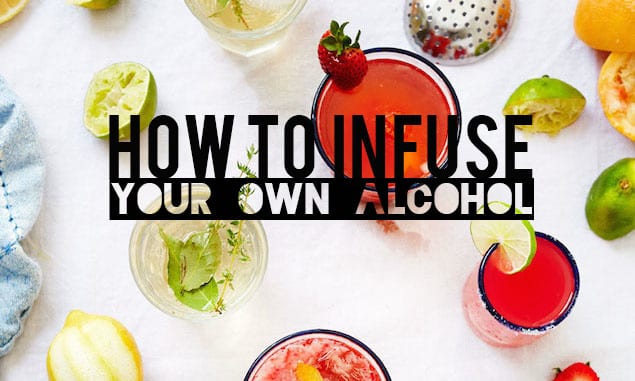 Infusing your own liquors is crazy easy. Grab your favorite libation, add a unique ingredient, and then simply be patient. Here are some of our favorite combos.
By Julia Gartland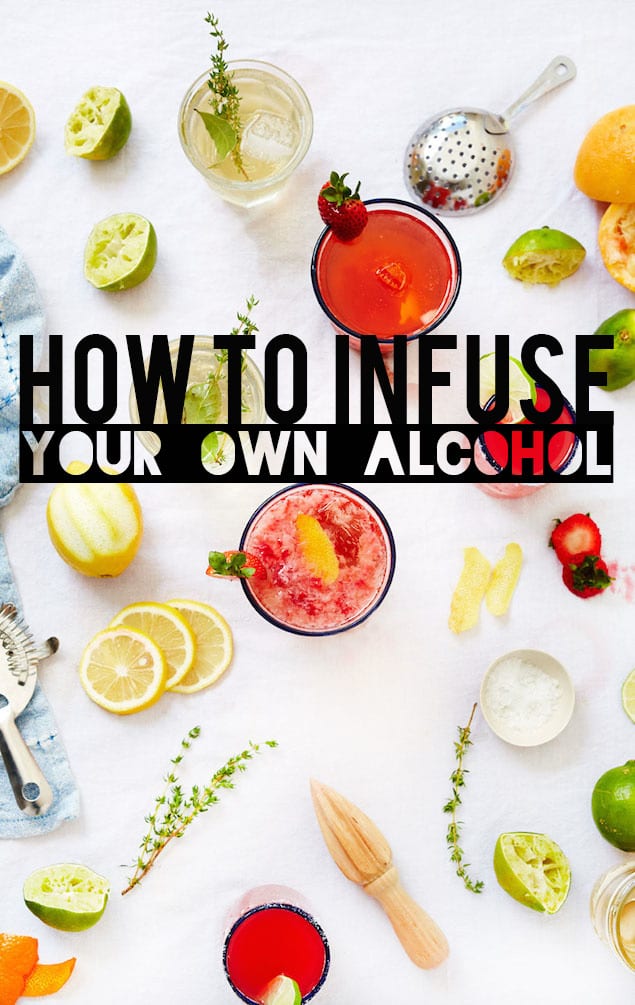 I've always wanted to infuse my own alcohols, but that was before I realized how stupidly easy it actually is. (I mean, this process almost doesn't require any googling.) All you need is to pick a liquor you love, decide on some interesting ingredient to infuse, and let it sit for about a week. It's as easy to make as it is to drink – the hardest part is picking what to use!
Bay Leaf Infused Gin
Bay leaf and gin tonics may be a new favorite.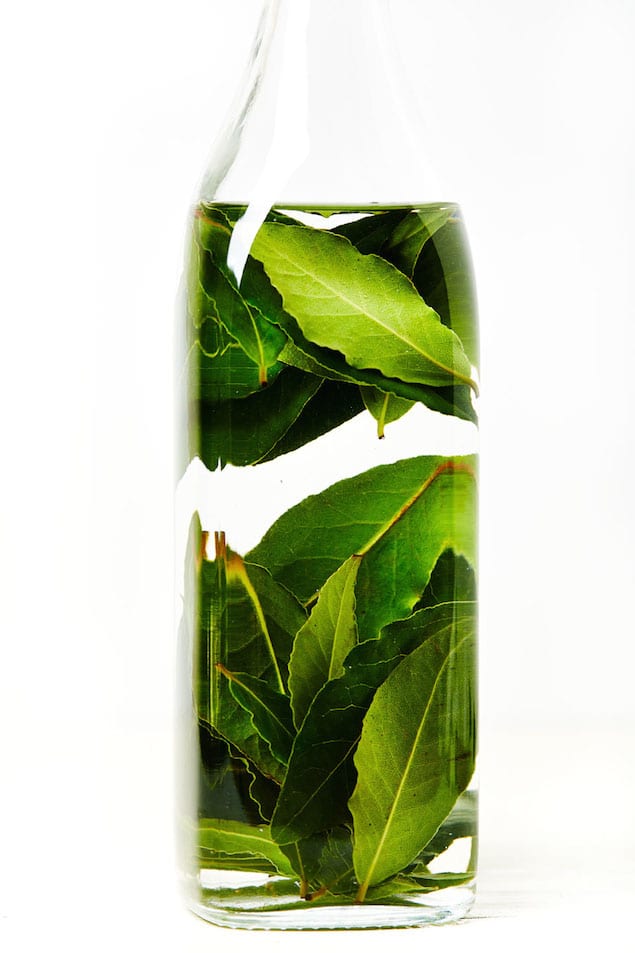 Strawberry and Pink Peppercorn Vodka
A vodka-soda never sounded so gourmet.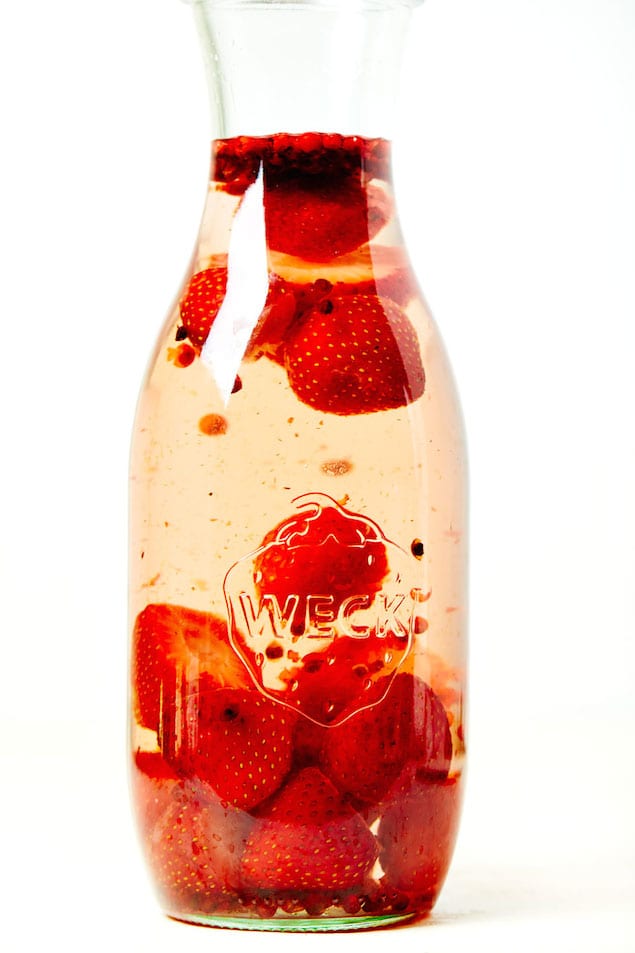 Hibiscus Infused Tequila
Perhaps once the hibiscus is done imparting its beautiful color and flavors, an innovative margarita is in order.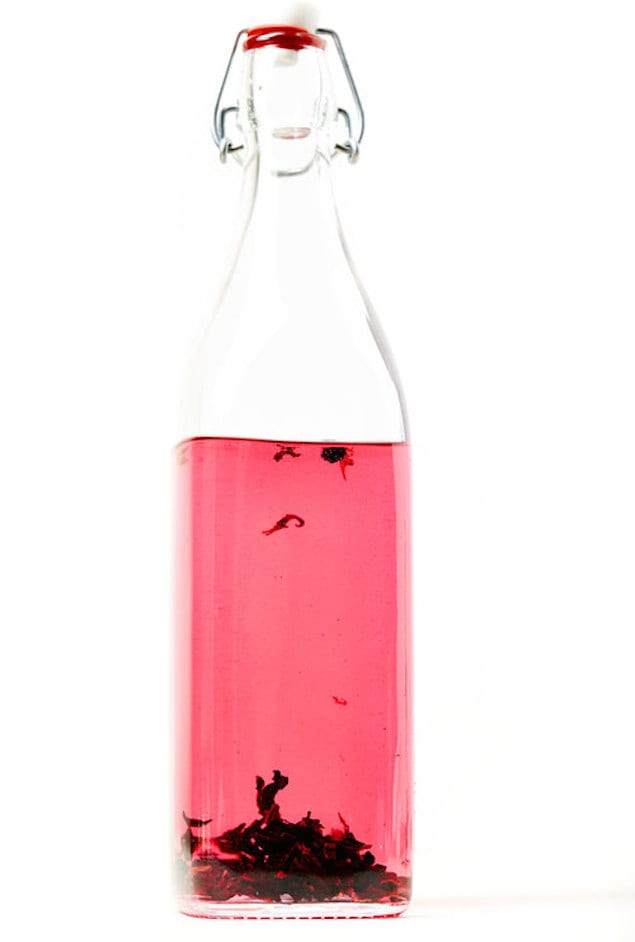 Julia Gartland
Food & Lifestyle Photographer based in Brooklyn, NY. I cook, shoot and eat (gluten-free). http://www.sassy-kitchen.com | http://www.juliagartland.com