Hotel themselves are becoming a destination, not just a stopping point at the end of a long day exploring a city. Here are a few hotels that are serving their own craft beers and spirits that are made right on property.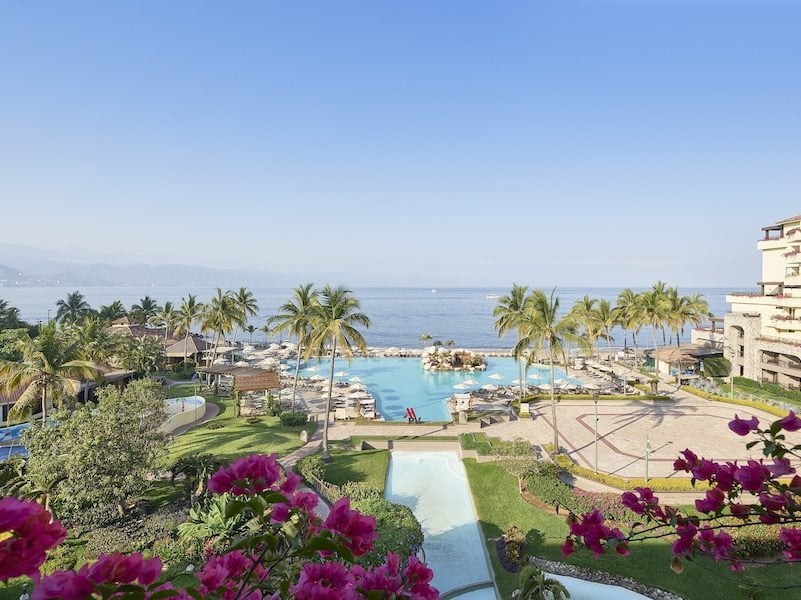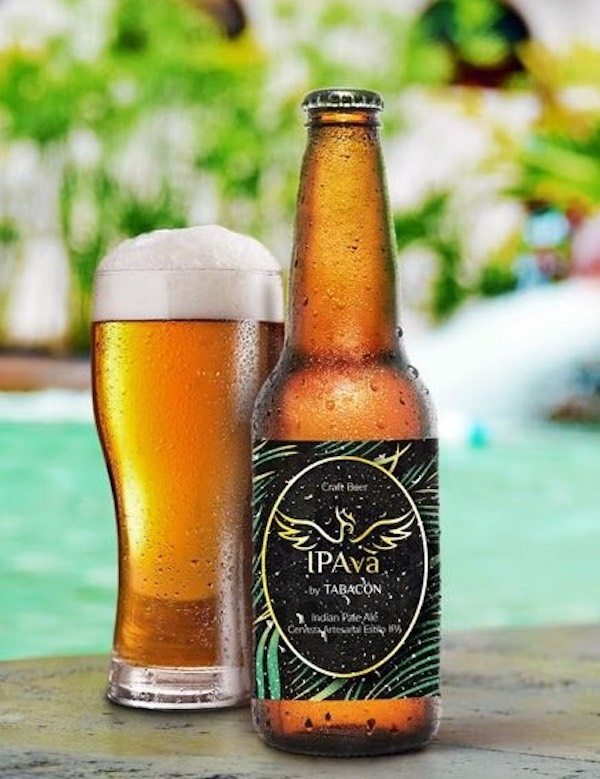 Craft Brews in Costa Rica at the Tabacón Thermal Resort & Spa
Spread across 900 acres of lush rainforest near the base of Costa Rica's Arenal Volcano, Tabacón Thermal Resort & Spa features hot springs and cascading waterfalls naturally heated by the volcano's magma and outdoor spa bungalows where treatments are rendered to the sounds of rushing streams and local wildlife. In response to a growing craft beer scene in Costa Rica, the property has partnered with a local brewery called 5inco Amigos Cervecería to create a proprietary craft beer unique to the resort. The 'IPAva' brew is an IPA with 5.2% ABV, made with wild flavors and tropical aromas characteristic of the rainforest and resort's thermal springs. It's produced in the nearby village of San Carlos, and will be launching at the resort during the World Cup in June. As an added bonus, each time Costa Rica scores a goal in the games, guests will be treated to a complimentary bottle.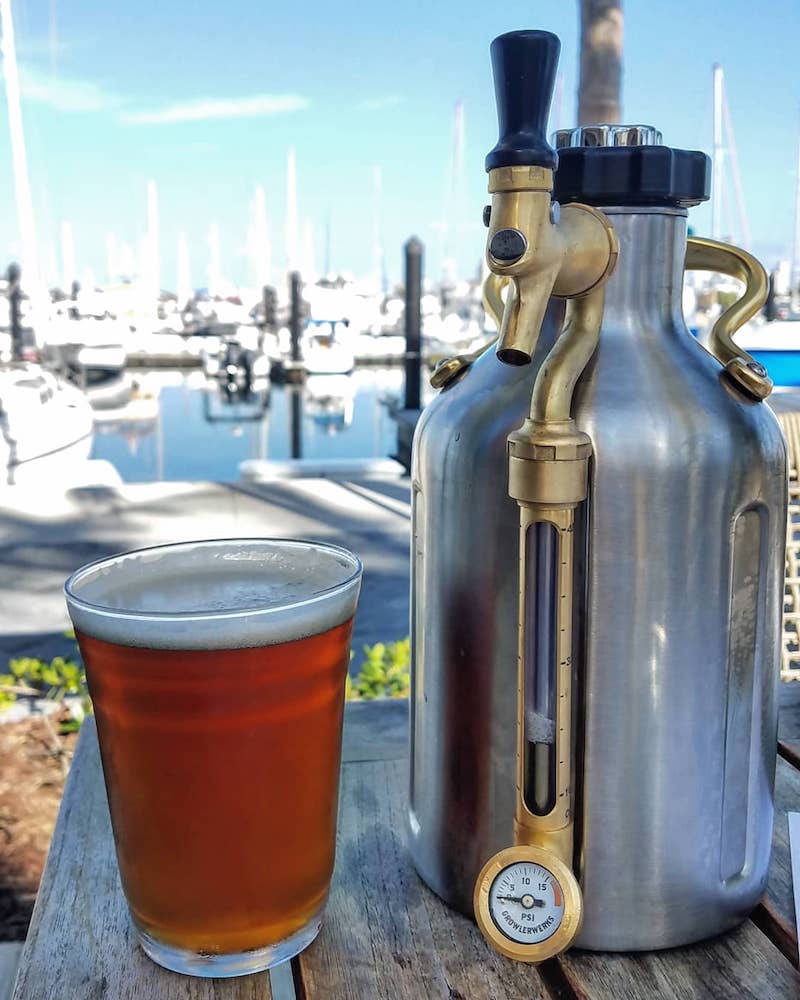 Signature Beer Sipping in Stock Island at The Perry Hotel Key West at Stock Island Marina
Key West travelers are in for a treat when they stay at the area's newest hotel, The Perry Hotel Key West at Stock Island Marina. The property opened its doors last summer on the Stock Island Marina, just over the bridge from downtown Key West, the 100-room boutique hotel features an industrial inspired design that pays homage to the area's iconic fishing history, guest rooms with waterfront views, a posh pool deck with private cabanas, and two incredible on-site restaurants, which feature extensive wine lists and more than 50 craft beers, including The Perry's new line of signature proprietary craft brews. The property recently partnered with Brew Detroit to create three signature craft beers, Boat Dog Lager, Stock Rock Wheat Ale, and Shrimp Road APA (the name of the street the hotel is located on, earned from the docks notoriously being a haven for shrimp boats). The beers are available on draft at the hotel, and perfectly complement the property's coastal American-driven culinary offerings.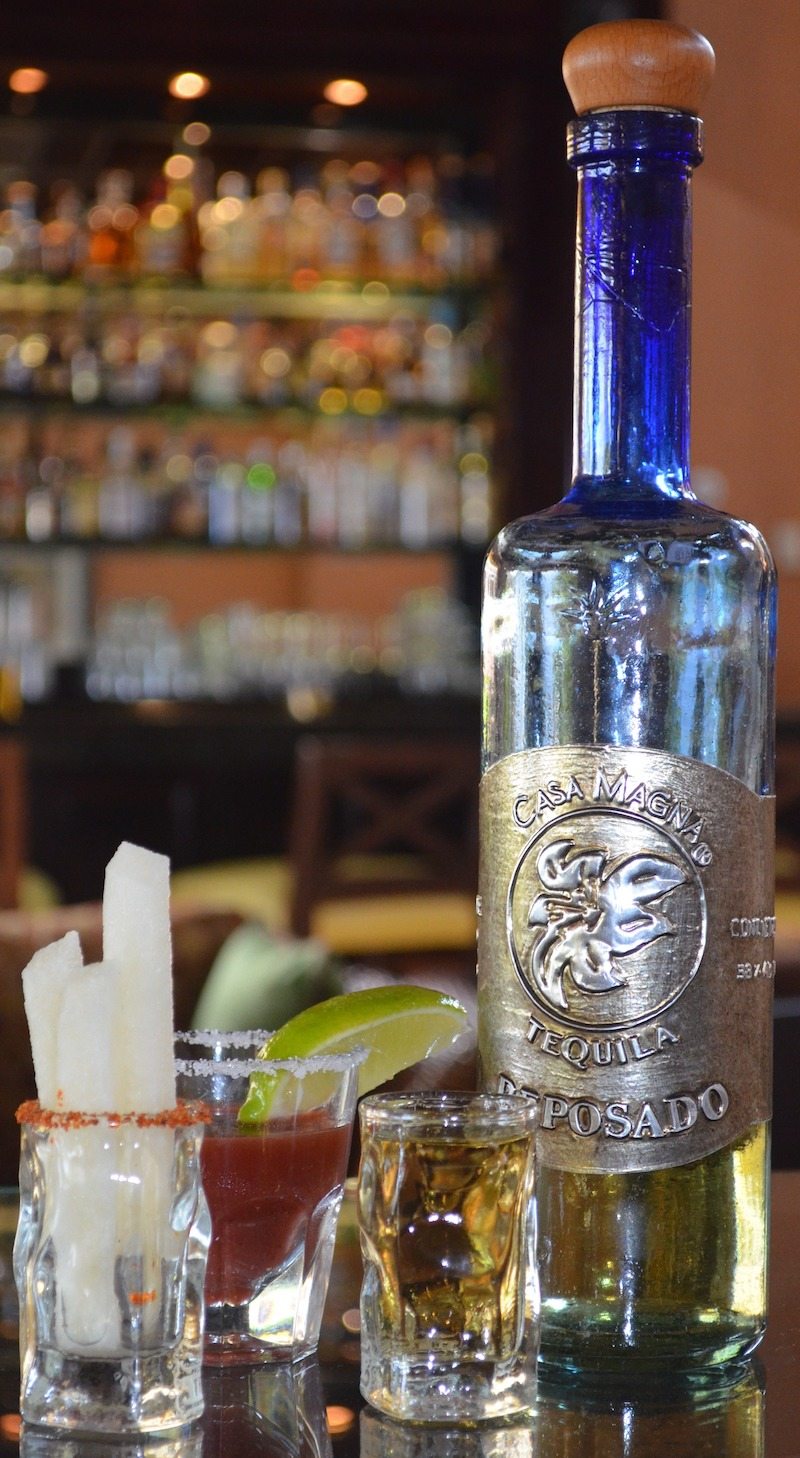 See Also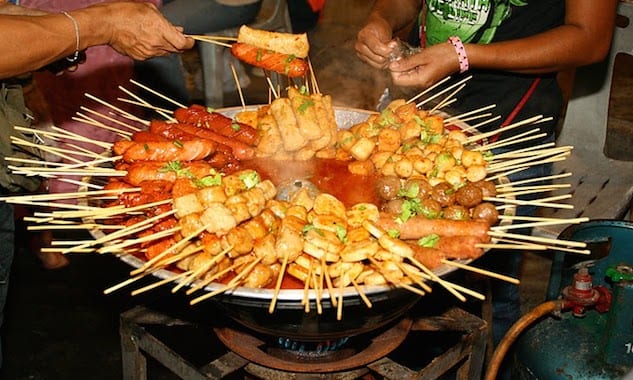 Top Notch Tequila at Marriott Puerto Vallarta Resort & Spa
At the epicenter of tequila culture you'll find Marriott Puerto Vallarta Resort & Spa — one of the few resorts in the world that grows its own agave azul on site and produces a proprietary brand of tequila. The resort's in-house Tequila Sommelier leads weekly tasting classes for guests as part of the "Secretos de la Familia" program to help increase their knowledge of and appreciation for the most famous product of the resort's home State of Jalisco: Tequila. Guests can also visit the new Ceviche & Tequila Bar where more than 180 different tequilas and 12 kinds of draft beer can be enjoyed along with the beautiful ocean views.
Great Gin Where You'd Never Expect It (Ohio!) at AC Hotel Columbus Dublin
A visit to VASO restaurant on the rooftop of the newly opened AC Hotel Columbus Dublin will not disappoint with its Spanish-inspired menu, hand-crafted cocktails, and panoramic views of the Scioto River – unlike anything else in the Columbus area. This rooftop hot spot offers something even more unique than its views with a specially distilled gin. To complement VASO's signature cocktails, the restaurant team worked with Watershed Distillery to curate a version of their Four Peel Gin, exclusively for use at the hotel. Light and smooth-bodied, the Four Peel Gin uses Sevilla oranges and Meyer lemons to put a twist on its traditional version of the spirit. Foodista called it a serious contender for the best gin in America…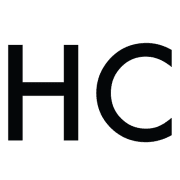 Honest Cooking
The Honest Cooking editorial team handpicks inspiring culinary stories to share with you that we think are beautiful. We strive to create an inspiring place for culinary exploration, salivating recipes, interesting personalities and stories.