Chef Kari Aihinen of restaurant Savoy comes to New York City this September to feature the best of Finnish food and culture.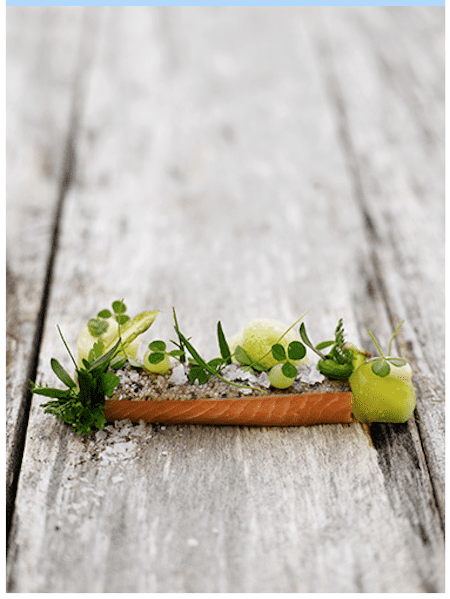 As a Finnish chef, Kari Aihinen has one goal. "Our goal is simply to make you feel good."
When it comes to food and dining, an experience should leave diners feeling exactly that, good. However, this year at Honest Cooking's NORTH Festival 2015, Chef Kari will be going one step further, hoping to leave guests with a feeling of inspiration, too. As he heads to New York City to cook an exclusive Finnish dinner on September 25th, he will curate a menu of curiosity that will have diners itching to head to Finland to taste and see more for themselves.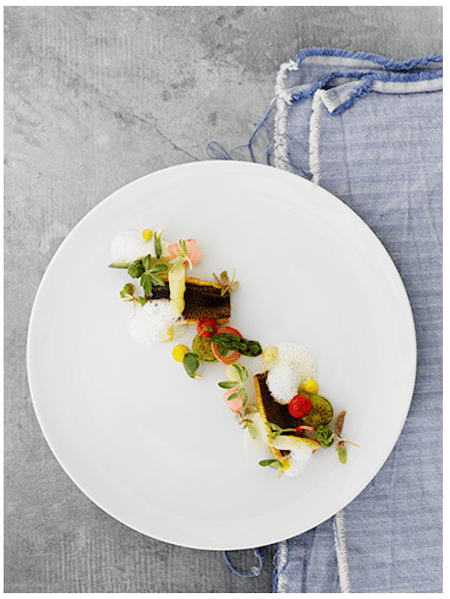 The evening in the pop-up restaurant will feature design pieces by favorite Finnish creators and a peak inside the sleek legendary Helsinki restaurant Savoy, where Kari Aihinen is the chef. The restaurant has been a beacon of modern Finnish gastronomy for decades, ever-changing to evolve and push forward into the food world. His menu will give diners an exclusive inside taste of Finnish ingredients and cultural inspiration. Chef Kari's style emphasizes a focus on each ingredient on the plate as an individual flavor, always sourcing the best, sustainable items. Along with the airline Finnair, who chef Aihinen recently re-designed the business class menu for, he will show diners the true potential of gourmet Finnish food as guests' palates are whisked away with Finnish flavors.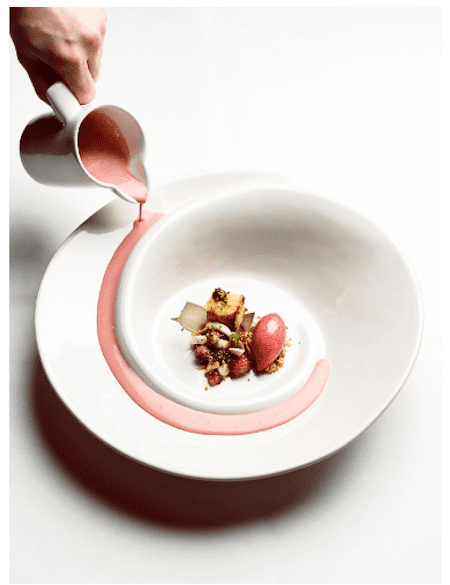 Join us for an inspirational, once-in-a-lifetime dinner never before served in the United States. Click here for more info.
BUY TICKETS HERE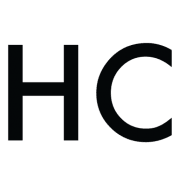 NORTH Festival
NORTH is the first ever Nordic Food Festival to be held in New York City. At NORTH, you will have the chance to taste the food from some of the most famous Nordic chefs, learn how to cook Nordic specialities and be inspired by master classes featuring the best of what the Nordic region has to offer.