A lunch meeting spot, brunch favorite, and after work cocktail hangout, The Happenstance Bar can accommodate it all over stunning views of St. Paul's Cathedral.
By Valentina Mariani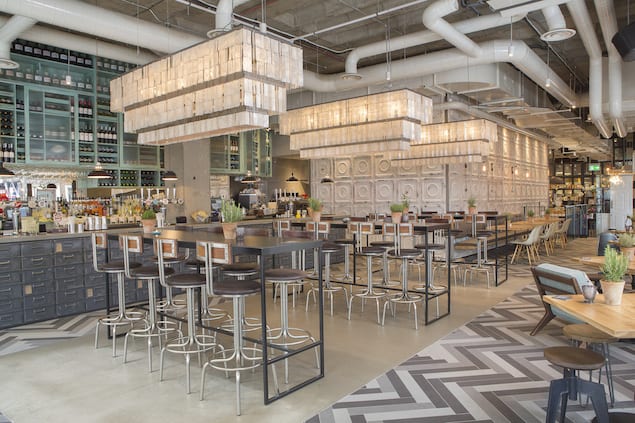 With statement chandeliers, a golden subterranean room and plenty of sophisticated touches alongside a mix of heady cocktails and a creative menu, the happenstance has made its mark on the Square Mile.
Overlooking London's most iconic landmark, the happenstance encompasses a striking bar, deli with mixology table and florist, open-plan dining area and opulent private dining room, 'The Curious Treasury', making it the perfect choice for early morning meetings, leisurely lunches, after-work cocktails or late-night suppers. From beautiful breakfasts and boozy brunches through to power lunches and dinner dates, the happenstance is open all day. Early birds catch the worm with freshly-brewed coffee, just-pulped juices and fresh-out-the-oven pastries to-go; while those looking for something a little more sit-down can enjoy the likes of blueberry pancakes with maple syrup, eggs benedict and a classic cooked breakfast all with complimentary WiFi and stacks of newspapers.
Lunchtimes can be as quick or as languid as you like: small plates, sharing boards, seasonal salads, beautiful burgers and doorstop sandwiches are great for in-and-out lunch hours while bigger plates – served from lunch to late – range from pea and lemon risotto with mascarpone, fish pie with a cheddar potato crust or baby chicken, gremolata and avocado salad. Those with sweet teeth can finish with a summer pudding with clotted cream, salted caramel and plum sundae with honeycomb or Eton mess with strawberries.
So, whether you're after a cheeky lunchtime pit-stop, post-work mingling or relaxed evening meal, the happenstance is sure to be a welcome addition to your little black book.
No.1A Ludgate Hill,
London,
EC4M 7AA
www.thehappenstancebar.co.uk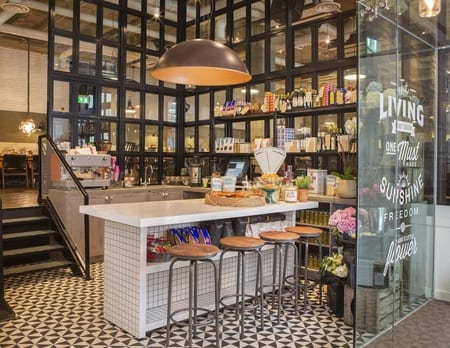 Images courtesy of The Happenstance Bar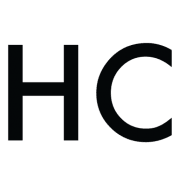 Valentina Mariani
Gemini with ascendants in Lion (enough said?). Red hair, horse rider and lover, fortune-teller and a little bit witch, but also traveller and photographer! She loves black and white pictures, ancient and forgotten cinemas and the sea. She'd like to live in a forest, (but now she lives in London). As a Lion, she loves meat (both cooked and raw), sushi and salads. As a Gemini, she loves cooking without weighting the ingredients. Valentina's masterpiece in kitchen is her famous pear and chocolate tard! If she was an animal, she would be a horse. If she was a cat, she would be a chocolate souffle, filled with raspberry cream!