Chef Guido Gilardoni is the head chef of Il Giardino, an Italian restaurant located at the Half Moon Resort in Montego Bay, Jamaica.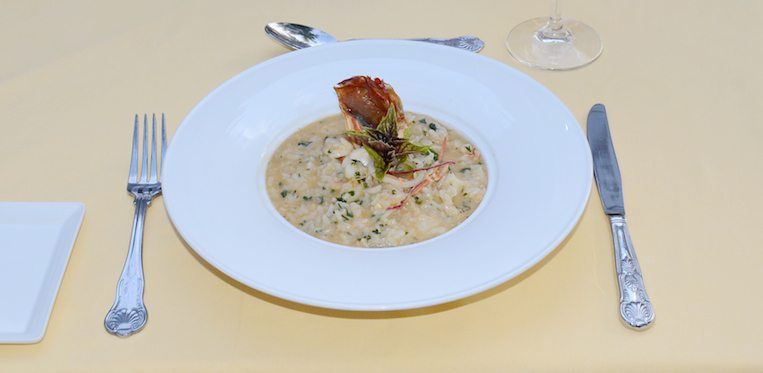 Photos courtesy of Half Moon RockResorts
Chef Guido Gilardoni is the head chef of Il Giardino, an Italian restaurant located at Half Moon, a part of RockResorts in Montego Bay, Jamaica. Since joining the restaurant in 2012, Chef Guido has dedicated all of his time, passion and effort into delivering to the nightly guests an authentic Italian experience, with an oceanfront view that only Jamaica can offer. We got a chance to ask chef some questions about life and cooking in Jamaica and his journey to get to where he is today.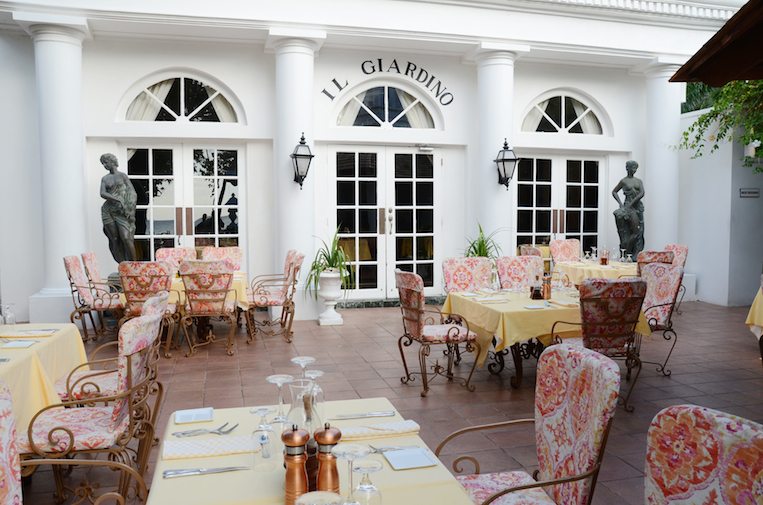 Chef Gilardoni hails from Lake Como in the Lombardi region of Italy. He has been a chef for 30 years, getting his start at culinary school in his home country. He worked hard, developing his skills in many restaurants across Italy, including Lombardi, Tuscany, Sicily and Liguria. Chef draws much of  his inspiration from Tuscany and Liguria, having introduced dishes like Garganelli with Wild Boar and Strozzapretti with Calamari on the restaurant menu. This way, he strives to give the guests an authentic Italian dining experience; serving them real Italian cuisine with fresh, local ingredients. It seems strange to go all the way to Jamaica just to work at an Italian restaurant, but according to Chef Gilardoni, it's all a part of the plan.
He wanted to get as much international experience as he could, going so far as to have a short stint in some restaurants in France. Ultimately, he set his sights on Jamaica after having spent time there previously on vacation. The rest, as they say, is history. The island's buzzing tourist industry, combined with a fantastic oceanfront view, drew chef to join the team at Il Giardino in 2012. Since then, he's built himself a great reputation in the area, and has an amicable rapport with his staff and crew.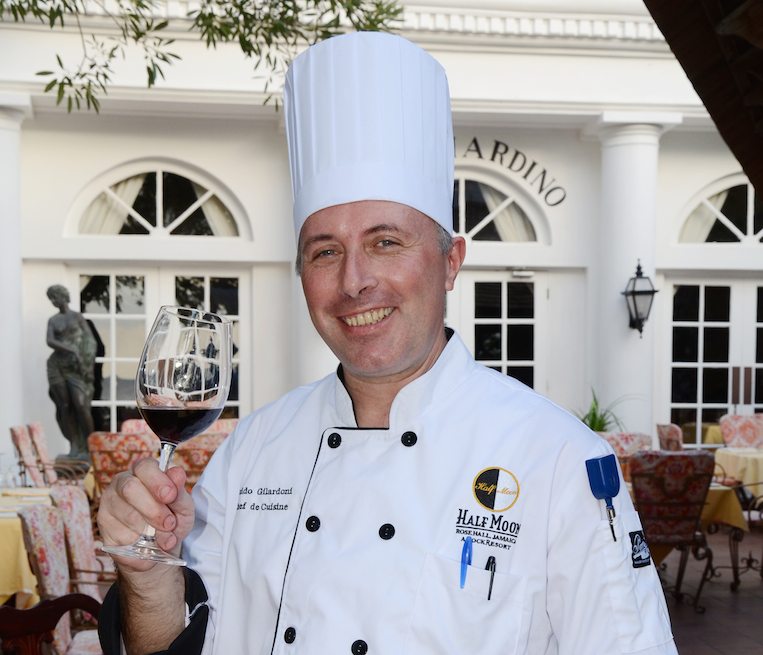 "I am a very open-minded Chef, always looking for new ideas to create traditional Northern Italian dishes with a modern twist."
When asked if he blends Italian and Jamaican cuisine, he surprisingly said no. The restaurant always has been, and will continue to be, a 100% Italian restaurant. While Chef isn't about to create an Italian/Jamaican fusion dish anytime soon, he does use local items. He wants to give guests authentic Italian food, but isn't afraid to give Jamaican ingredients an Italian twist. This is reflected in dishes like the ever popular Lobster Risotto and Almond Crusted Snapper. "We are using all local produce, seafood, pork and poultry products," says Chef Gilardoni. "All of our fish is caught fresh, daily, from local fisherman." In this way, an essence of the island is still in every dish that Chef and his team put out each night.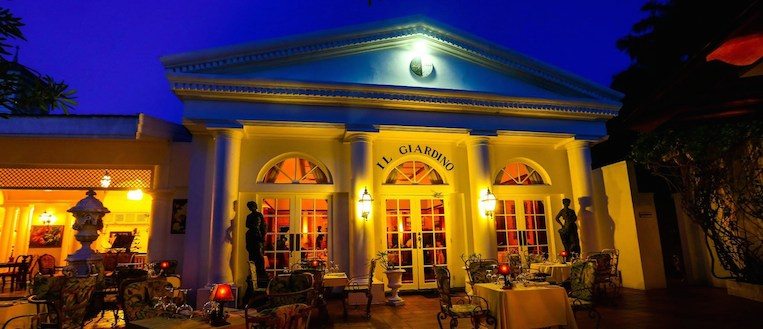 The restaurant itself is small, taking in only about 100 covers per night, but they prefer it that way. They have a vision for Il Giardino to be a high class and sophisticated Italian restaurant, and that means quality over quantity. The oceanfront view from the restaurant dining room is also a great perk. The results speak for themselves. Locals and tourists alike have had nothing but high praise for Il Giardino since Chef arrived. Dinner reservations pour in each night and hungry guests flock to the restaurant, eager to sample an authentic taste of Italy. As long as they keep coming, Chef Gilardoni will be there to make sure they receive what they desire; a taste of the Mediterranean in the Caribbean.
Many thanks to Chef Guido Gilardoni for taking time out of his busy schedule to speak with us!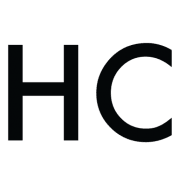 Andrew Asistin
Combining a love of writing and food, Andrew's culinary journey has walked many paths. From university, to the Culinary Institute of America, to the restaurants of NYC. Now finally settled in as an editorial intern at Alimentari, the next step of his journey can begin.