Since its inception in 1991, Stonewall Kitchen has been celebrated as a specialty food producer with humble roots. Getting its start at local farmers markets in York, Maine, the company sold small batches of hand-labeled jams and chutneys packed with luscious, innovative flavors. Customers loved them, and kept coming back for more. That devotion helped propel Stonewall Kitchen to where it is today. In addition to its originally offerings, the company now has extensive line of food, gifts, kitchen and home products; a successful catalog and online presence; its Cooking School and Café in both Maine and California; nine retail stores throughout New England; and over 8,000 wholesale accounts across the globe.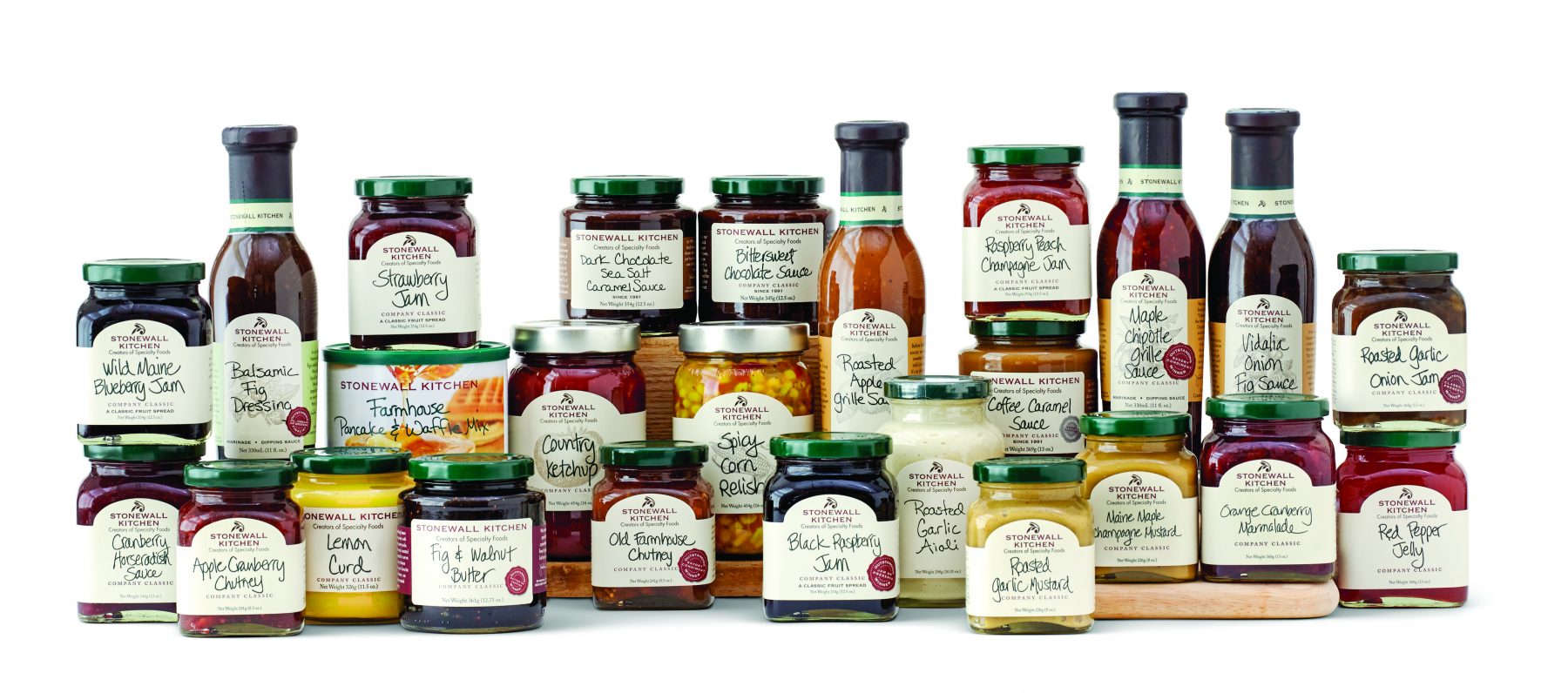 With no signs of slowing down, Stonewall Kitchen has recently acquired some exciting new premium brands for their portfolio and initiated a new partnership. In the past year, the company acquired Tillen Farms (premium cocktail garnishes), Napa Valley Naturals (high-end oils and vinegars), and Montebello (artisanal imported Italian pasta). It also launched a cobranded line of products with Legal Sea Foods. We connected with Janine Somers, Stonewall Kitchen's Director of Marketing and DTC Sales to get some insights into the latest additions.
"Stonewall Kitchen was born from the deep love our founders had for horticulture and cooking.  These passions naturally led to many experiments in the kitchen and the exploration of unique flavor combinations," explains Somers. "The company quickly became known for innovative product introductions and the highest-quality specialty food. Our acquisition strategy is to welcome brands into our family that are as equally focused on quality and authenticity as we are. Our recent acquisitions have allowed us to round out our offerings and expand into categories that are complementary to the company brand."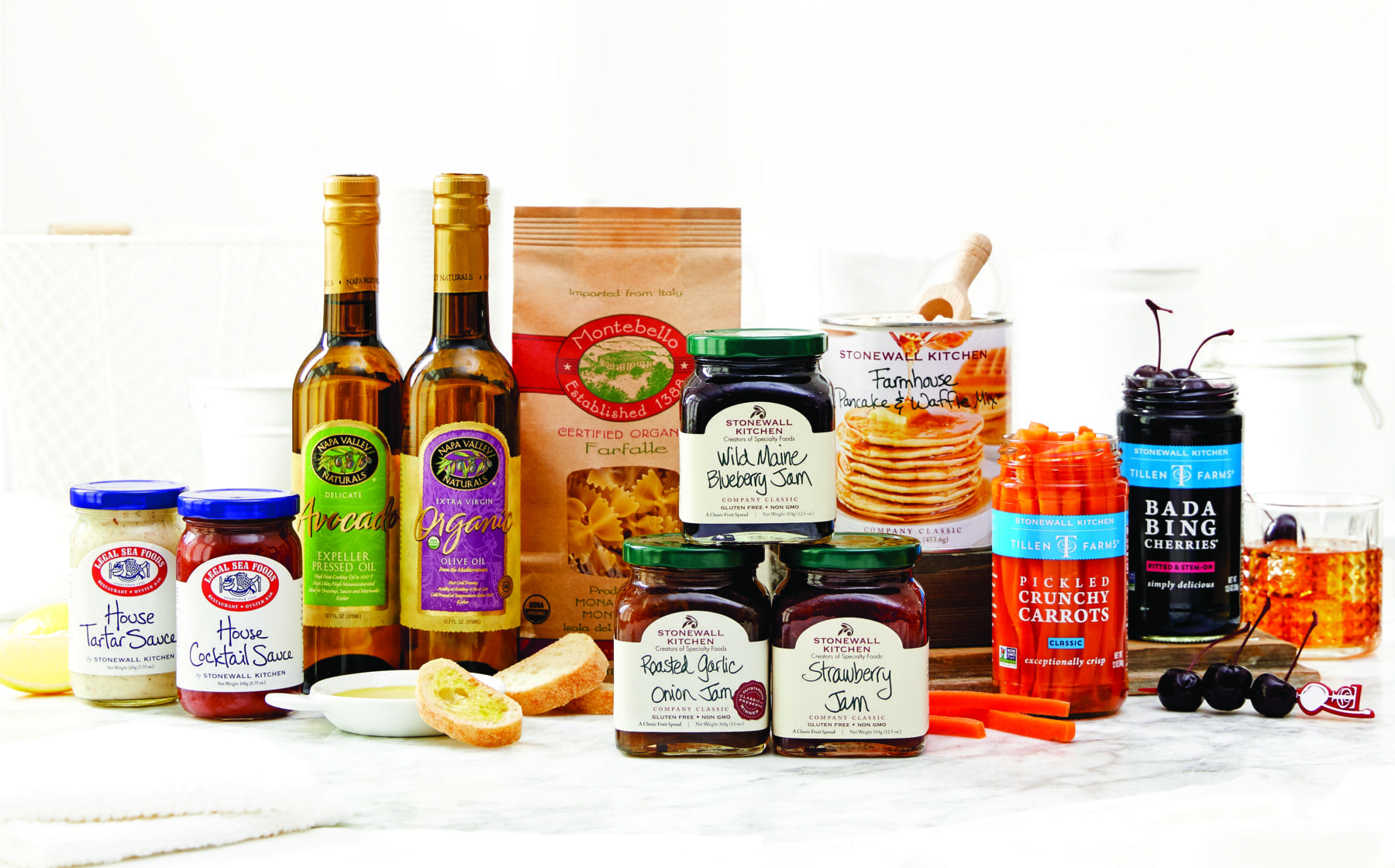 While the crisp cocktail garnishes from Tillen Farms have been a welcome addition for beverage enthusiasts, the recent product expansion into the decadently delicious bourbon-soaked cherries, killer cocktail onions, and dirty martini mix take things next level as the ideal gluten-free, nut-free, and vegan alternatives for the home bar. Most of the products are also Kosher-certified, and all are low in fat and calories.
For olive oil and vinegar lovers, Napa Valley Naturals provides a range of enticing choices. Founded in California wine country, the line includes everything from culinary cooking oils (including avocado – yum – and organic cold pressed sesame); extra virgin olive oils; wine vinegars (including champagne – yes please); and Italian balsamic vinegars (including fabulously rich fig). All come packaged (of course) in beautiful wine bottles.
Pasta devotees can dive right into plenty of organic artisanal options from Monetbello, a company established in 1388! Imported from Italy and made from ingredients sourced from family farms surrounding a 14th-century monastery, the products include the most popular pastas I can think of – including orzo, rigatoni, linguine, spaghetti, and more – plus their own signature organic extra virgin oil olive.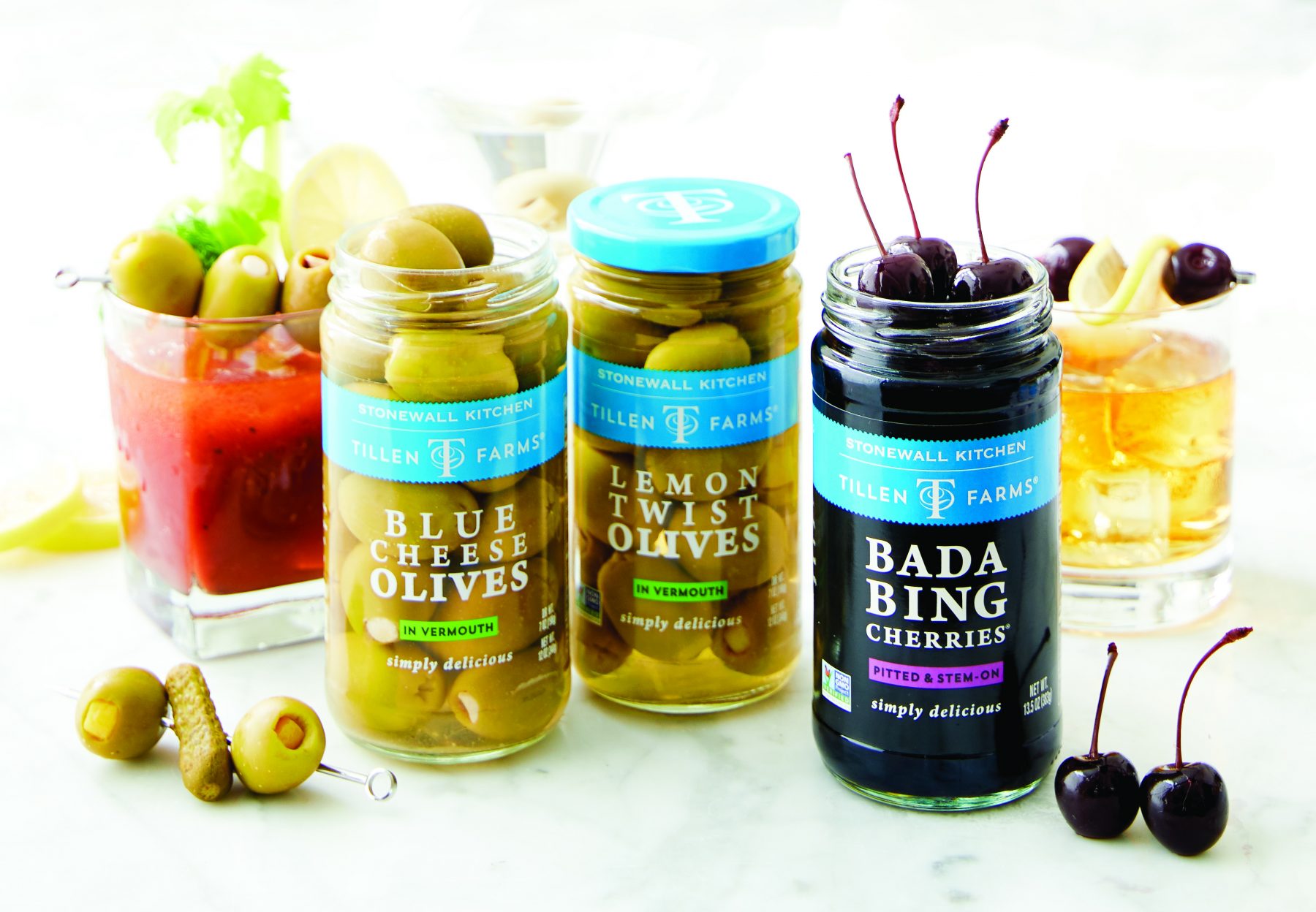 Last but not certainly not least, the cobranded line between Stonewall Kitchen and Legal Sea Food offers up everything you need to bring the signature restaurant experience home. The fresh line features tasty house and tangy chipotle tartar sauces; classic house and spicy cocktail sauces; lemon dill aioli; house oyster crackers; a house vinaigrette; and lemon dill marinade and dressing.
Of course, Stonewall Kitchen also has its own new release of jams & jellies (Cinnamon Pear or Watermelon, anyone?); a Maine craft Ale Grille Sauce; salad dressings in Rosé Vinaigrette and Lemon & Avocado Oil Vinaigrette (yes to both!); plus a host of other gourmet goodies to choose from, including Pizza Crackers, Classic Ham Glaze, and a Guacamole Starter. Everything need to make entertaining a breeze!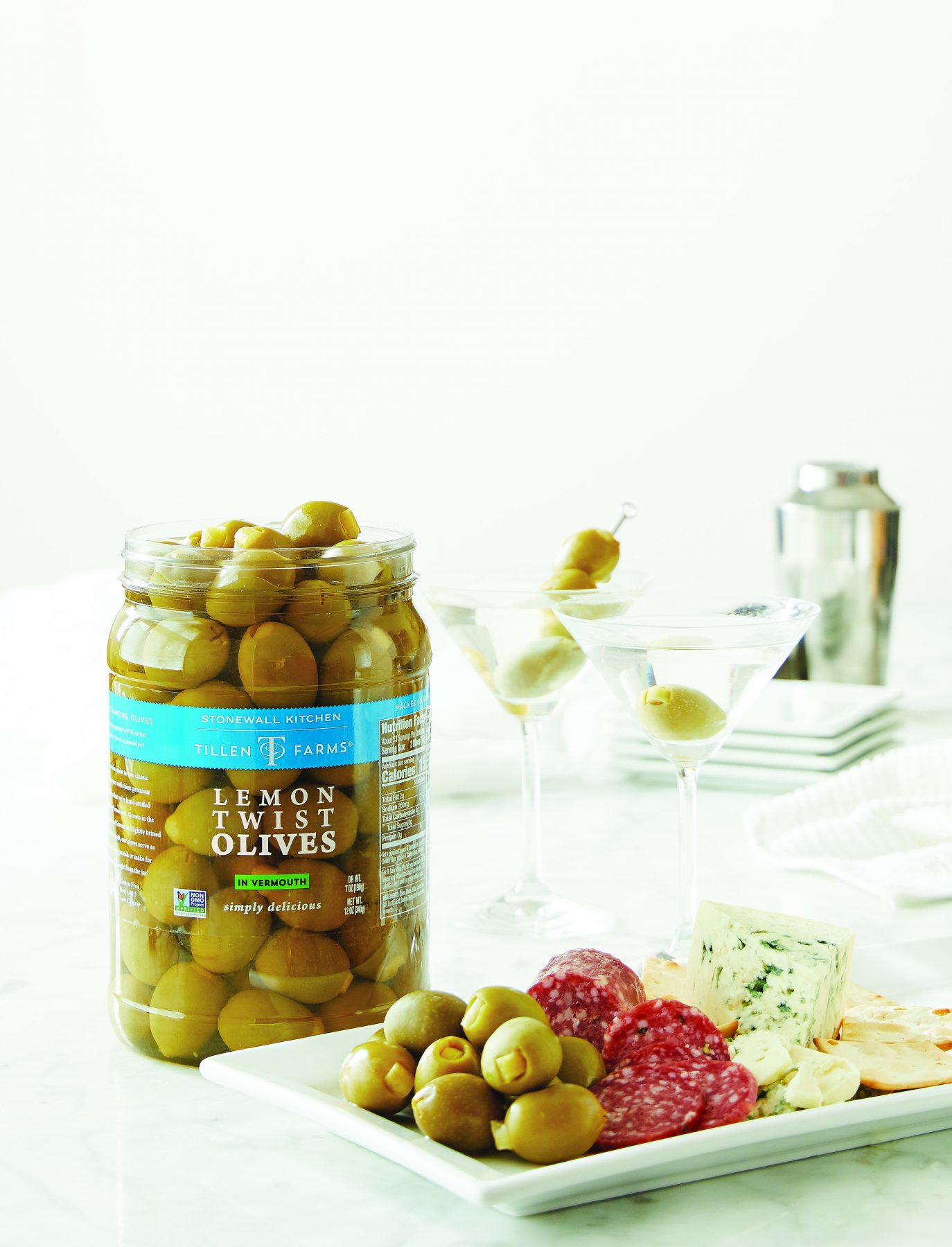 And where do the ideas come from? At the outset, according to Somers, the founders derived inspiration everywhere – from travels around the world to old family recipes. "Today we have a cross functional Product Development team comprised of experts in Research and Development, Marketing, Sales and other core functions that leads the charge, but ideas come from every corner of our company and from our guests too," she says. "When we fall in love with an idea we quickly get to work to see how we can make it into a reality, and if we experience something that feels exciting or on brand for us, we take a crack at developing our version of it in-house. We add our take and flare, all the while raising the standards anywhere and everywhere that we can."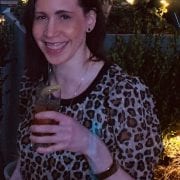 Stef Schwalb
A born and bred New Yorker, Stef Schwalb's love of everything culinary knows no bounds. Her claim to fame? Her Jameson-infused, dark chocolate chip oatmeal cookies. Fun facts! Stef was once a finalist in Dunkin' Donuts' Create Dunkin's Next Donut Contest, and she won a trip to New Zealand based on a 140-character Sauvignon Blanc tasting note Tweet. She is currently communications manager at Gregory White PR, where she writes about enticing food and wine experiences at wineries and wine regions across the globe.