PARTNER POST: Discover the nutritious and versatile wonders of watercress with these tasty recipe ideas.
Surprisingly hearty, this peppery watercress salad is loaded with sweet golden beets and quinoa for a delicious flavor combo that reminds us that salads are anything but boring.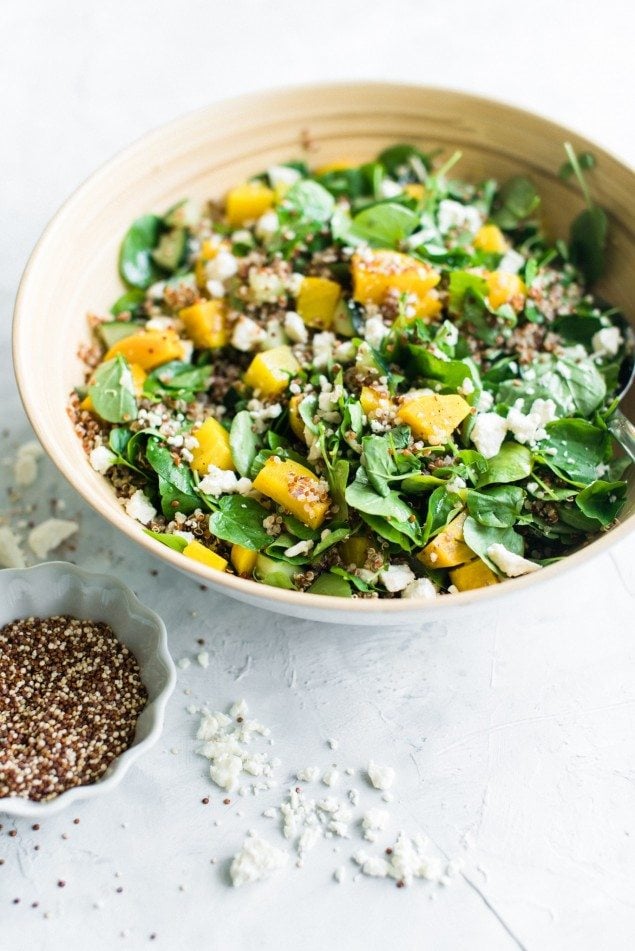 I've always been the kind of person who's viewed salads as just a side dish to accompany the main star of a meal. They never seem to be hearty enough or have enough flavor to merit being the only thing I eat (FOMOOF= Fear Of Missing Out On Food). This recipe changes all of that! I made a big batch for my boyfriend and I and we absolutely devoured the full serving bowl of food. I kept asking him if he wanted me to make something to go along with it, and his reply was to scoop another big serving on to his plate and say "Nope, I could eat this all day long".
It has the most amazing flavors and textures and is incredibly filling from the quinoa and golden beets! The watercress adds in a fantastic, slightly-peppery kick that I absolutely love.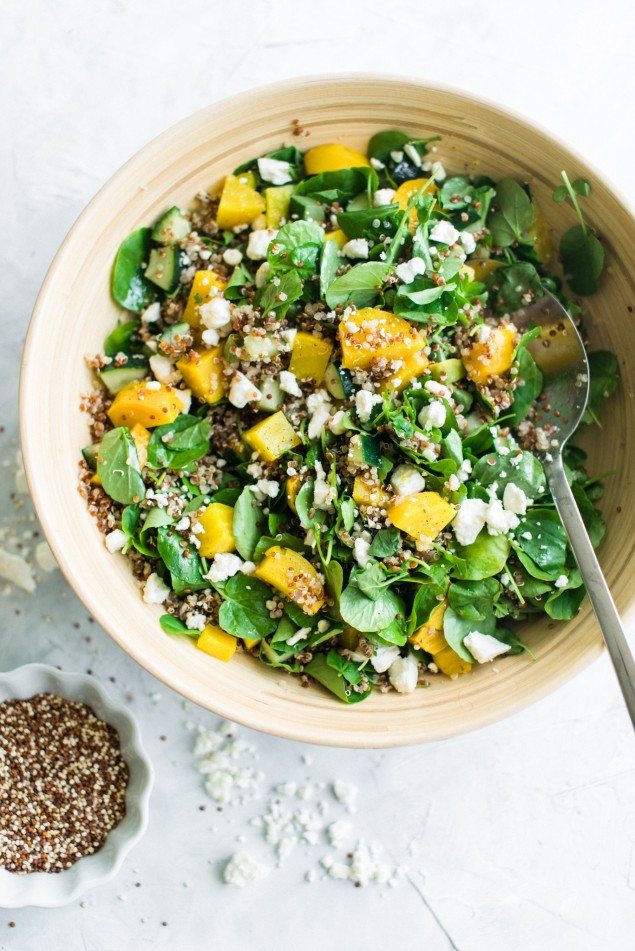 Click over here for the recipe.
See Also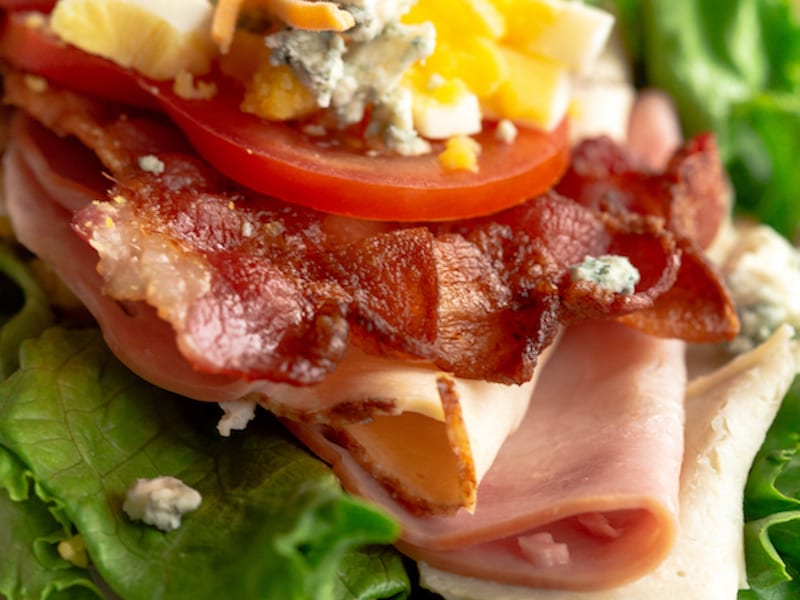 Plus, enter to win a Visa gift card to pay for your next kitchen adventure!