Gluten Free Thanksgiving Tips and Maple Pumpkin Soup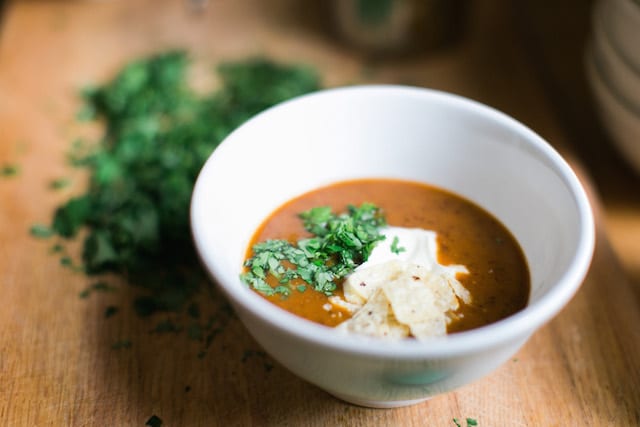 Chef Monika Sudakov is the talented chef of The Chestnut Street Inn. Check out her tips to easily serving a crowd of holiday guests, even ones with dietary restrictions and her recipe for a delicious starter course, maple pumpkin soup.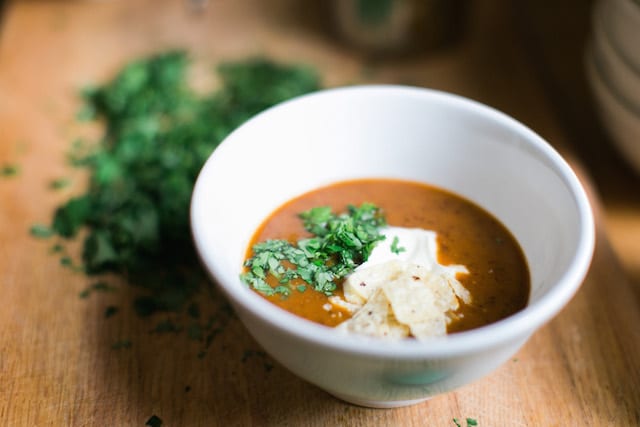 Chef Monika Sudakov is an award-winning chef at the Chestnut Street Inn in Sheffield, Illinois and has a background in cultural anthropology with an emphasis in food and culture. When it comes to entertaining all her guests, even those that are glute free, she is a pro. Author of the cookbook, Let's Party: Gluten Free Entertaining for Everyone, she has some tried and true tips that we have to use this Thanksgiving.
Chef Monika and the inn are proud to host unique themed dinners for their guests, ranging from Moroccan, Spanish, Greek and other Mediterranean cuisine as well as specialty menus like their Dr. Seuss or Bacon Fest themed. They also offer intimate, hands-on cooking classes with to visitors.
Check out Chef Monika's top tips for cooking for all your guests this holiday season, even those that are gluten free:
1) Read your labels. All labels are now required to include allergen warnings. Things like stocks for soups, condiments, seasonings, etc. can potentially contain wheat. Make sure you aren't inadvertently adding gluten when you are cooking from scratch otherwise.
2) Consider an alternate to traditional stuffing, like a cornbread and sausage dressing with home-baked, gluten-free cornbread or use gluten-free bread for your stuffing/dressing. There are many commercially available breads on the market now.
3) If you need to bread something, consider using almond meal/flour as your substitute for bread crumbs. The flavor is great, and it develops a rich golden brown color.
See Also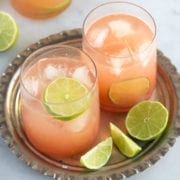 4) Instead of the traditional pumpkin or pecan pie, consider a crust-free alternative like a pumpkin cheese cake or pumpkin crème brûlée.
5) Be careful with commercial soups when you are making your green bean casseroles and other side dishes. Most are not gluten free and are loaded with sodium. I make my green bean casserole with sautéed mushrooms, and instead of french fried onions, I make a tempura-style batter out of equal parts gluten-free flour and sparkling wine or water and then batter onion rings and fry them myself. The flavor is infinitely better than the canned fried onions, and they are gluten free.
6) Control for cross contamination. If you are making both gluten free and non gluten-free options, make sure you aren't making them side by side or in the same fryer/pots/pans at the same time. It's very easy to accidentally transfer allergens from point A to point B thereby making the food no longer safe for someone with an allergy to consume.
Maple Pumpkin Soup with Crème Fraiche, Bacon and Crispy Kale
Author:
Chef Monika Sudakov
Ingredients
3 slices bacon, chopped
1 onion, chopped
3 garlic cloves, minced
1 celery stalk, chopped
1 carrot, peeled and chopped
2-28 oz cans organic pumpkin (not pumpkin pie filling)
Kosher salt and freshly ground pepper
1 bay leaf
½ tsp nutmeg, freshly grated
2 tbl herbes de provence
1 tbl smoked hot Hungarian paprika
⅓ cup white wine
8 cups chicken stock
¾ cup maple syrup
1 cup heavy cream
Instructions
Place a large stock pot over medium high heat. Add bacon and sauté until bacon begins to crisp up and its fat begins to render out. Add onion. Sauté for 5-8 minutes until softened and translucent. Add garlic and sauté for one minute or until fragrant. Add celery, carrots and pumpkin. Season with salt, pepper, bay leaf, nutmeg, herbes de provence and smoked paprika. Cook for one minute to toast the spices. Deglaze the pan with the wine. Cook uncovered until all the liquid has evaporated. Add the chicken stock and bring to a boil. Cover and reduce to a simmer. Cook for 45 minutes or until the vegetables are soft. Remove bay leaf. Add maple syrup and cream and puree with an immersion blender until creamy and smooth. Adjust seasoning to taste. Serve hot with some crème fraiche and crispy kale.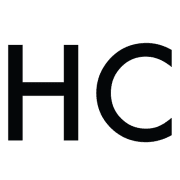 Honest Cooking
The Honest Cooking editorial team handpicks inspiring culinary stories to share with you that we think are beautiful. As an international online culinary magazine with the ambition to truly change the face of online food media we hope to create an inspiring place for serious culinary debate, salivating recipes, interesting food news and international food-fun.