Although better known for the corn tortillas, Mexico is the country with the most variety of bread in the world, according to some experts and books.
By Nicole Medgenberg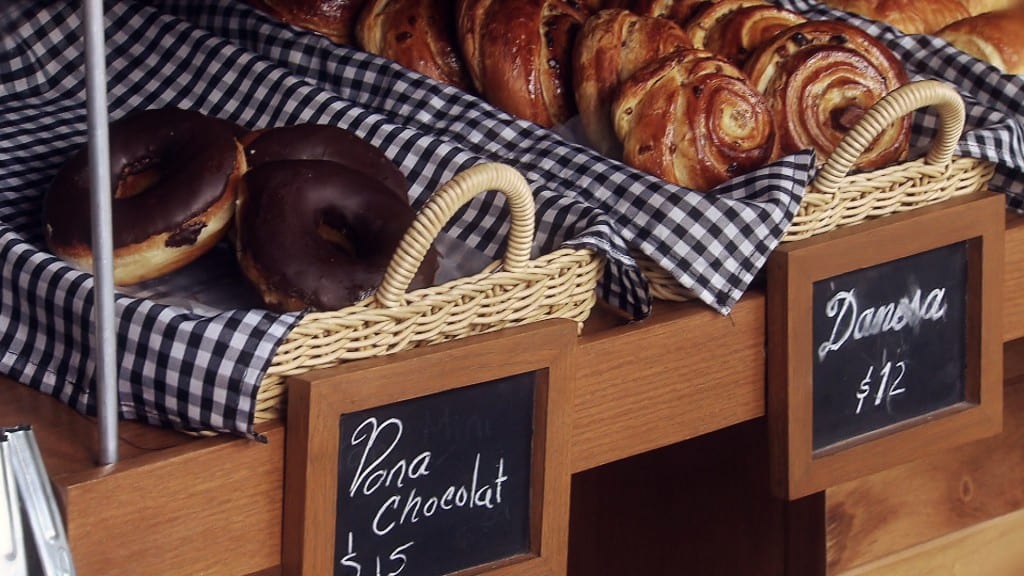 But to find good European style bread? That is a bit of a challenge in Mexico City. For us bread lovers that keep looking for good bakeries in the city, I have an excellent suggestion, that is if you wish to try the best soft pretzels after the ones in Biergartens of Munich. The bakery is called Manduca (125 Nuevo León, Condesa) and it's owner, Alejandro Eversbusch, is a German baker who moved to Mexico to sell good bread and make us happy. The espresso is excellent, the sandwiches (made with pretzel dough baguettes) are a delight. Good German style chocolate cake and apple almond strudel, too. My new favorite spot in the city.