Where should the first Gelato Museum be born if not in Bologna, the gastronomic heart of Italy?
By Ambra Meda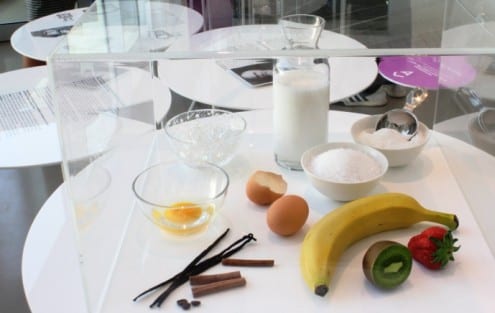 Where could the first Gelato Museum aimed to study and document the history, values, and culture of artisan gelato, be born if not in Bologna, the gastronomic heart of Italy?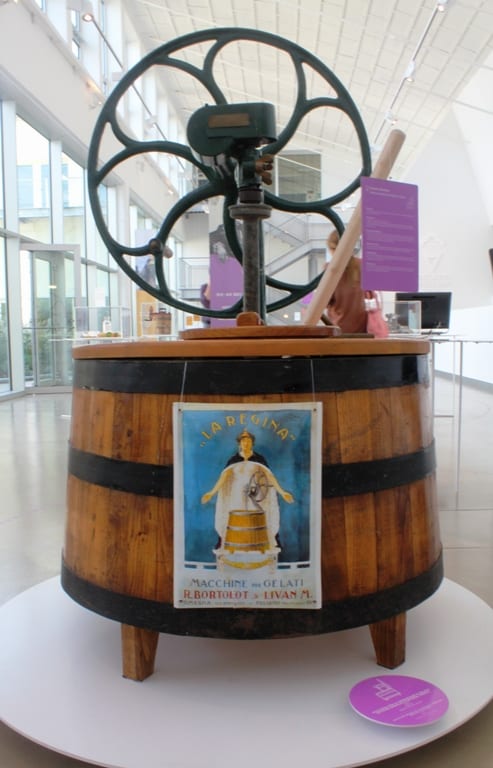 In the city where the first automatic gelato machine was invented nearly 100 years ago by Bruto Carpigiani, the Museum opened to the public on September 29th, featuring workshops for children, gelato tasting, and interactive tours that highlight the evolution of gelato, the history of its production technology, and the places and way it's consumed.
For the opening, more than 4000 visitors coming from Russia, Israel and the United States crowded the 1000 square meter exhibition area.
The space has been carved out of Carpigiani's headquarters, the main venue of the biggest gelato machine producer in the world, whose goal is to become a point of reference for this delicacy.
Valentina Righi, vice president of Carpigiani Foundation, explains that the main objective of this museum is to "give a home to gelato and all the gelato makers, whose job has always been relegated behind the confectioners and pastry makers".
"We hope it will be the mother and father of all the other gelato museums that are arising, and that we hope will arise, in Italy and in the world".
The Museum gathered more than 20 original gelato machines, accessories and tools, together with documents, historical images and multimedia presentations from people who have played a key role in gelato's history.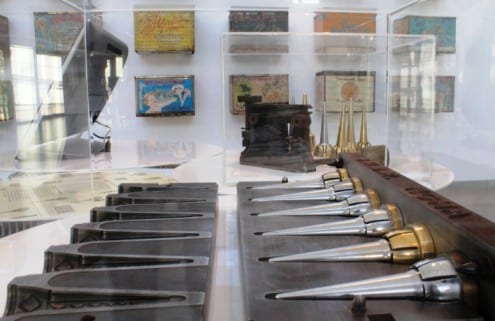 In this way, reaffirming the historical memory of gelato's roots, Carpigiani intends to strengthen its future, leading it to progression and innovation.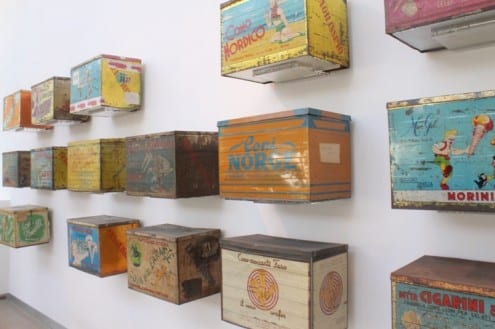 "The Museum is not a point of arrival – Valentina continues -, but a starting point, because our journey of knowledge and discovery has just begun. There are still a lot of analysis that need to be done on the origin of gelato".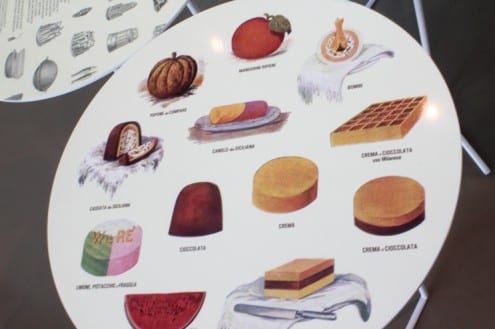 Even though a common belief is that Marco Polo brought ice cream back to Italy from his adventures in China, it seems like the oldest trace of frozen desserts can be found in Mesopotamia.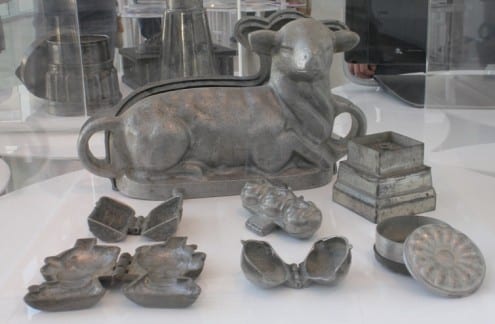 "The information we collected is still lacking: it seems like, while in China they were perfecting the way to preserve this frozen dessert using rock salt, in South America they were developing techniques to mix ice or mountain snow with fruit juice and honey, but we don't have specific data".
"For this reason, we encourage all the gelato makers and the connoisseurs around the world to help us in collecting information about the history of this genuine, delicious dessert".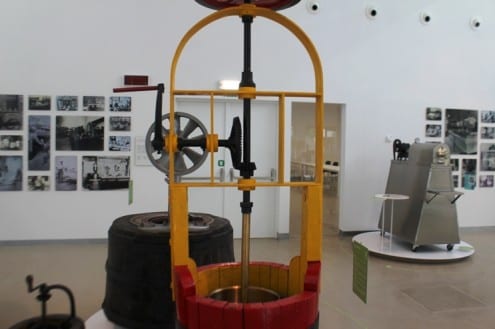 See Also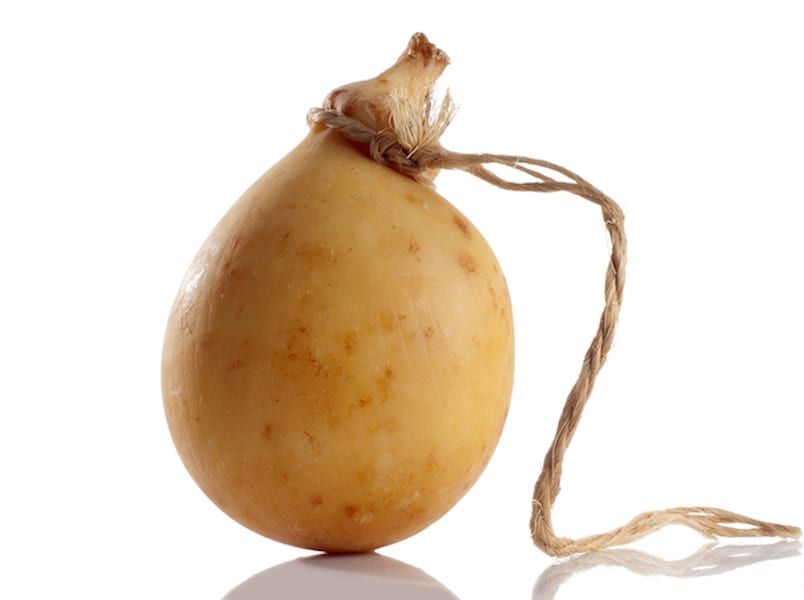 To visit the Musuem (which is free and open from Monday to Saturday), one can make an appointment on the website www.gelatomuseum.org (or email info@fondazionecarpigiani.com) and book a comparative tasting path (3 euros), a demonstrative lesson (10 euros) or a half-day class in gelato making (50 euros).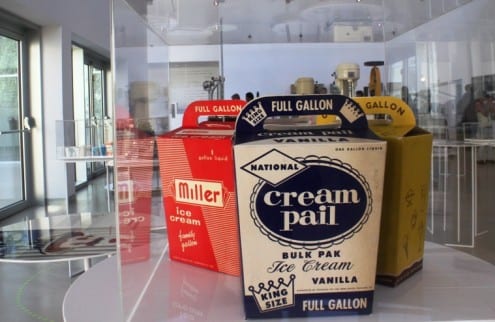 "I believe that this Museum – the vice president states – has all the characteristics to become one of the most visited tourist attractions in Bologna, a place that in Italy is really famous for gelato".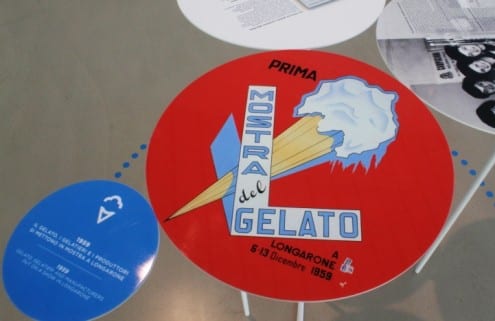 And Valentina is probably right; in a town known as 'La Grassa' (The Fat) for the many specialties it's home to, from lasagne to mortadella, a museum about gelato seems like the perfect fit.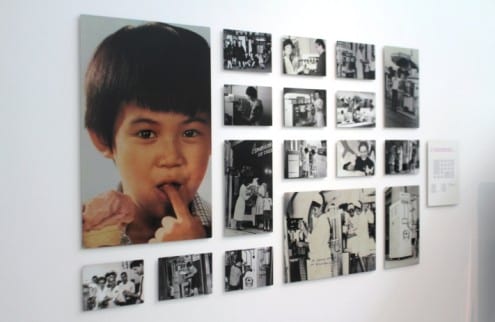 Gelato Museum Carpigiani, Via Emilia, 45 40011 Anzola Emilia (Bologna), Italy
Phone: +39 051 6505306 – Email: info@fondazionecarpigiani.it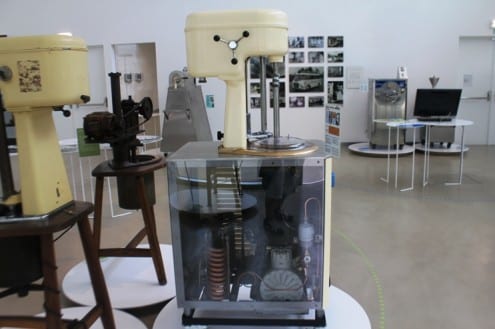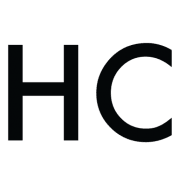 Ambra Meda
It is often said that Italians don't eat to live, but live to eat. And to Ambra, philosophizing about food is no different than discussing art. She grew up as a devoted lover of all things Italian, from pumpkin gnocchi to pistachio gelato. After moving to the United States she discovered the pleasures of a new world of food. She eats, travels and writes for Still Served Warm.