Situated in Miami Beach, Red restaurant serves exquisite steaks and has an extensive wine list. With a new Bar Bites menu perfect for football season, dig into a variety of shared plates and interesting cocktails.
By Brenda Benoit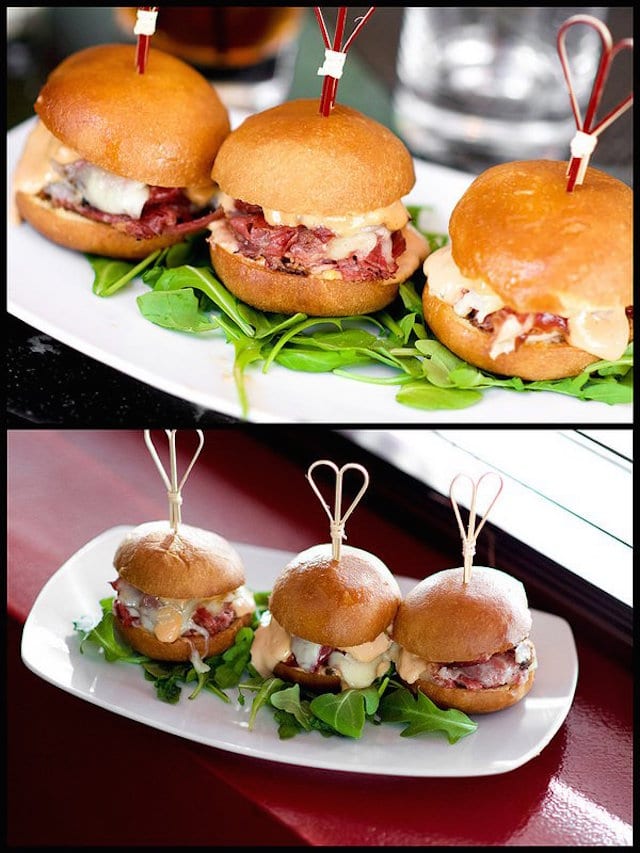 Red, The Steakhouse is no ordinary restaurant and I could not refuse.
Upon entering, the ambiance was warm and classy, a place suitable for a romantic dinner or a business meeting – it is a versatile venue appropriate for any occasion.
We sat at the bar and started with the House Made Pastrami. Decadent is the first word that comes to mind – melted Swiss cheese and Thousand Island dressing enveloped the pastrami like a veil, the brioche buns, the perfect vessel to carry this wicked combination of ingredients.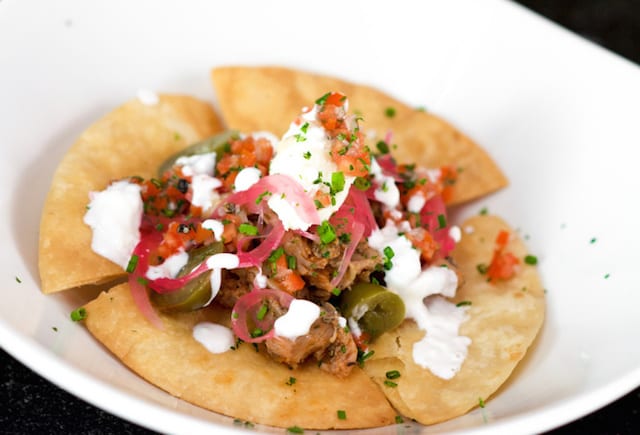 The Duck Confit Nachos came next. These were the most unusual nachos I have ever had – duck confit, goat cheese fondue, scallions and jalapeños made this dish quite surprising and delicious.
The Tuna Tacos were just so good! Sashimi tuna, avocado and wakame, all drizzled with a spicy aïoli. Need I say more?
The Chef surprised us with a Lobster Ceviche. The presentation was amazing – served with two whole lobster claws on top the actual ceviche and the lobster head as decoration. Needless to say, the ceviche did not stay too long on the plate; it quickly disappeared into our stomachs without leaving a trace on the dish.
The Bar Menu at Red does not stay static; it changes every so often in order to surprise the diners.
We were in a steakhouse so we had to have a steak, right? I ordered the 16oz Ribeye, medium rare. It was delicious and perfectly cooked.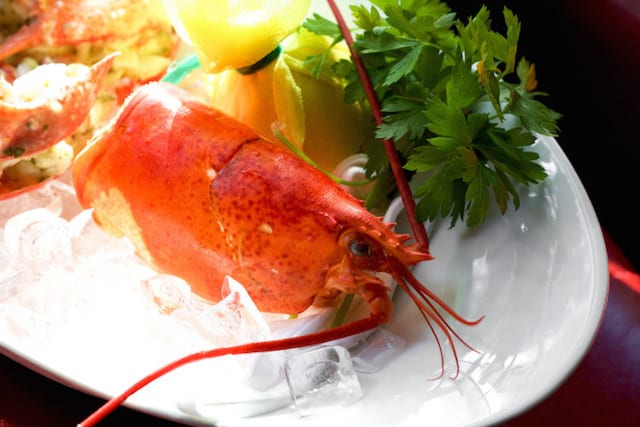 See Also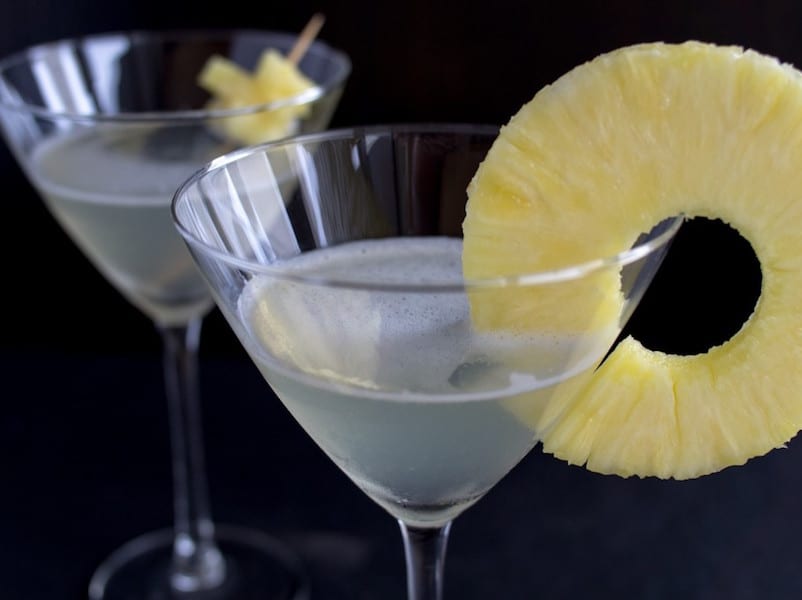 Chef Peter Vauthy hails from New York and developed a keen sense of culinary artistry early in life. He learned to cook from his Grandmother and up to this day, her teachings are still a source of inspiration.
Red, The Steakhouse specializes in Certified Angus Beef ®, all seasoned with Kosher salt, peppercorns and "Aglio (garlic) Brushing". They can be served by themselves or accompanied by a variety of sauces – Horseradish Crème Fraîche, Béarnaise, Chimichurri, Diane, Green Peppercorn, Garlic & Chiles, BBQ Sauce or House Made Gravy. The choice of toppings is also attractive – from artisanal blue cheese to king crab.
The bar offers a selection of over 500 wines, including its own private blends and handmade signature cocktails.
A visit to Red is a must if you are an insatiable carnivore but come with a stuffed wallet as the experience is going to cost you. The price is worth every precious ounce of beef though so I will be back as soon as I can. Hopefully sooner than later.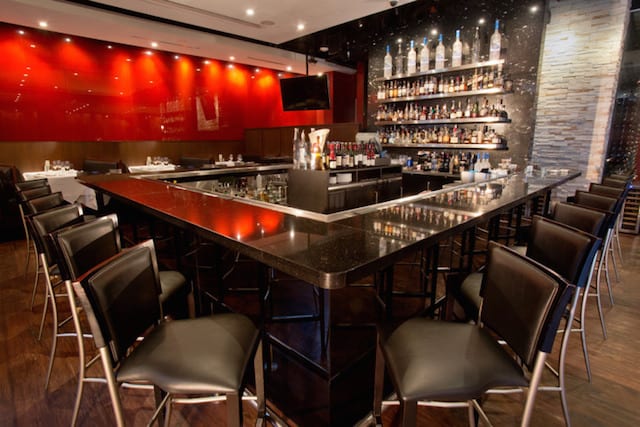 Red, The Steakhouse
119 Washington Ave, Miami Beach, FL 33139
305-534-3688
http://www.redthesteakhouse.com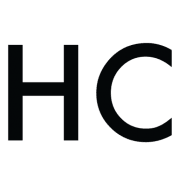 Brenda Benoit
Brenda Benoit was born in the city of St. George's in Grenada and grew up in Caracas, Venezuela. She has been living in Miami for over 20 years, loves to cook, eat and to try new restaurants & cuisines - always with her camera as a companion. She's a dedicated cookbook collector and is in the process of writing one of her own.