This is exactly the little treat you need today. Skip the box and easily make a batch of these fudgy one-bowl brownies to satisfy your chocolate cravings.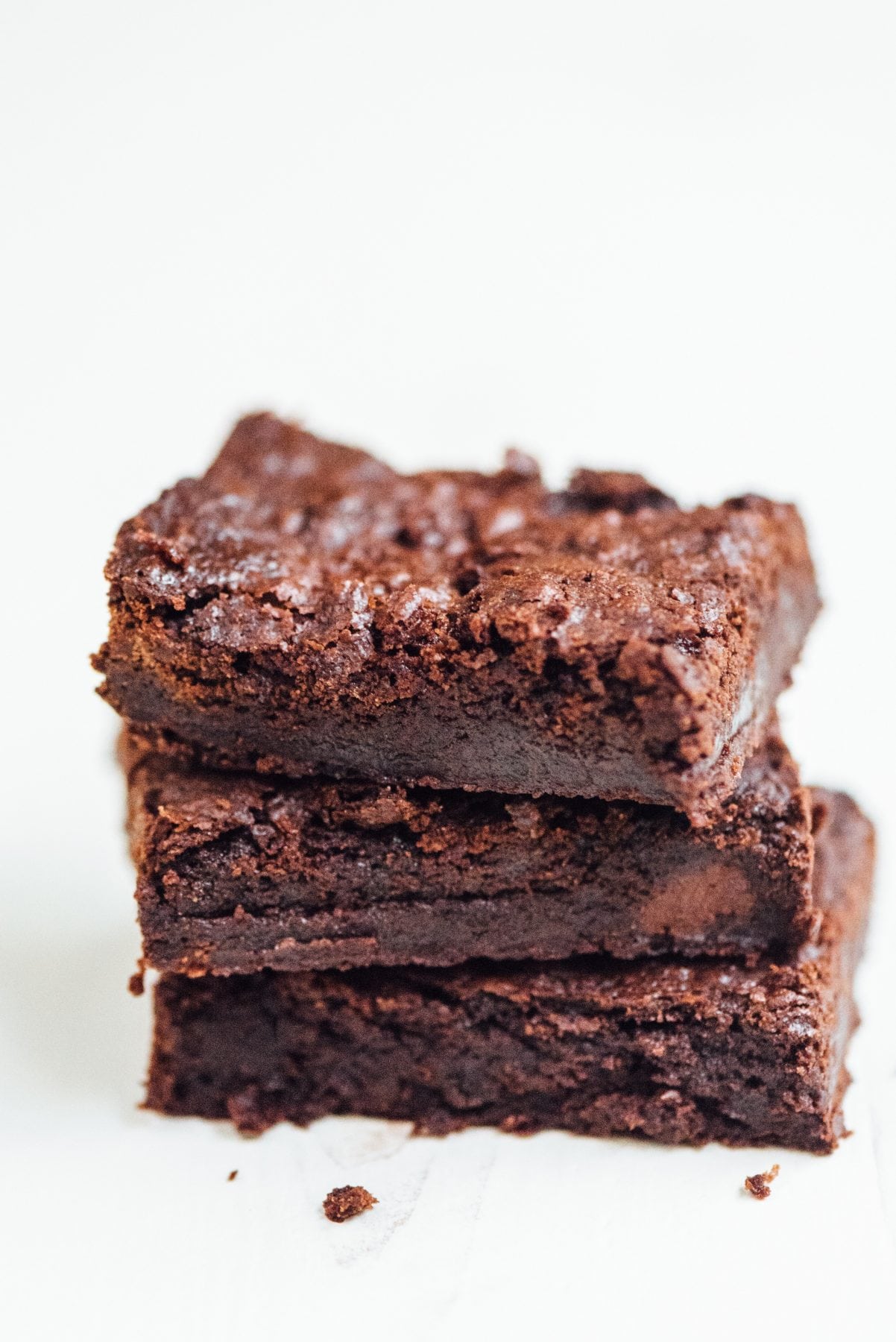 Today I am coming at ya with a recipe that will completely ruin any other chocolate dessert you will ever have…
Meet my new boyfriend: One-Bowl Fudge Brownies, Sorry, Kyle. ;)
Seriously, though! ALLLLL the heart eyes for this recipe because there really isn't anything better than chocolate- and lots of it.
This recipe is definitely not for the faint of (chocolate) heart. I'm talking in yo' face chocolate overload that demand being eaten with a glass of milk, coffee, or tea because the fudgy insides will
See Also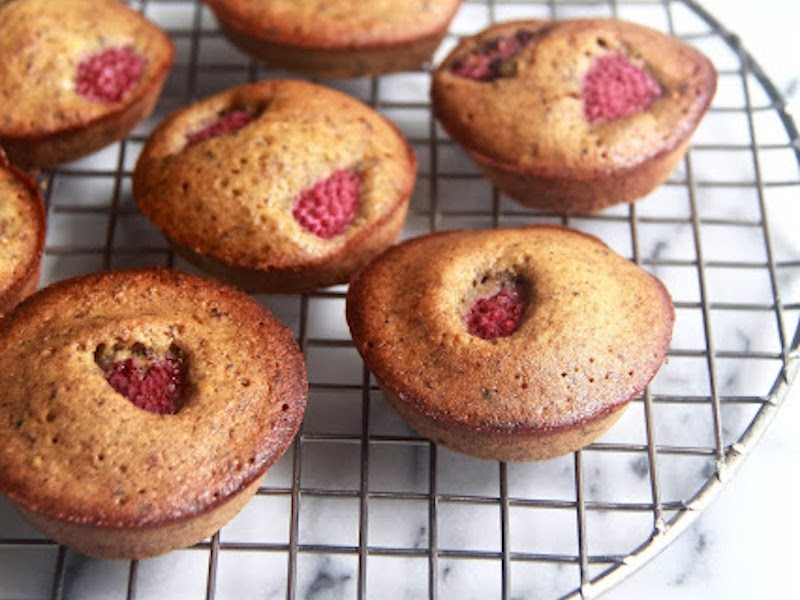 These brownies are literally everything. And made in one bowl. Please excuse this shorter post, but I'm feeling a little emotional over how good these brownies are and am experiencing some separation anxiety (aka need to eat more NOW). Bye!