With Bastille Day approaching, Ruby Moukli has got France on the brain.
By Ruby Moukli

With Bastille Day approaching, I've got France on the brain. You might think this rustic omelette is a strange choice for a culinary tribute to the home of haute cuisine. Surely it demands an offering more illustrative of the fancy five-star dishes France has given the world. Not to mention the fact that the 14th July is, in France, a day of fireworks, fly-overs and festivities galore. Shouldn't my meal be more celebratory somehow?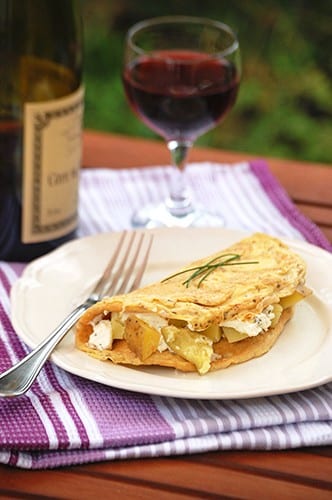 The thing is, this simple country omelette is what started my love affair with France and with cooking. It was probably the first dish I ever made for my family (as opposed to making something my parents had taught me). In my mind, there is no better tribute than to showcase my high school French teacher's recipe for the omelette that started it all.
Madame was the best teacher I ever had. She brought France to life for us, through film, 'market days' and cooking. She even introduced us to the songs of Edith Piaf who, to this day, remains my favourite chanteuse. We listened to 'La Foule' repeatedly until we could trill through the ever-quickening lyrics almost as faultlessly as La Môme herself. Almost. When I lived in Paris later, as a university student, I frequented a 'bar à chansons', the now-defunct Au Vieux Paris, where everyone was expected to sing the old standards. Thanks to Madame, I was able to hold my own with the French patrons, who were pleased that a jeune américaine had taken the trouble to assimilate part of their patrimony.
See Also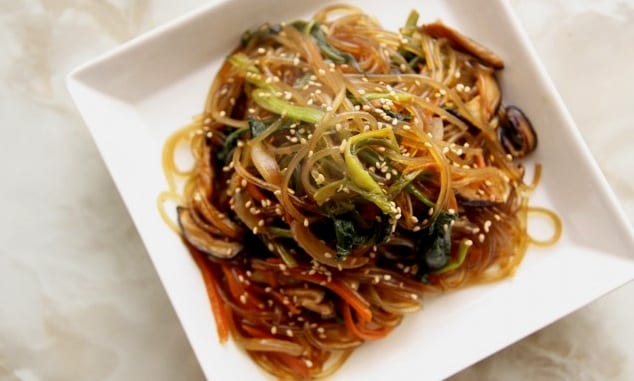 Now, I could survive for quite a while on Piaf and wine alone, but at some point a girl's got to eat. So the other important life skill Madame taught us was how to cook a French omelette. Her version includes diced potatoes and herbed cheese, but the basic technique is fundamental. My brother, who also took her classes, and I still make this omelette and think of Madame when we do.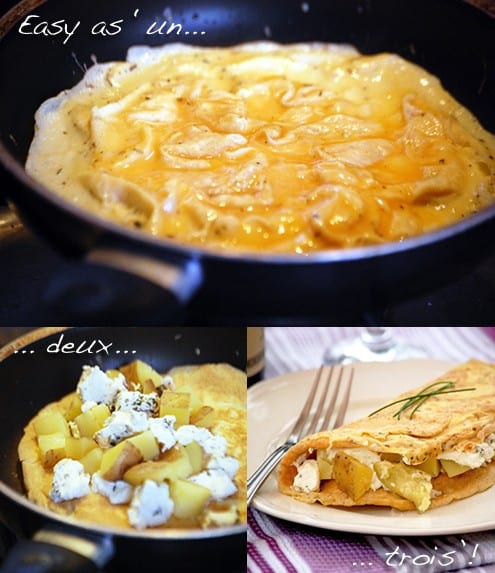 Makes one omelette
Author:
Ruby Moukli, adapted from Joy Abbey-Adams
Ingredients
2 eggs
1 medium, or 2 small, new potato, scrubbed
1 - 2 Tbsps herbed soft cheese, such as Le Roulé or Boursin
1 Tbsp water
Pinch of Fines Herbes
Salt/pepper to taste
A few chives to garnish (optional)
Instructions
Dice the potato and boil in salted water for 3-4 minutes, or until a fork can just pierce through. Strain and set aside.
In a mixing bowl, whisk together the eggs, water and seasonings until fluffy.
Grease a small frying pan with whatever oil or spray you like to use - just enough to stop sticking - and heat over medium-high. When the pan is too hot to hold your hand over, pour in the egg mixture. It should sizzle. Let it cover the bottom of the pan initially, then with a fork, gently 'rouche' the edges, gathering them into the middle of the omelette until no more egg runs.
When the bottom is lightly-browned, gently flip the omelette, then remove from the heat while you do the next step.
Dot half the cooked surface with some of the cheese, scatter the diced potatoes on top, then dot with the remaining cheese. Gently fold the 'empty' half of the omelette over the full half and return to a lowered heat for about 30 seconds.
Very carefully, lift the omelette from the rounded edge and ease it over onto its other side, using the fold as the pivot point. Let cook on this side for about 30 seconds, then remove to a plate and serve. Garnish with chives (optional).
Notes
1. You can easily double this recipe, make a bigger omelette and cut it in half down the middle to serve two. 2. If you like your omelettes a bit sloppy, skip the flip in step 4 and just put the filling right onto the uncooked egg. 3. Using herbed soft cheese is how Madame taught this, but you can use any soft cheese you like and add the herbs yourself. I've even made this with lebneh (yogurt cheese) and it was lovely. 4. If you can't find Fines Herbes (a blend of parsley, tarragon, chervil and chives), try throwing in your own herb mix, or using Herbes de Provence instead.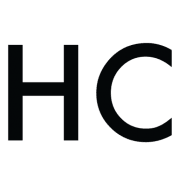 Ruby Rasa
Curious about her British mother's seemingly bizarre love of cheese & onion sandwiches, Ruby moved to England and discovered an island full of people eating them. She now lives among them, works as a freelance writer and photographer and yes, occasionally enjoys a good cheese & onion.