Q and A with the French-born Austrian "Chef of The Year" who forages Burgenland in his classic silver Mercedes-Benz.
Foraging is an ancient concept. Taking advantage of everything nature has to offer; roots, weeds and all, has been a way of life for millennia. It is still customary for many populations who live frugally all over the world. So foraging is far from a new phenomenon, and Noma is certainly not the only restaurant to put free fodder on its menu, though René Redzepi has undoubtedly spearheaded its popularity and inspired legions of chefs across the world to follow this ancient path.
At Taubenkobel in the Burgenland-part of Austria, foraging the key to their highly creative kitchen very much based on the local terrior. At this hidden gem for destination diners situated in the pastoral and sunny, quintessentially Middle European region, foraging has been a natural part of every-day life since it opened in the mid-80s. At Taubenkobel good food must embrace nature.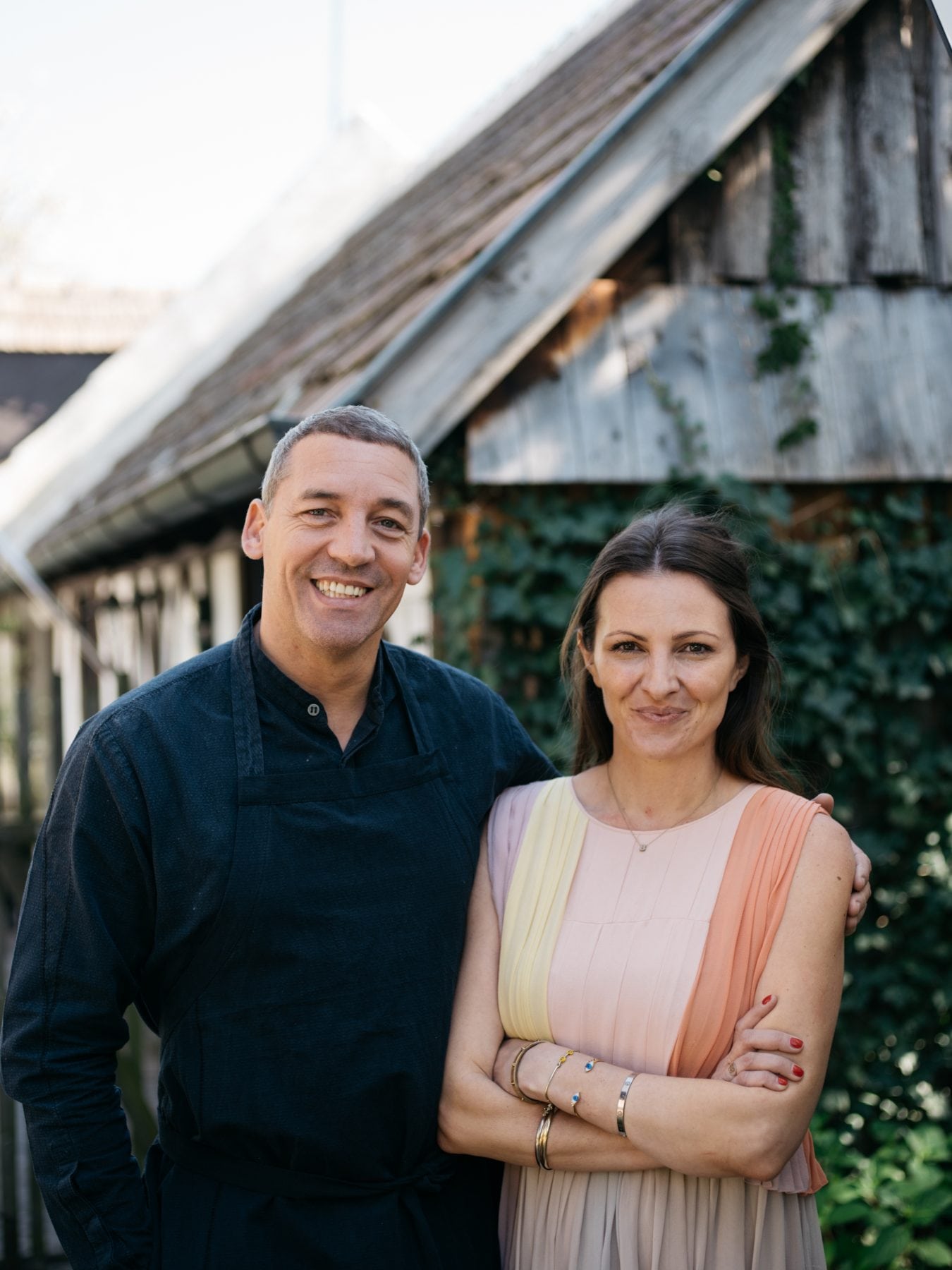 Widely known as one of the leading chefs of Central Europe and awarded the title 2018 Austrian Chef of the Year, the French-born Alain Weissgerber sees it as his mission to open people's eyes to the richness of Austrian,- more specifically Pannonian cuisine. He works very closely with local farmers, planning out the produce to be grown and farmed for that year, as well as substantial foraging.
Now in the midst of the busy late Summer/early Autumn-season at Taubenkobel and surrounded by amazing, juicy, pristine produce I wanted to get a deeper insight into his world in order to fully understand the incredible tasty dishes that comes out of his buzzing kitchen.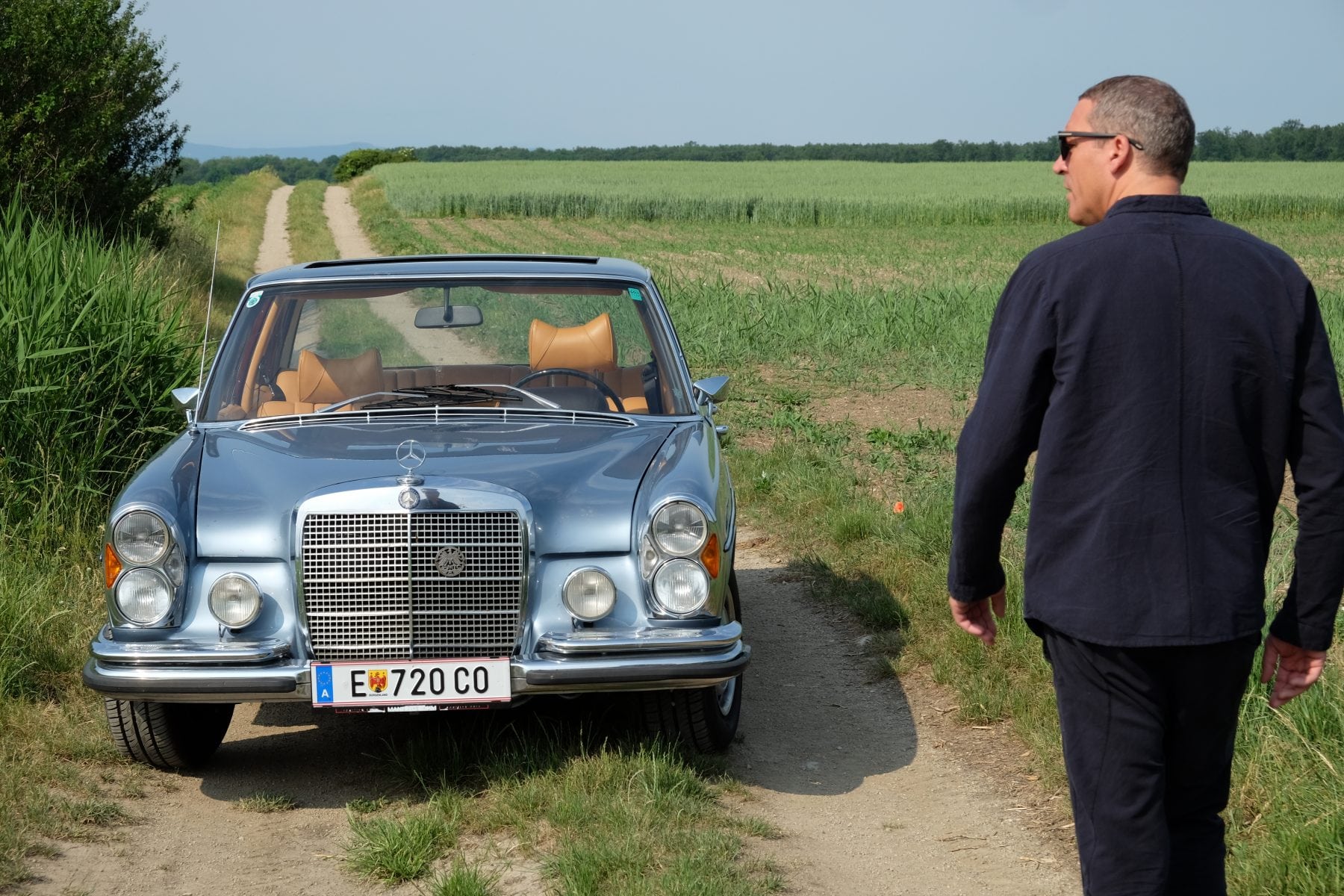 How would you explain the concept of foraging?
The concept of foraging goes back to the stone age. At that time, people could only help themeselves by eating berries, fruits, animals or vegetables of the season and reagion.
What are the basic rules to being a good forager?
The most important thing is to know when which fruits or vegetables are in season. Products are at the best quality at a certain time of year; in full bloom of aromas and taste. Then you think about how you would like to use the products the whole year around, and end up making jam, juice, chutneys, let it dry, freeze it, make creams, put it in oils or vinegars.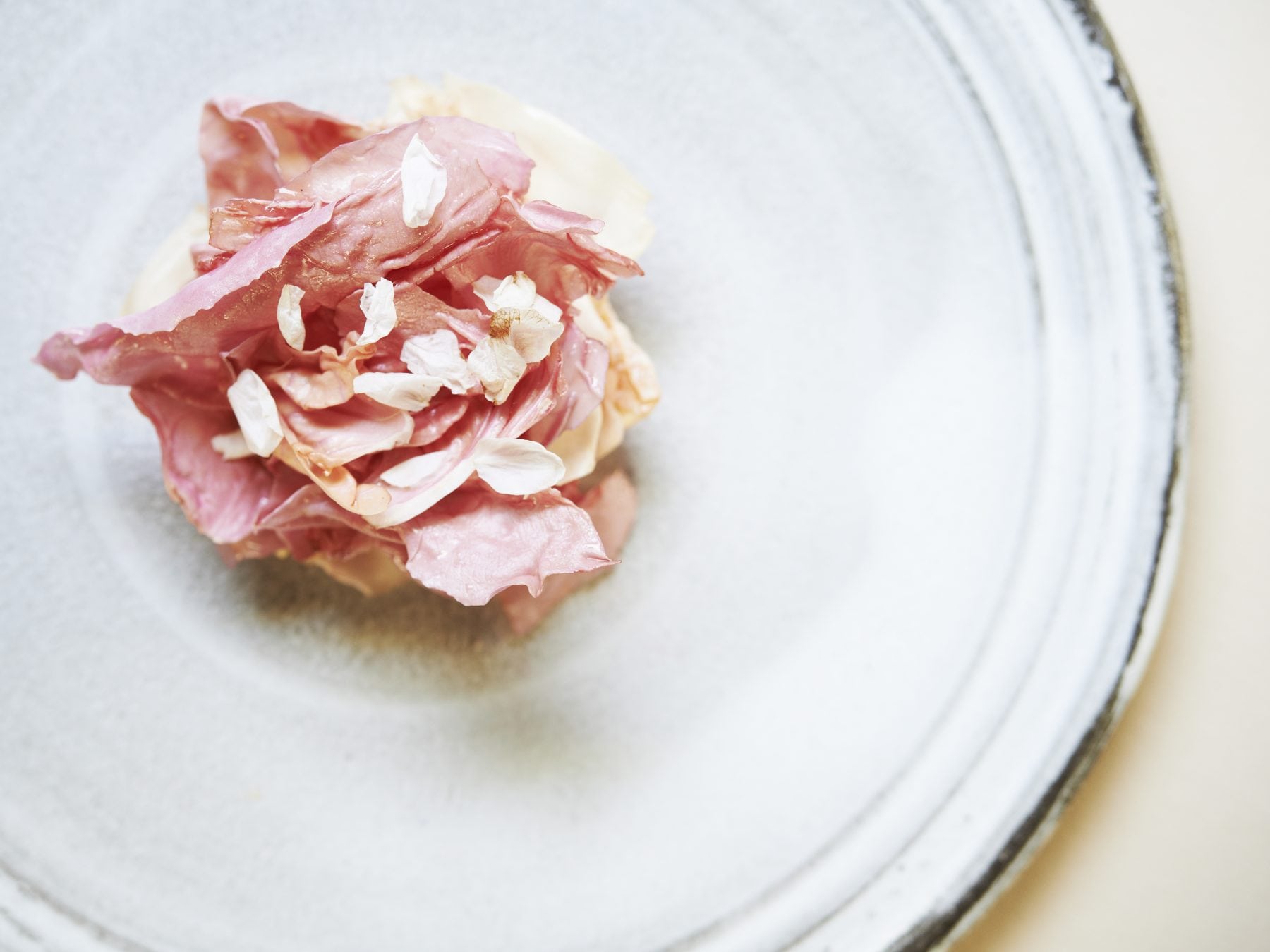 What do you typically forage now during late Summer/early Fall?
During late summer/early fall is the most stressful time in the kitchen as we process the fresh products for the whole year. Of vegetables we now use corn, kohlrabi, fennel, pumpkin, spinach and beetroot. Of fruits we cook with gooseberries, apricots, the special vineyard peaches, raspberries, red currant, all kinds of berries, the real Mieze Schindler-strawberry and plums.
Should a dish be grown or foraged locally and used in its entirety whenever possible?
Every vegetable or fruit that is local in your area! You don´t need to eat avocados or pineapples the whole year, because they are never as good as in their homeland . It is fun to watch the products grow. The joy you have when you bite the first apple of the season or you can steel the first cherries from your neighbours… Thats foraging at it´s best! You should fully enjoy the time in which the products are fresh and local.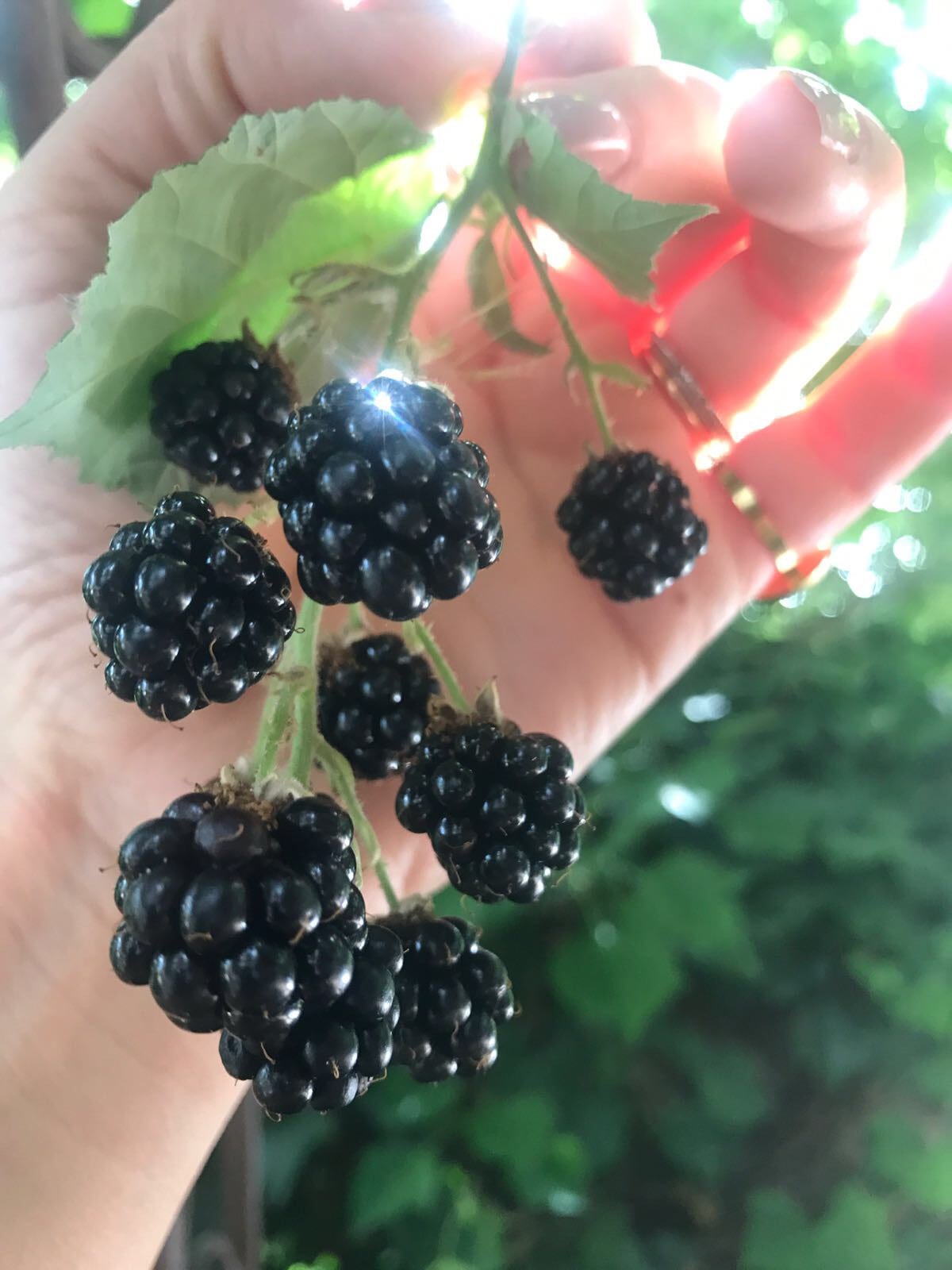 Foraging is far from a new phenomenon, and Noma is certainly not the only restaurant to put free fodder on its menu; but René Redzepi has undoubtedly spearheaded its popularity. Have you always foraged or has the movement and obvious success of Nordic Cuisine inspired you/enhanced your desire to do so?
Since the foundation of Taubenkobel in the early 80s, we have been working with local Pannonian products. We attach great importance to knowing our producers and the companies personally. The fish comes from the nearby Lake Neusiedl, herbs and fruits from our own garden ort he surrounding fields. The meat is from local farmers from Seewinkel (other side of Lake Neusiedl), mushrooms from Leithagebirge and the foothills of the Vienna woods. Among our producers are big names like Erich Stekovics as well as small local farmers.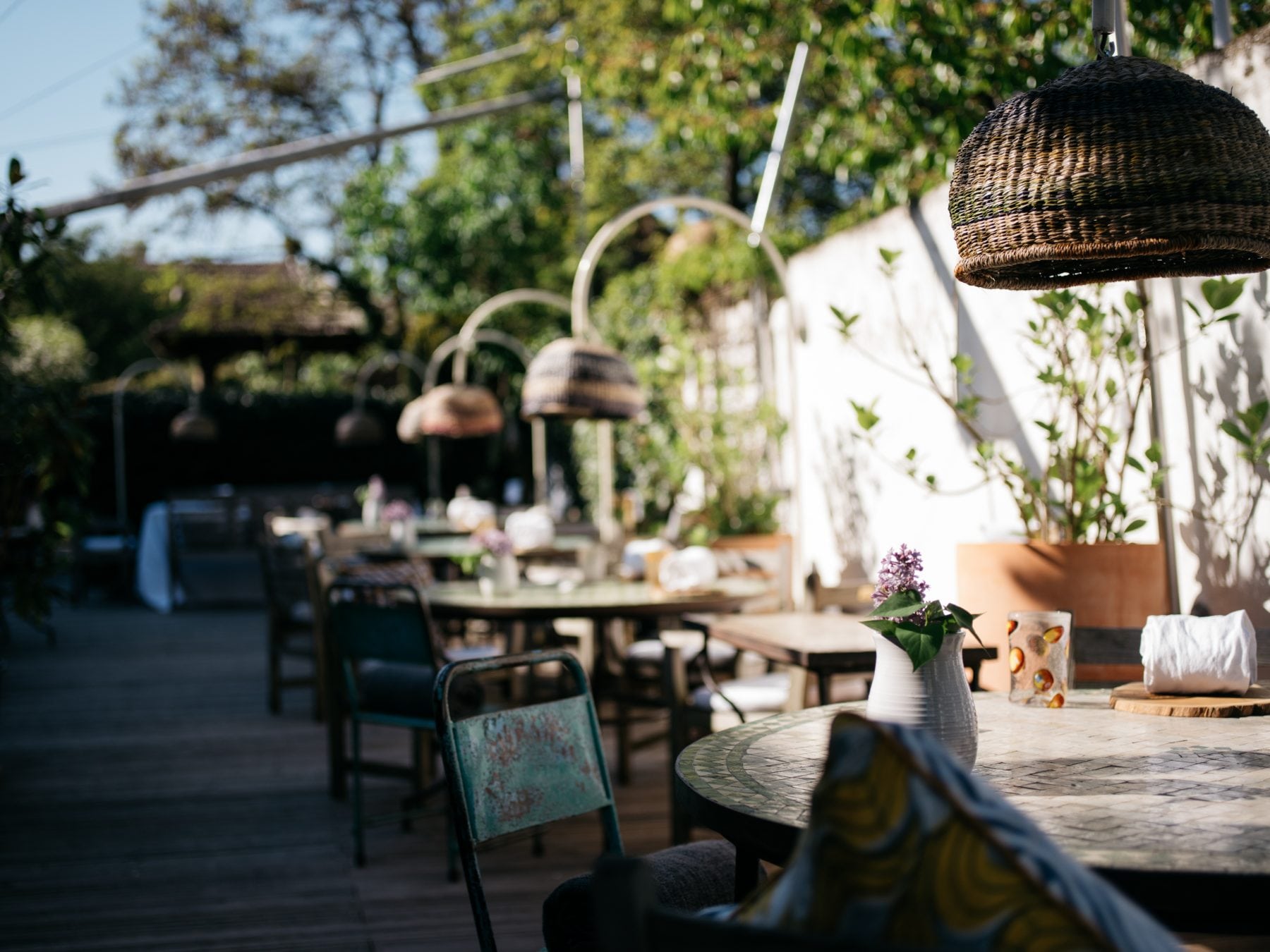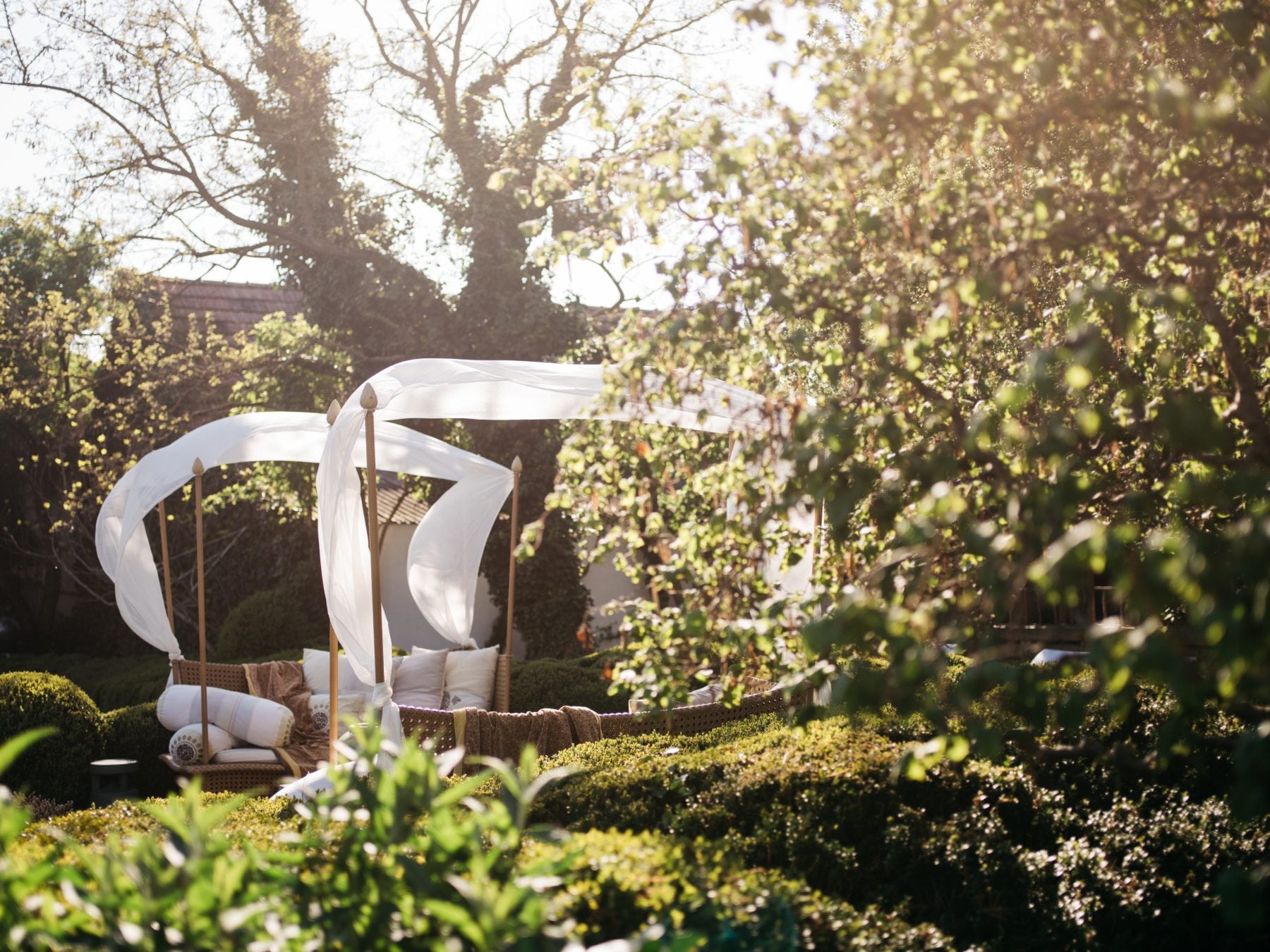 What inspires you?
I am inspired by my travels. It doesn´t always have to bet he long distance trips – even a short trip to Croatia or Spain gives me a new input.
Croatia inspires me very much because the local products there are similar to those of Burgenland. A short walk through the local market and my inventiveness is awakened. Visits to our producers are also a real source of inspiration. Like us, they want to develop new products and are open to suggestions from our side.
How do you stay creative on a day-to-day basis?
The easiest way to stay creative is to make a short trip through our vineyards or to the Lake Neusiedl. In nature you feel free, smell the fresh fruits and herbs that are growing right now and with that new mindset you get creative again.
See Also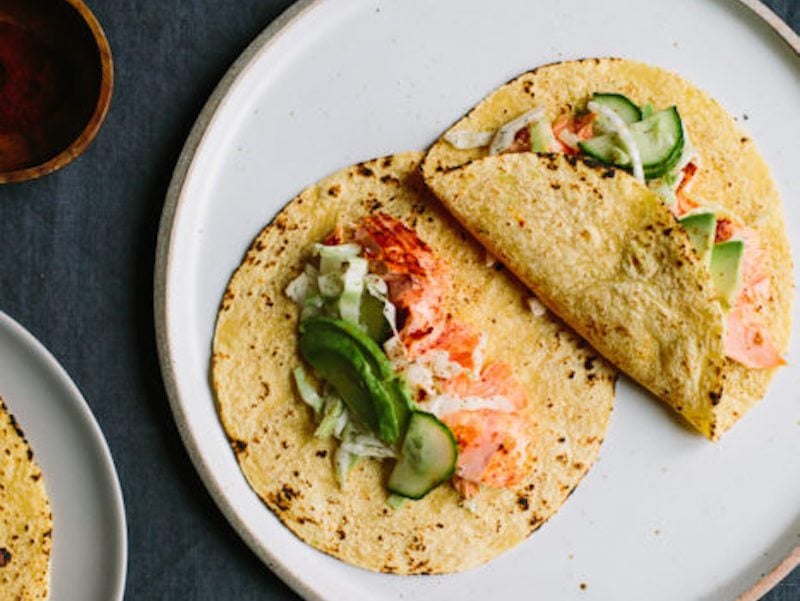 How do you know when a new dish is ready for the menu?
When my wife likes it!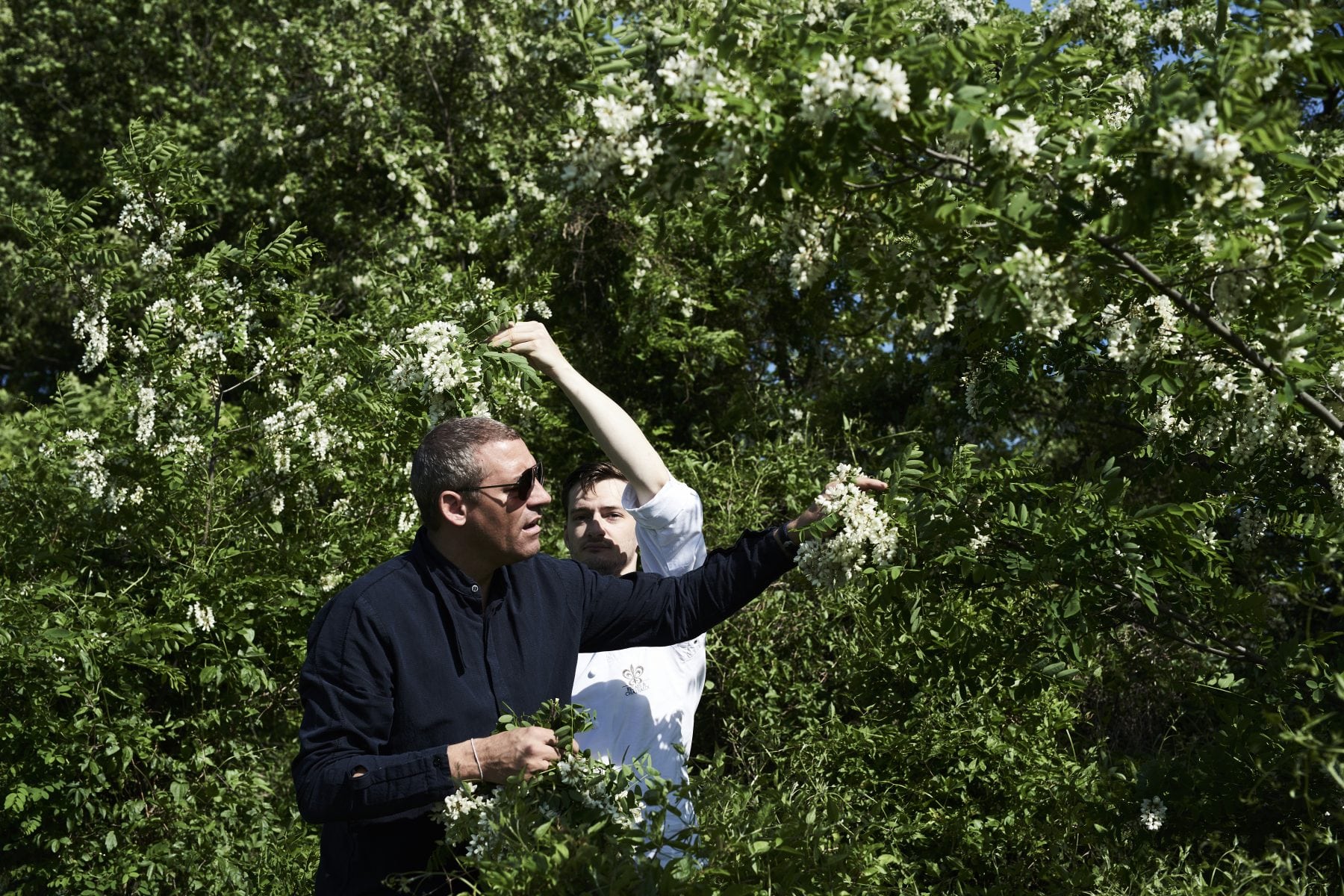 How would you describe your management style in the kitchen?
It is very clearly regulated who is chef and sous chef in the kitchen and that I have the last word. However, all employees can contribute suggestions for new dishes or suggestions for improvement! We are also happy if chefs want to get to know new areas in the kitchen internally and develop themselves accordingly!
What are some of the ideas and innovations in the food world that you're most excited about right now?
It is nice to see that neighbourhoods or districts are increasingly organising community gardens and markets, especially in the cities. It is also nice that more and more people are concerned about the quality of the food and dishes and are willing to look more closely at the seasons and local producers.
Thank you Chef.
Gerne mein Freund.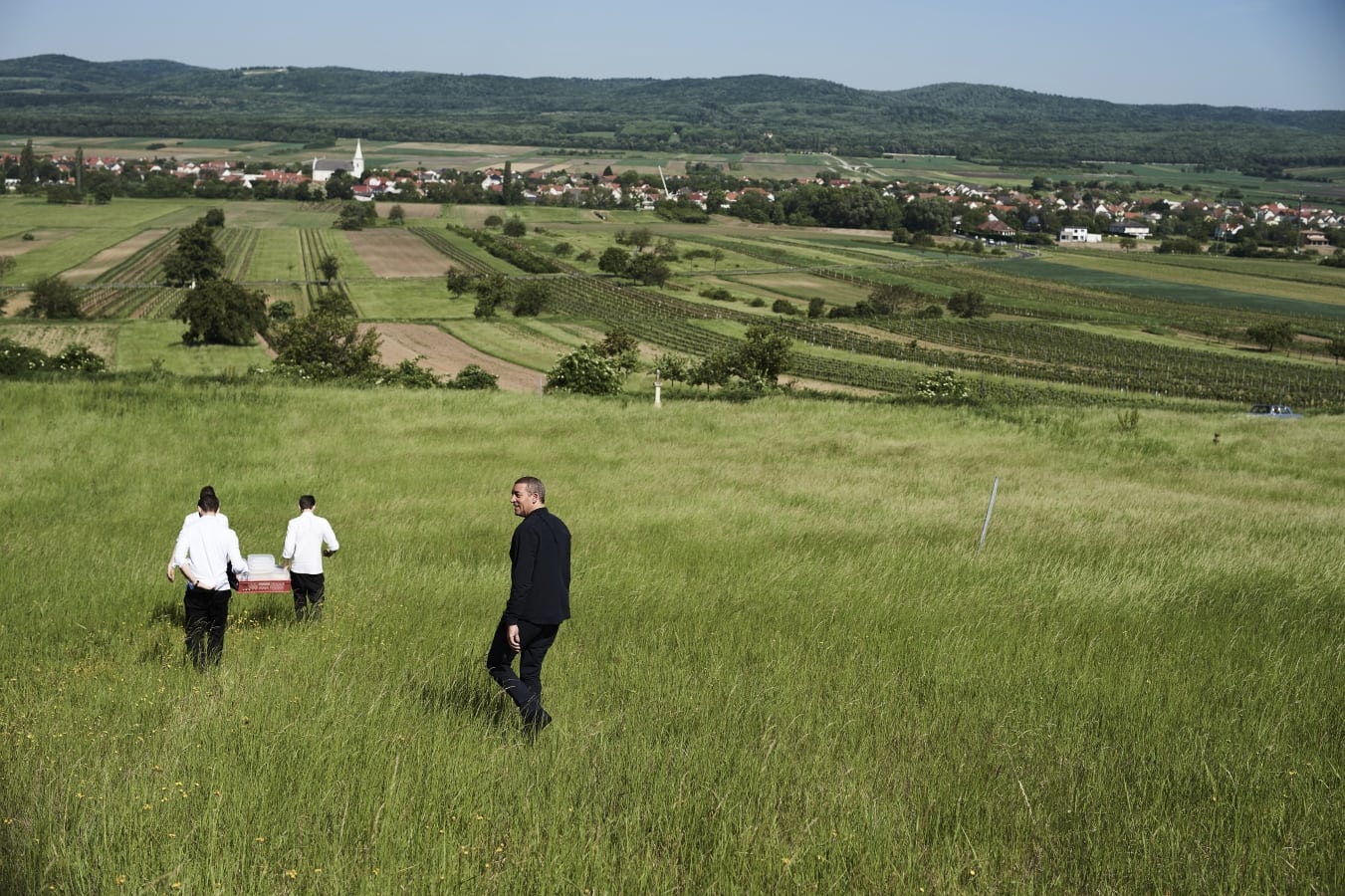 Taubenkobel – Hauptstraße 27 – Schützen am Gebirge – Austria – www.taubenkobel.com
Kristian Brask Thomsen
"A sommelier turns professional bon vivant and culinary ambassador with one of the world's best rolodexes." - Forbes. Founder of Bon Vivant Communications - a global gastro embassy specialising in culinary diplomacy, exclusive dinner parties, cultural marketing, filmmaking and entrepreneurism. Host of DI:JET and Dining Impossible. Creator of star chef world tours. Film Producer of "Michelin Stars - Tales From the Kitchen".