Here are five wines that we can't get enough of so far this summer. Grab one or a few this weekend and let us know if you find a perfect patio pairing as you're pouring. Bonus, each wine is less than $20 a bottle.
Guigal Côtes du Rhône Blanc 2015: $15
This floral white wine should be your go-to summer "house" white wine. Always have a bottle chilling to take on the impromptu trip to the beach or pool or to serve with your next batch of grilled fish tacos or lobster rolls.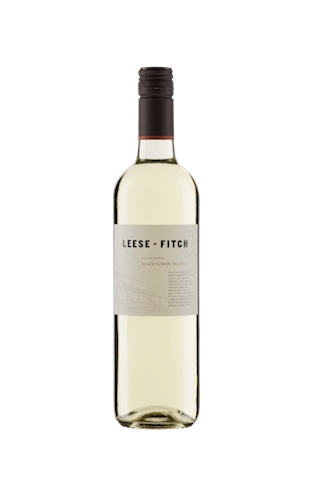 Leese-Fitch 2016 Sauvignon Blanc: $12
If you need to be thoroughly refreshed on a hot day, this wine is for you. It's full of citrus notes and crisp with acidity. At such a low price and high quality, we are ok with this wine be a fabulous patio pounder at our next get-together. Pair it with summer vegetable salads, cheese, seafood or chicken.

SAVED Magic Maker Rosé: $16
If your summer weekends are all about keeping cool and eating well, this wine is for you. This pale pink rosé is full of tropical fruit aromas highlighted with acidity and notes of strawberries. Enjoy with a few rounds of oysters on the half shell, Korean BBQ or the ever-popular poké bowls.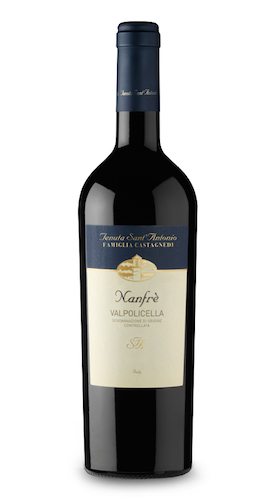 2014 Nanfré Valpolicella Superior DOC: $14
A fruity red, this wine is soft, supple and ready to please even on the hottest days. Be sure to serve at a cool cellar temperature to it is refreshing and to let its finest tannins show. Pair this wine with a simple cold cut sandwich or charcuterie platter or alongside grilled chicken.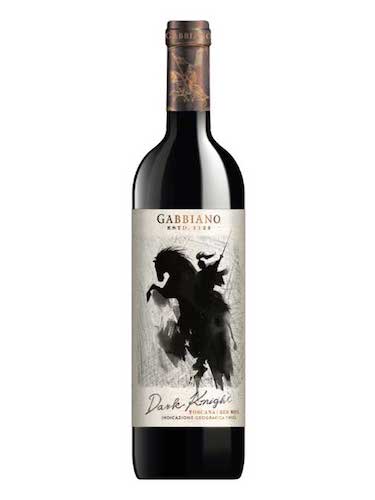 2015 Castello di Gabbiano Dark Knight IGT Toscana: $17
This dark and daring wine is not your easy patio pounder. However, it is perfect with the red meats off the grill or those elegant summer cheese spreads loaded with aged cheeses. The wine comes on strong with spice, chocolate and berry notes. It finishes with silky mouthfeel that keeps us coming back for more.

BONUS: Rutherford Ranch Winery Merlot, Napa Valley 2014 $26
Yes, this wine is over $20, so we're calling it our bonus selection and it is well worth the price. We love this Merlot for being unique, without being overpowering. It's just right for summer, no braised meats and stews needed to pair it with. Notes of baking spices, cherries and chocolate make this lighter-bodied red wine that is juicy and ready to play even on the hottest days.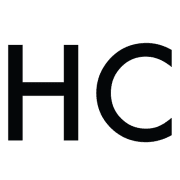 Honest Cooking
The Honest Cooking editorial team handpicks inspiring culinary stories to share with you that we think are beautiful. We strive to create an inspiring place for culinary exploration, salivating recipes, interesting personalities and stories.