Stop thinking cold, crunchy salads or sweet pressed juices, when you think of kale. Check out these warm, hearty dishes that put the green veggie in a whole new light.
By Jeanette Morelan
This article has been posted with permission and originally appeared as No Grain, No Gain: 20 Trending Crock-Pot Quinoa Recipes on Relish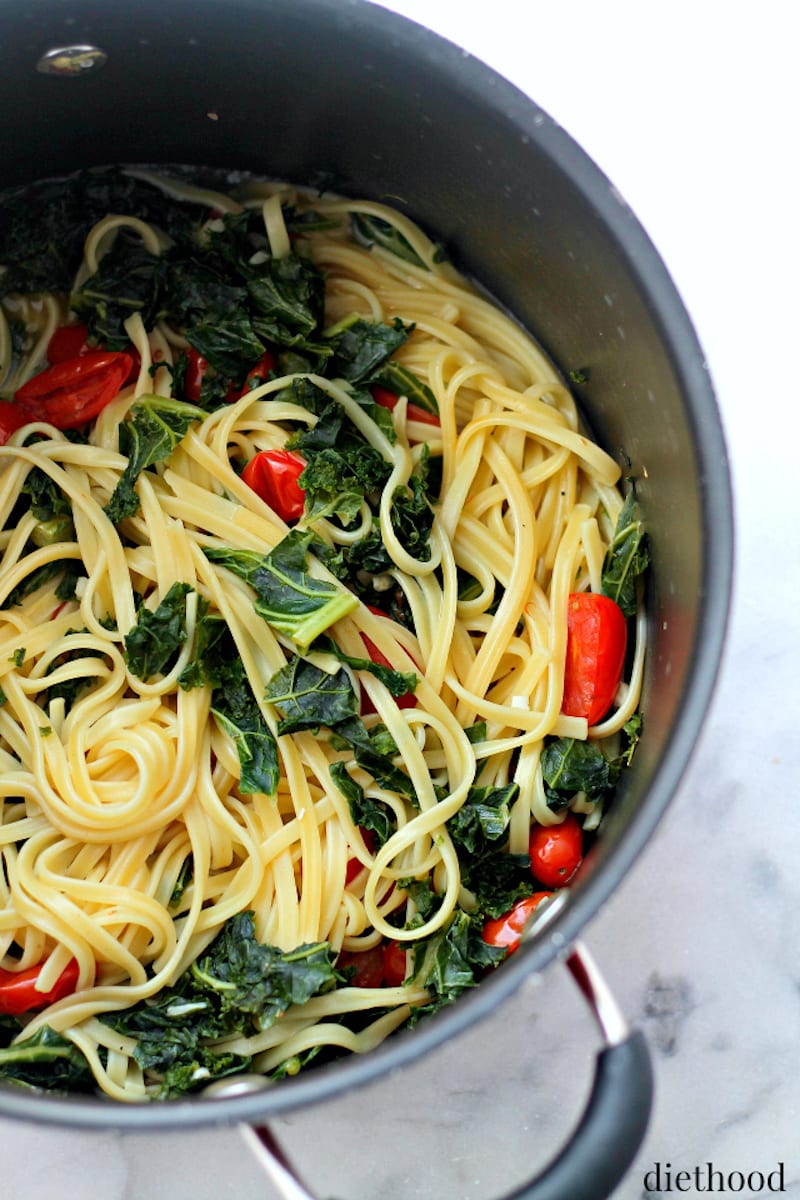 www.diethood.com
Kale and Feta One Pot Pasta
Before you reach for the box of macaroni and cheese, opt for this pasta dish laced with green instead. You won't regret it. See the recipe.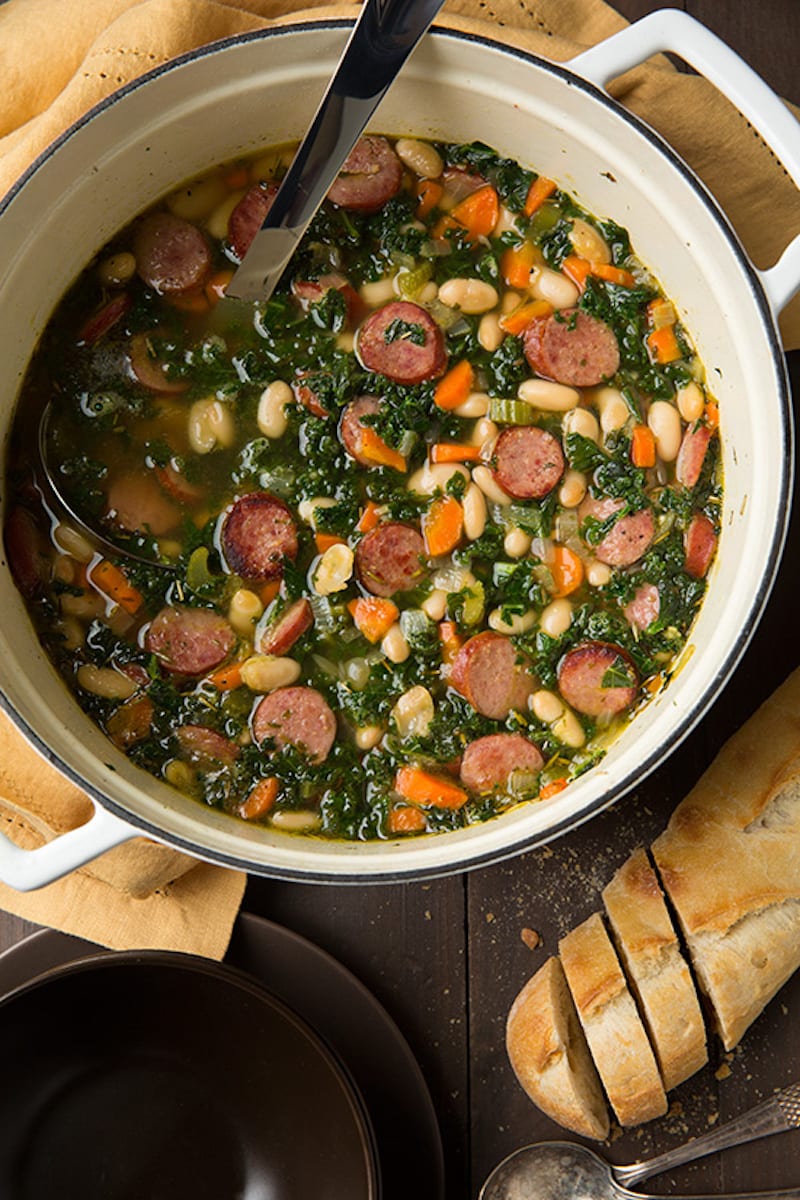 www.cookingclassy.com
Kale White Bean and Sausage Soup
This nutrition-packed soup is hearty and flavorful enough to beat back the winter blues. See the recipe.
www.pinchofyum.com
Sweet Potato, Kale, and Sausage Bake with Cheese
We'll eat anything covered in cheese—this filling casserole is no exception. See the recipe.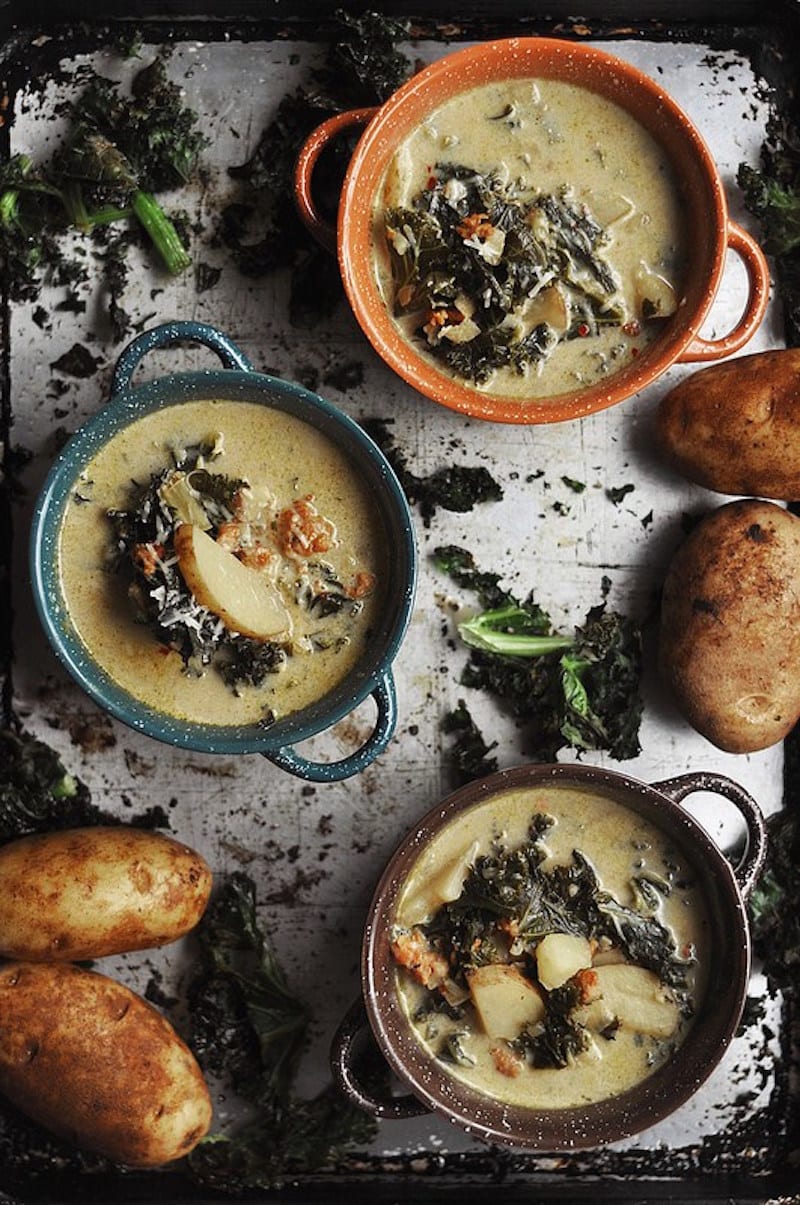 www.thecandidappetite.com
Spicy Sausage, Potato and Kale Soup
A few simple ingredients set to simmer on the stove yield a hearty soup, paired perfectly with a warm loaf of bread. See the recipe.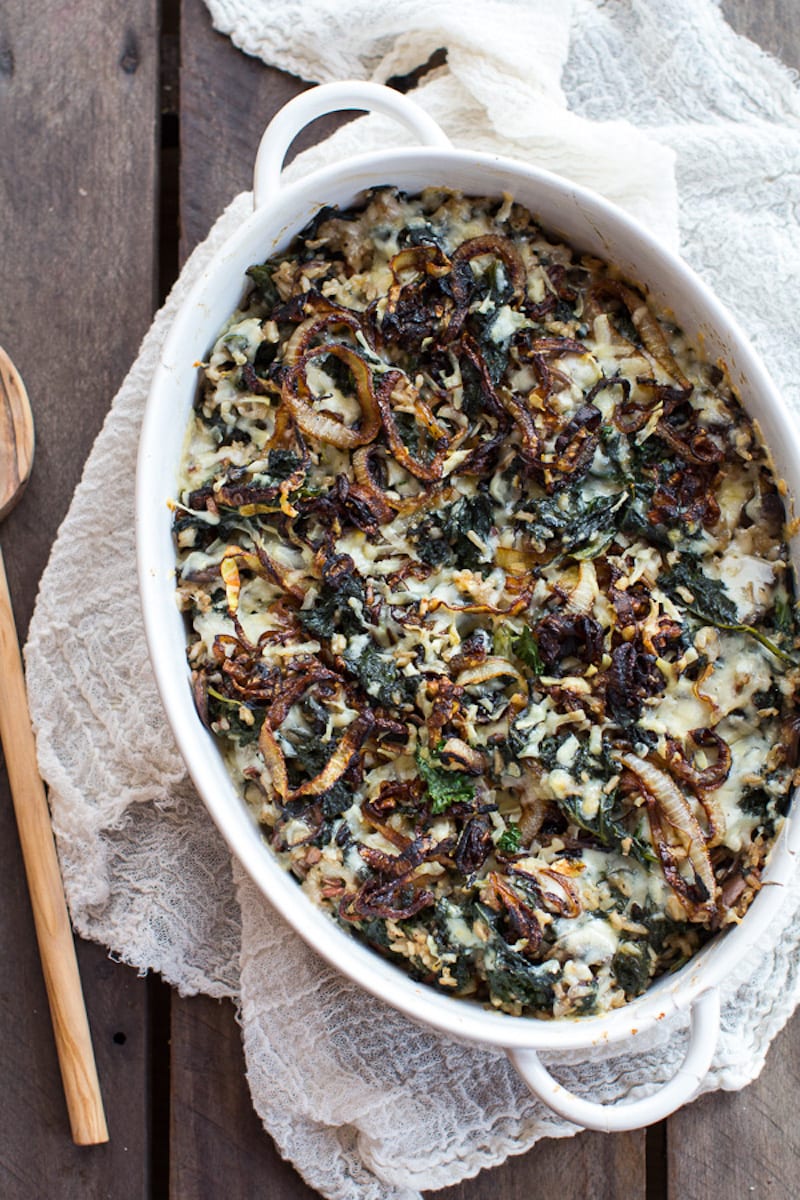 www.halfbakedharvest.com
Kale and Wild Rice Casserole
The nutty flavors of wild rice and caramelized mushrooms lend an earthy quality to this robust dish. See the recipe.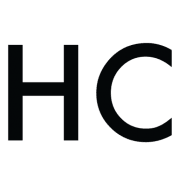 Relish
Offering more than 14,000 recipes plus features and DIYs on cooking, dining and entertaining, Relish celebrates America's love of food. Relish is about honoring cooking traditions while exploring new trends and ideas, which is why millions of people turn to both Relish.com and Relish Magazine for special occasion recipes, quick and easy weeknight suppers and culinary adventures.