Smögens, Sweden is known for its bustling fish market and wharf. For those who are not from the area, it is a beautiful way to enjoy a variety of fresh seafood, especially crayfish, all at once. Join a fisherman out on the sea and cook your catch to eat
right away. Freshly cooked and fresh caught.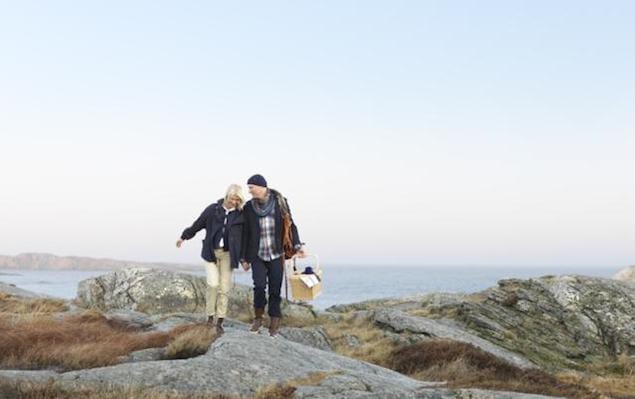 While the general public is not able to buy fish at the auction, it is a fun way to dive into the land of Swedish seafood. A day at Smögens Fish auction starts with a guide to navigate you through while giving a historical background of the lively activities and a good insight into today's Internet-based auction. Opened in 1919, the auction sold mostly herring and mackerel. The auction format was adopted in order to help the fishermen get an acceptable price for the hard work they spent on the catch. As fishing and markets grew, the auction was expanded to also include shellfish and other fish in 1939.
In 2005, the auction went from being a local, old-fashioned and time-consuming "flash sale" to a modern auction over the internet with customers near and far in Europe. As a visitor you will participate in internet auction and try your hand at buying fish and seafood.
Crayfish is an elongated crustacean with ten spiny legs, five on each side. The front pair of legs are long and narrow with claws at. The crayfish generally burrow in the soft, sandy parts of the ocean floor where they feast on worms, microorganisms and crustaceans.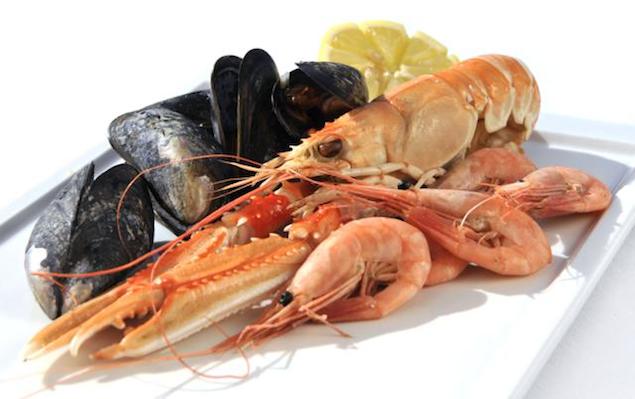 See Also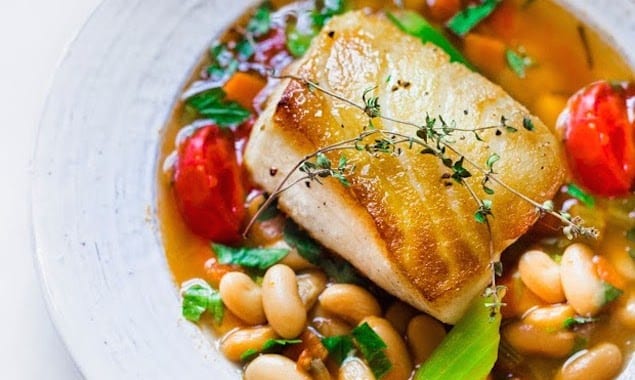 In order to fish the critters under the sand, a cage is used to bring the crayfish to the surface. Join in on a three hour boat adventure of casting the basket overboard and getting ahold of a crayfish. You will have the pleasure of cooking on a on the boat and then enjoying the picnic meal at the fisherman's boathouse.
Visit NORTH Festival in NYC this fall for a taste of Swedish cuisine and seafood away from the fish docks of Smögens. For more information on planning a trip to the area, go to West Sweden.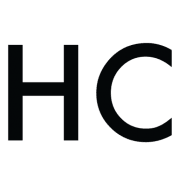 NORTH Festival
NORTH is the first ever Nordic Food Festival to be held in New York City. At NORTH, you will have the chance to taste the food from some of the most famous Nordic chefs, learn how to cook Nordic specialities and be inspired by master classes featuring the best of what the Nordic region has to offer.