The SoHo neighborhood may have some delicious desserts, like Ansel's famous cronuts, as well as gorgeous boutiques, but when it comes to finding a spot to refuel after a hefty session of retail therapy – where do you go? Check out our favorite spots for great Japanese food.
By Michelle Tchea
This guide was originally published on and has received permission from The Cooking Junket.
For the ultimate Japanese food experience in SoHo area, lower Manhattan, we've got you covered. The following are all within 'walkable' distances in our eyes, but be sure to let us know where you like to nosh in SoHo, too.
Here are our top picks for snobby Japanese food lovers with a discerning taste for DELICIOUS Japanese food in New York City.

www.hasakinyc.com
Hasaki has been around since 1984, yet it doesn't really scream 'tourist-spot' which is why we love it. On the menu, there are some traditional Japanese offerings. Try the Afternoon Platter – it's the best!
210 E 9th St. New York, NY 10003 (Between 2nd and 3rd Ave.)
http://www.hasakinyc.com/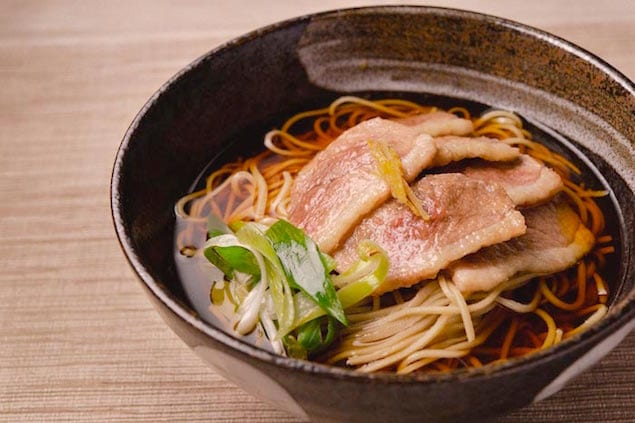 www.sobaya-nyc.com
See Also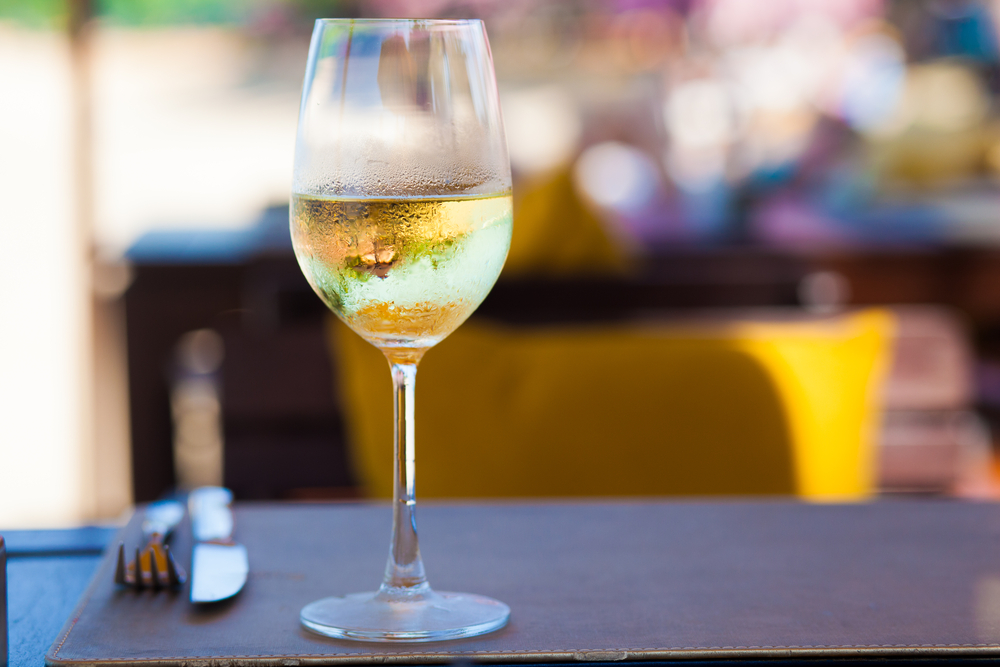 Soba-ya has been around for a long time with a loyal following of Soba-noodle lovers. We love the handmade noodles and crispy tempura. For extra value, definitely visit during lunch for their awesome lunch set meals.
229 East 9th St. New York, NY 10003
http://www.sobaya-nyc.com/wp/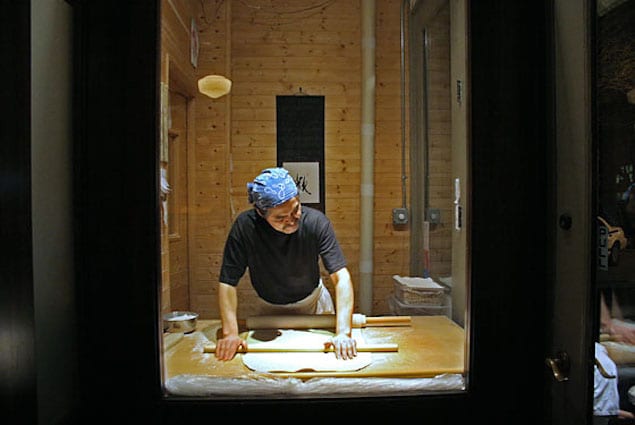 It's not often that you find a restaurant in New York City open 7 days a week, which is one of the reasons we love Soba-Koh. Also Soba-orientated, this spot is a little more home-y for those that want a nice, cheaper meal in NYC. The menu is always changing, so we're always excited to revisit.
210 E 9th St. New York, NY 10003 (Between 2nd and 3rd Ave.)
http://www.sobakoh-nyc.com/
Michelle Tchea
Michelle Tchea is a 4-time bestselling author. Her books include, Building a Perfect Meal, My Little SoHo Kitchen, Signature Dishes (Australia's Best) and Chefs Collective. Her work can be found in other leading luxury travel and food magazines including Travel+Leisure Asia, SMILE, NUVO Magazine and The Telegraph