There's hardly a frozen treat more satisfying than an ice cream sandwich. Go the homemade route with these sweet treats you'll want to try before summer ends.
By Lauren Amundrud for Relish
This article has been posted with permission and originally appeared as, "Homemade Ice Cream Sandwiches 10 Easy Ways" on Relish.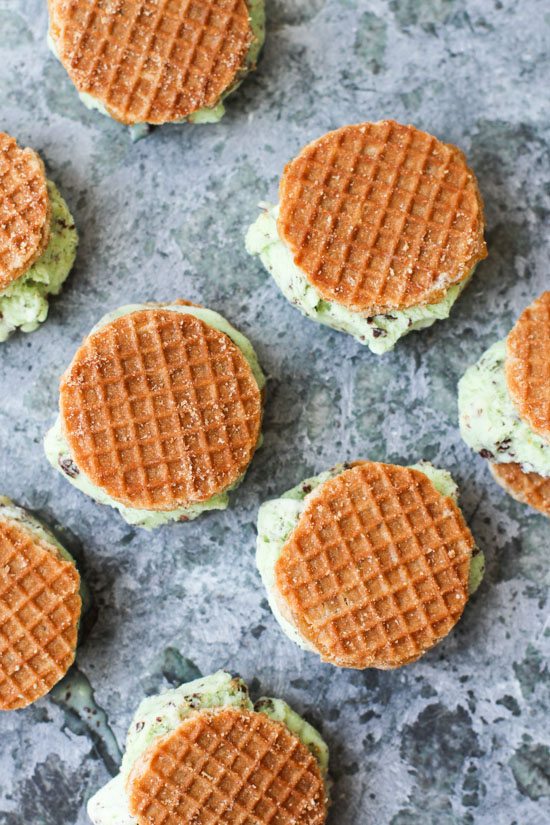 www.papernstitchblog.com
Dutch Stroopwafel Ice Cream Sandwich
For the serious sweet tooth, caramel or honey-filled stroopwafels make the perfect base for an easy ice cream sammie. See the recipe.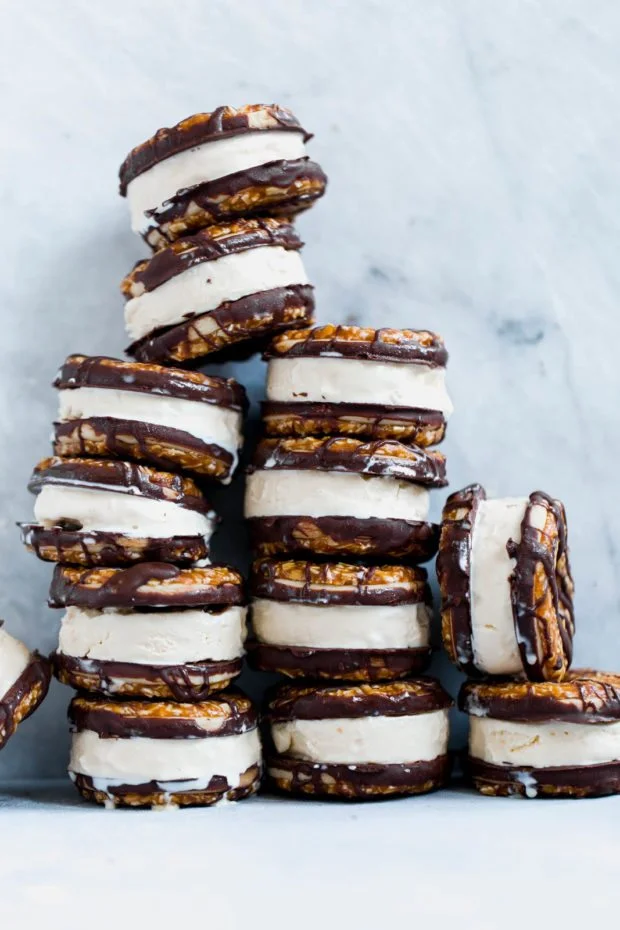 www.bromabakery.com
Samoa Ice Cream Sandwich Cookies
No need to wait for Girl Scout cookie season to indulge in your favorite treat! See the recipe.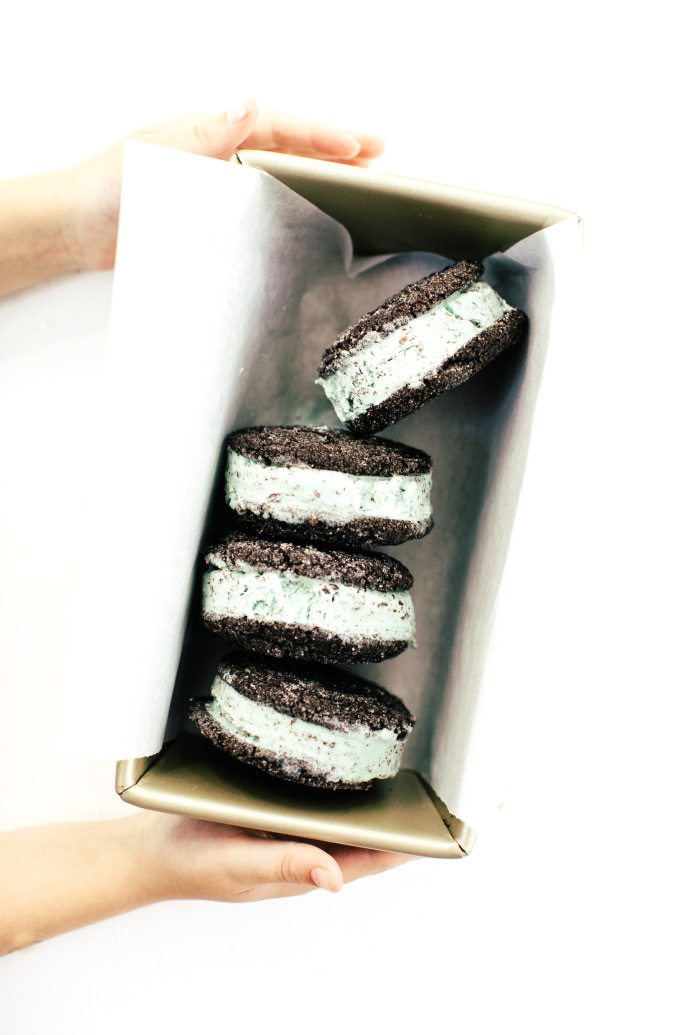 www.handmadecharlotte.com
Chocolate Mint Ice Cream Sandwiches
Cool and creamy mint chocolate chip ice cream makes an ultra-refreshing filling for your favorite chocolate cookies. See the recipe.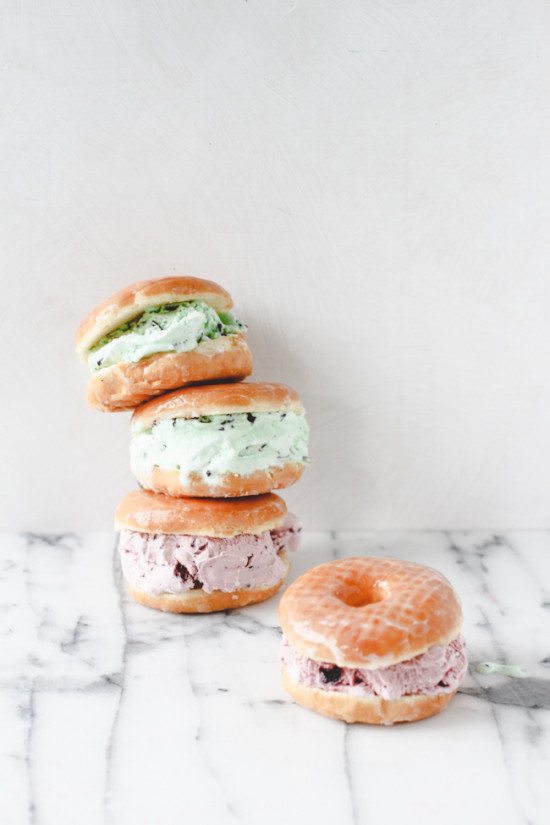 www.papernstitchblog.com
Donut Ice Cream Sandwiches
For the days where you want a donut and ice cream… cause we all have 'em. See the recipe.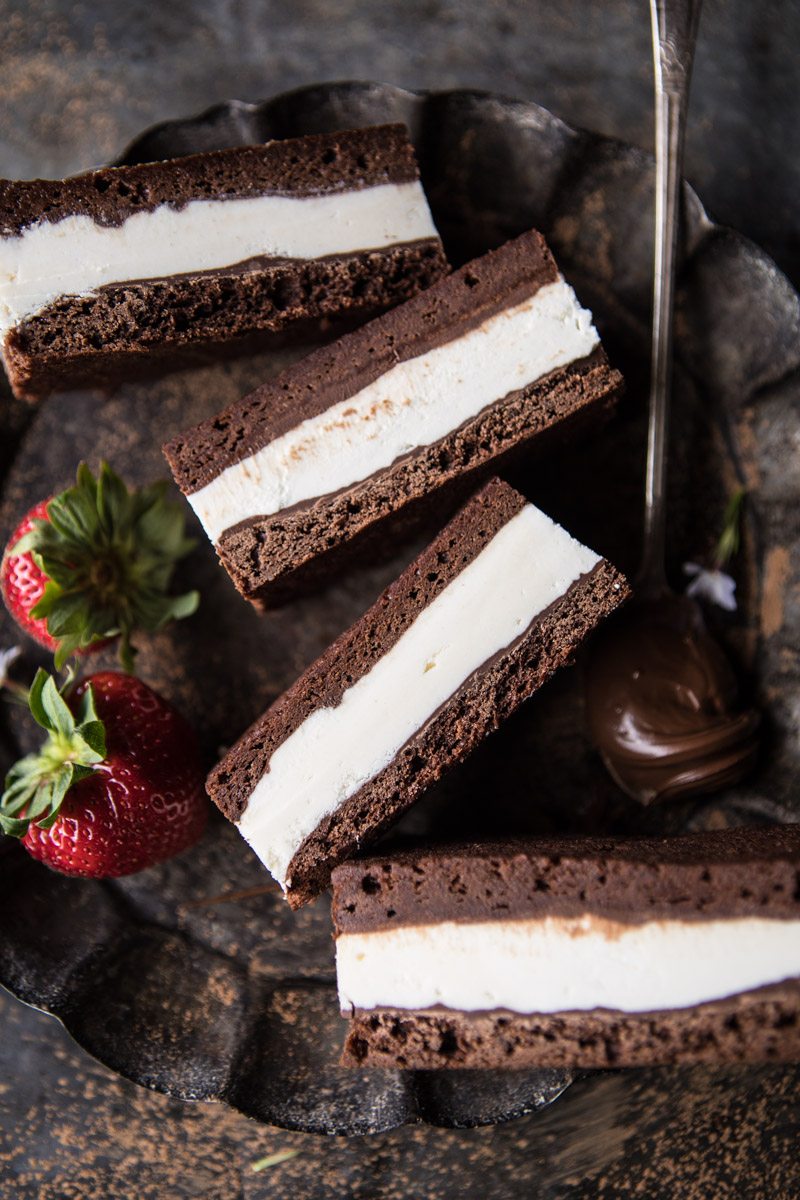 www.halfbakedharvest.com
Tiramisu Brownie Ice Cream Sandwich Bars
A thin layer of Nutella makes these brownie bars extra special. See the recipe.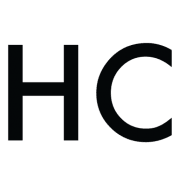 Relish
Offering more than 14,000 recipes plus features and DIYs on cooking, dining and entertaining, Relish celebrates America's love of food. Relish is about honoring cooking traditions while exploring new trends and ideas, which is why millions of people turn to both Relish.com and Relish Magazine for special occasion recipes, quick and easy weeknight suppers and culinary adventures.