Okay people, let's admit it, all of us go crazy over bits-on-sticks. Anything and everything that (literally) comes on sticks consistently drive people like me va-va-voom! This recipe is a great way to celebrate bits on sticks!
By Josephine Chan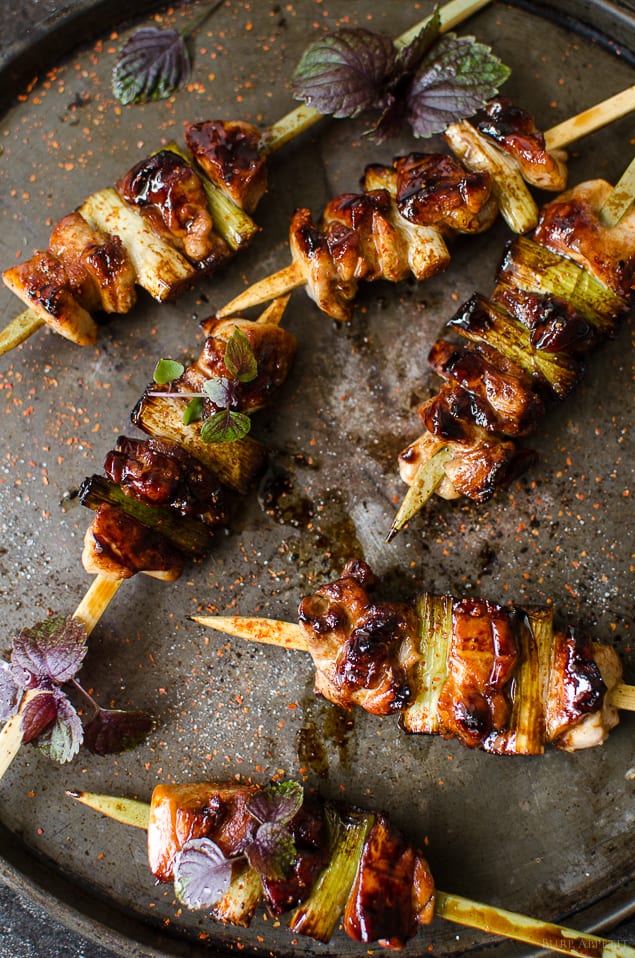 The food-on-sticks culture is commonly found around the globe as street food – like the well-loved Malaysian satay, succulent juicy Japanese yakitori, addictive Korean Potato stacks, ubiquitous American corn dogs, the spicy creamy Mexican elote or for the daring ones, Chinese scorpion. There is no shortage of quick, easy and tasty street food around the globe really. So, be ready to work those dormant muscles when you head to these places.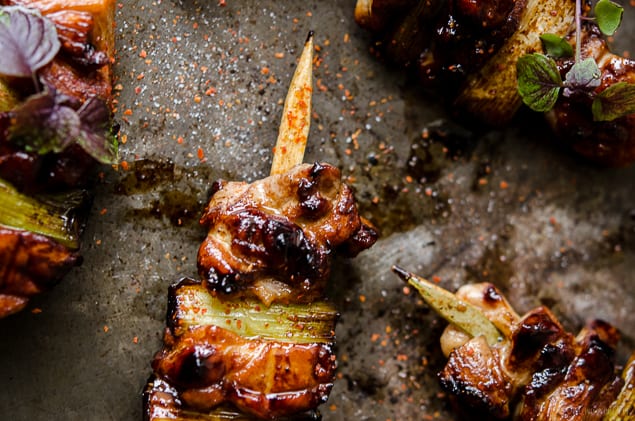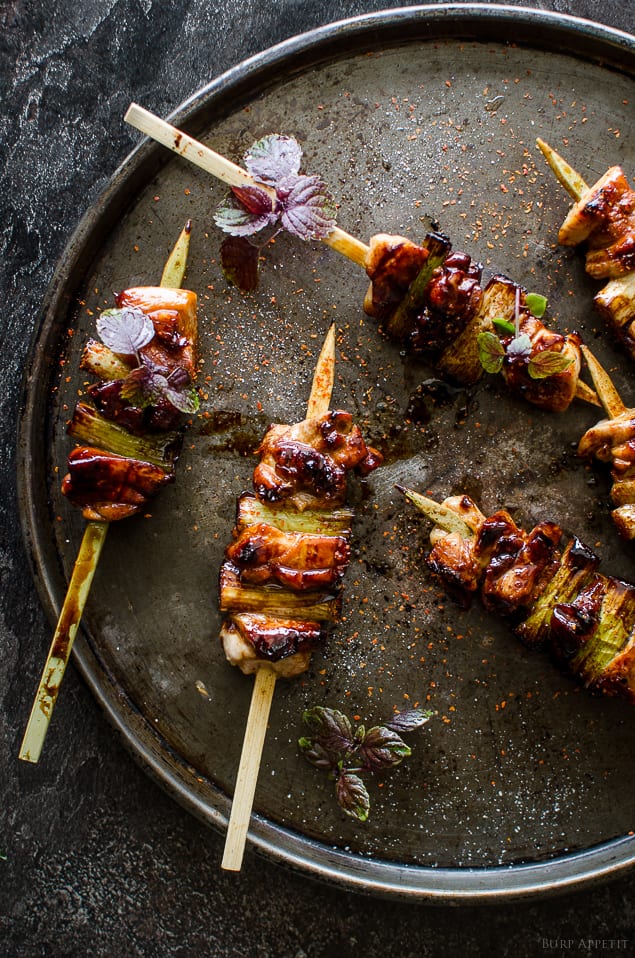 When I say these chicken skewers are darn delicious, I really really meant it.  I didn't make a lot but it was so good that everything on the plate was gone in 60 seconds.
See Also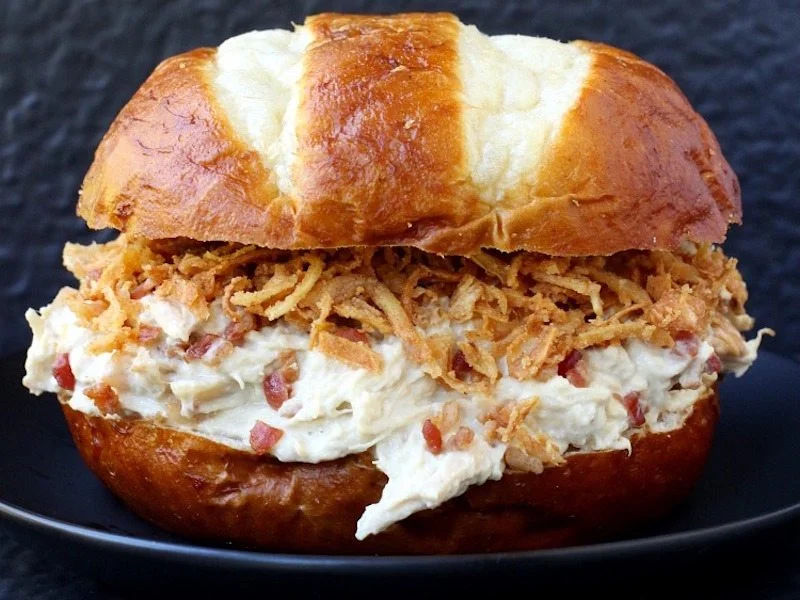 So, be sure to make lots of them because the more you eat, the more you want them.  You can either bake or grill.  I prefer to grill because I like the char bits. The preparation and cooking process is very easy – all you need to do is ensure that the meat is just cooked through and they don't get burned.
Recipe is adapted from Bird's Nest Restaurant 


Easy Chicken and Scallion (Negima) Yakitori
Because the best food comes on a stick. Period!
Ingredients
2 chicken thigh fillets, skin off
8 spring onions with white parts
2 tbsp grapeseed oil
Bamboo skewers, soak in cold water 1 hour before cooking
Tare Sauce
1 cup chicken stock
½ cup soy sauce
½ cup mirin
2 tbsp sake
2 tsp brown sugar
½ tsp freshly cracked black pepper
2 garlic cloves, crushed
2 spring onions, chopped
20 g ginger, peeled & sliced
Instructions
Tare sauce can be prepared up to 1 week in advance and store in air tight container in the fridge. Pour all ingredients in a saucepan and bring to boil. Stir until the sugar dissolves. Taste and adjust seasoning. Bring the heat to low and continue to simmer for 20 mins or until the sauce is thick and reduced by half.
Trim all fat and sinew from the chicken thigh fillets. Cut them into consistent bite-size pieces.
Trim the roots off from the spring onion. Basically, we only need the white/pale green parts. Starting from the bottom, cut the spring onion to 2 parts with each part measuring about 5 cm length. Keep the green parts for some other use next time.
Remove the bamboo skewers from the water and wipe dry. Alternating between 3 chicken meat and 2 chopped scallion, thread them through the skewer.
Heat the grill to medium hot. Brush the chicken skewers with oil and the tare sauce generously. Gently place them on the heated grill to cook. Continuously cook and baste the skewers with oil and tare sauce for about 2 mins. Turn the skewers and cook the other side. Repeat the same until the chicken has cooked through and beautifully charred.
Place the skewers on a plate and drizzle the remaining tare sauce to serve.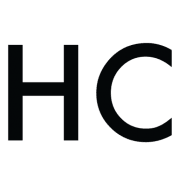 Josephine Chan
Josephine is a Melbourne-based food blogger with a passion for food and photography. She loves to cook recipes that remind her of her childhood and ignite the classic flavours she has loved from her home in Malaysia. Follow her journey through her blog, Burp! Appetit where she explores and experiment with home-style cooking from Malaysia, Asia and rest of the world.