This post is sponsored by Cavit. Inspire your pairings, recipes, and gatherings with new wine ideas.
Hosting this holiday season? Check out how to make your very own wine glass charms so each guest can keep track of their glass.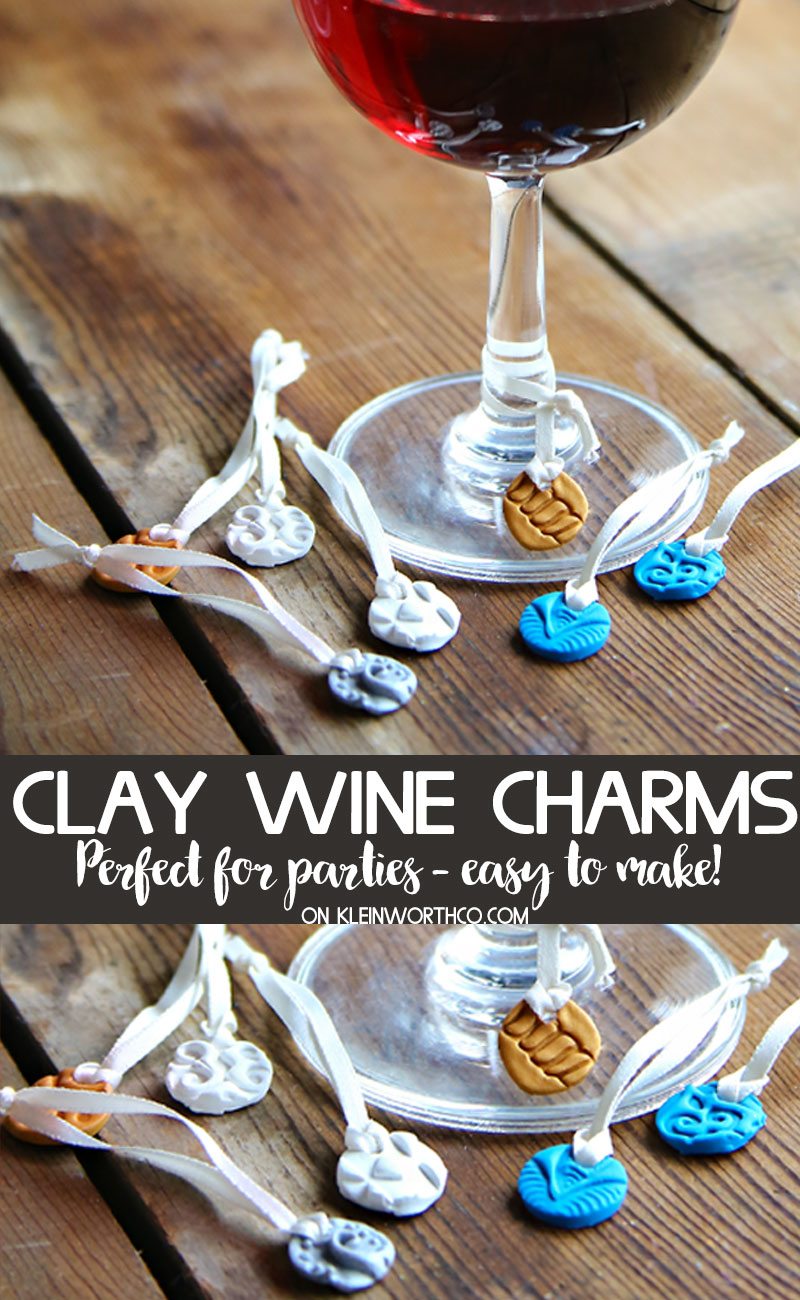 This time of year is full of holiday parties. It is to much fun to gather with friends & family & celebrate another Christmas season together. One thing that is almost always present is wine. Knowing that no one wants to hold their glass all night or even worse, lose it because they sat it down, I created some super fun & easy to make DIY Stamped Clay Wine Glass Charms to help guests personalize their drink. I'm sharing the tutorial here so you can make these for your next party too!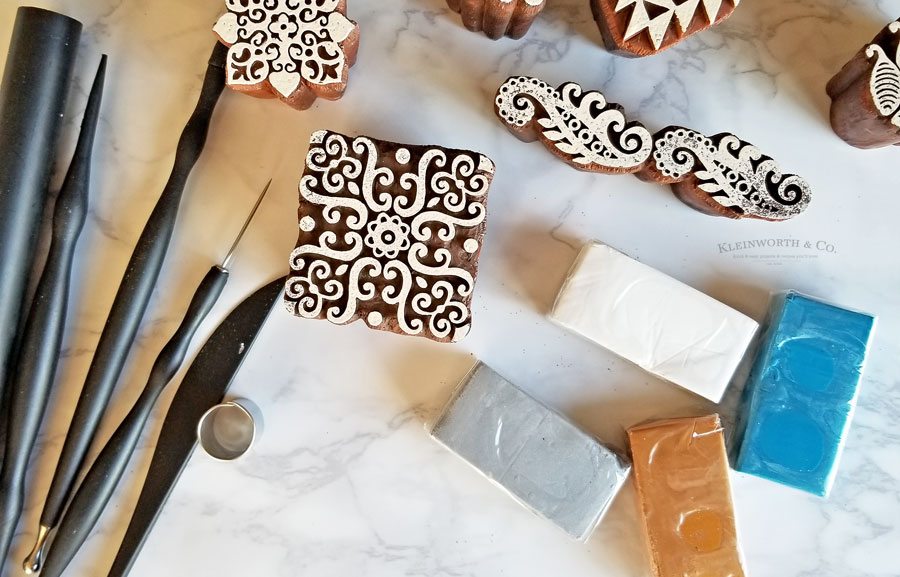 Here are the supplies you will need:
sculpting clay
tools
stamps
small round cutter
ribbon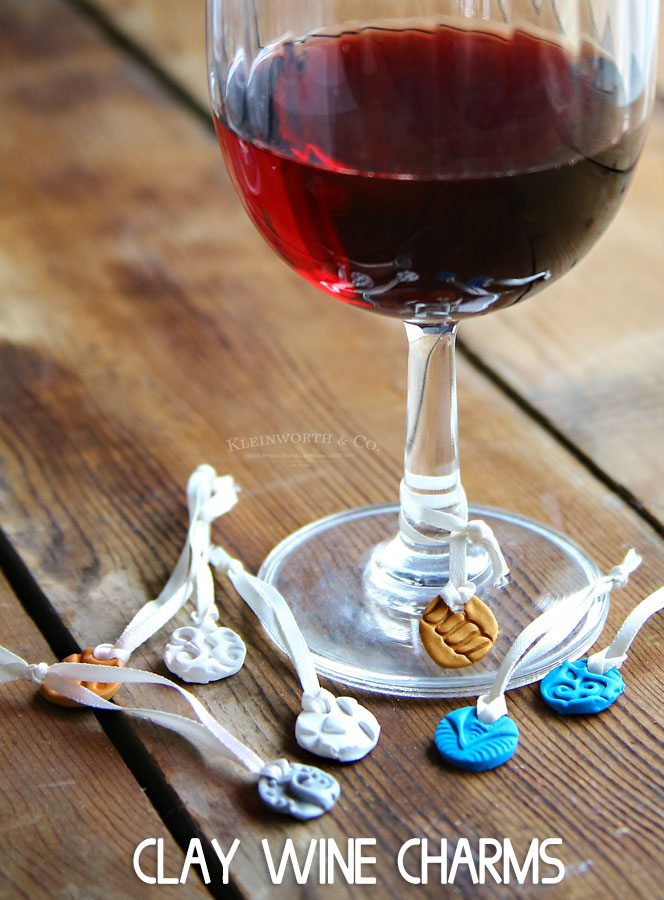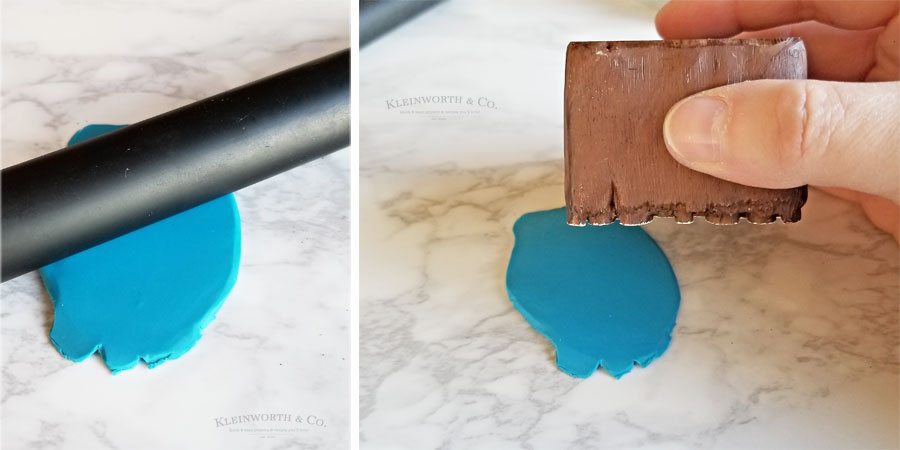 Flatten a small piece of clay using a rolling pin or another smooth surface
Press a stamp into the clay to make a pattern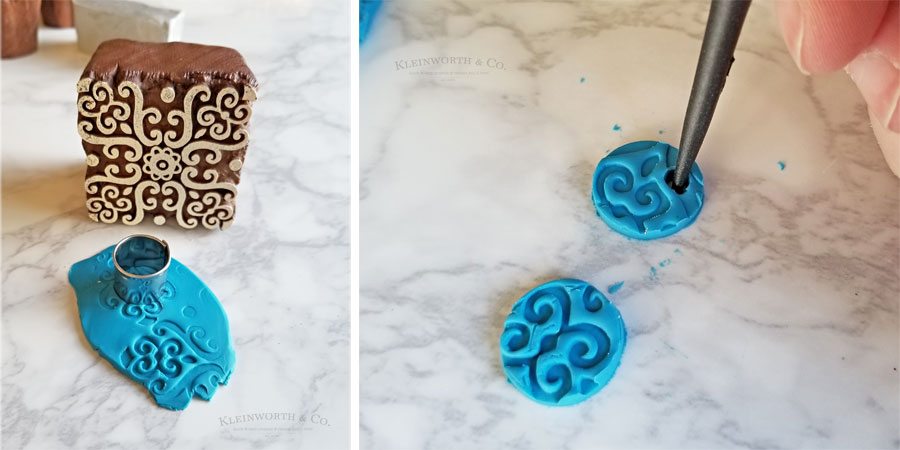 Cut with the round cutter
Make a small hole using a pointed object like a chopstick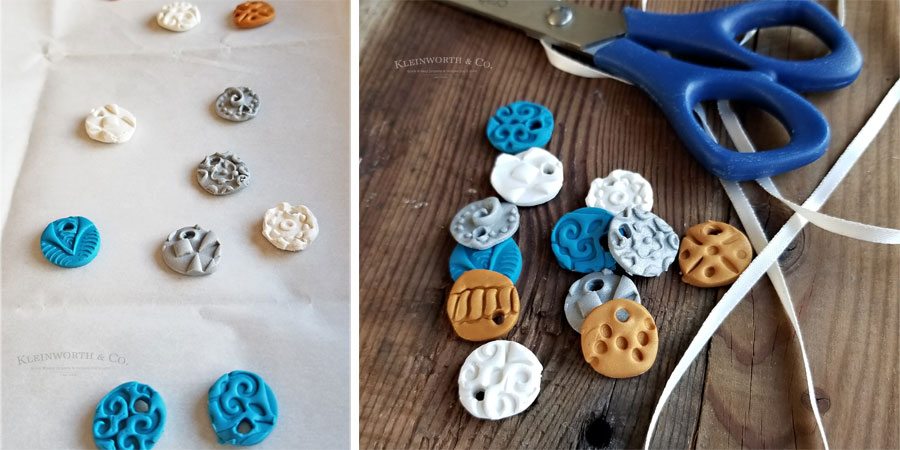 Transfer to a small baking sheet & bake at 275 degrees for 15 minutes
Once cool, take 8? of ribbon & thread through & form a loop
Add to the stem of a wine glass to help make yours original at any party.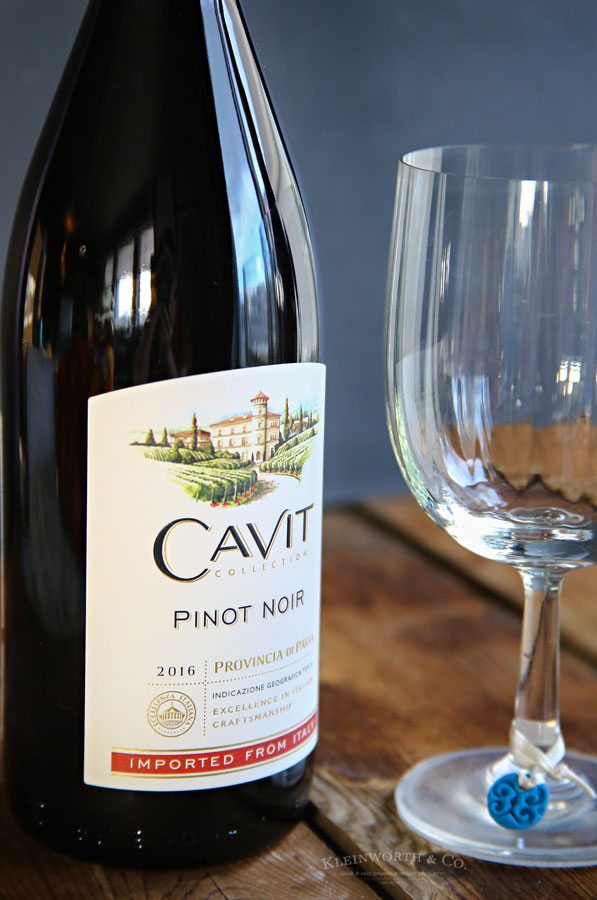 These are perfect for my next party, that's for sure. I'll be serving this super delicious Pinot Noir from Cavit at my parties this holiday season.
Hailing from northern Italy, these Trentino wines are crafted with quality, honoring their region. Perfect for all my parties, my guests always rave about it.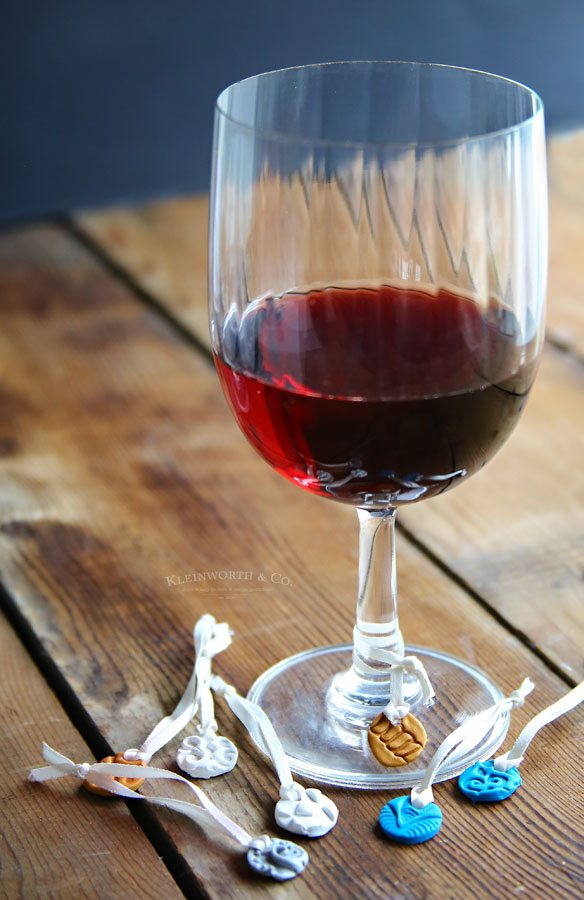 I love that these can be created in any color and tied with any type of ribbon or twine to match your particular celebration. The possibilities are endless.