There are few things better than beer and chocolate. Celebrate St. Patrick's Day with these decadent chocolate stout desserts.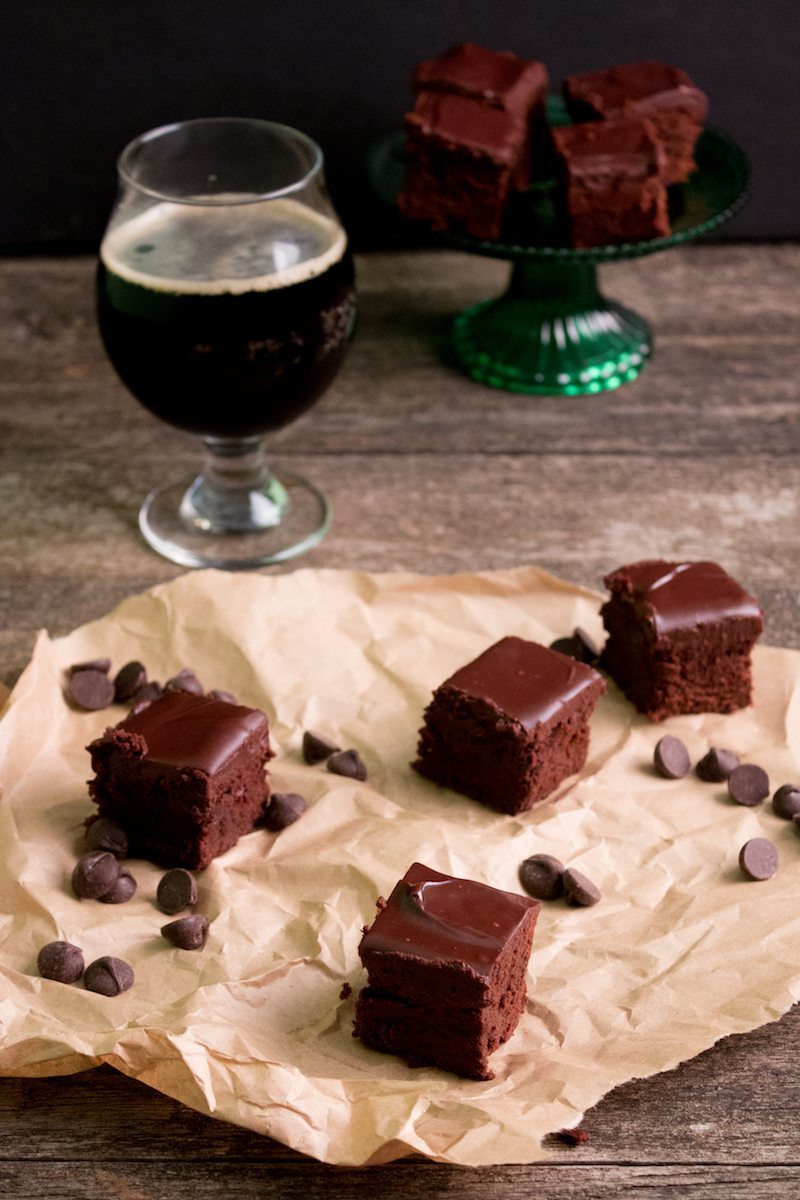 Stout Beer Brownies with Ganache
Check out these stout beer brownies with a seriously decedent Irish cream ganache. See the recipe.
Chocolate Stout Bundt Cake
Grab your favorite chocolate stout beer and make this rich, dark chocolate stout cake with a ganache glaze. See the recipe.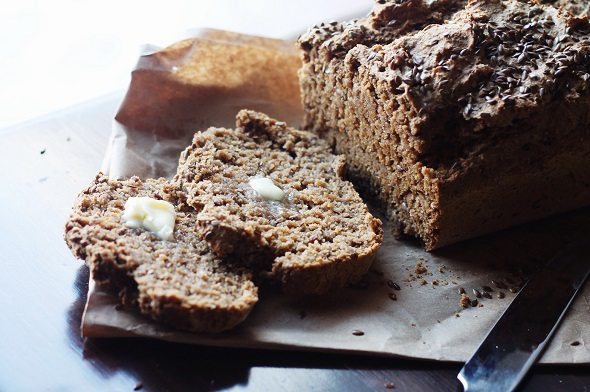 Flavorful Stout and Rye Bread
True, true, this one doesn't have chocolate, but it's still delicious. It's leavened with baking powder instead of yeast and has a texture similar to soda bread. Also like soda bread, it's one of the quickest of breads to make – mix all the ingredients and bake, no rising. See the recipe.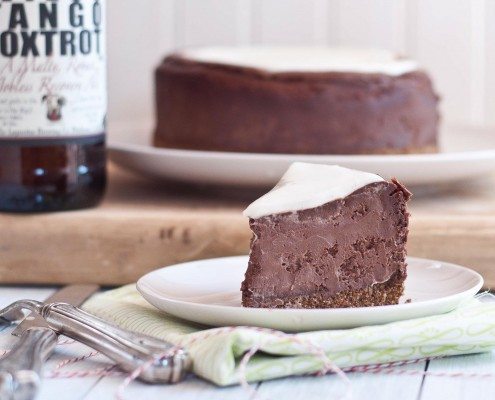 Chocolate Stout Cheesecake With Pretzel Crust
A smooth silky cheesecake with hints of beer right on top of a salty pretzel crust is just the dessert for party you have planned. See the recipe.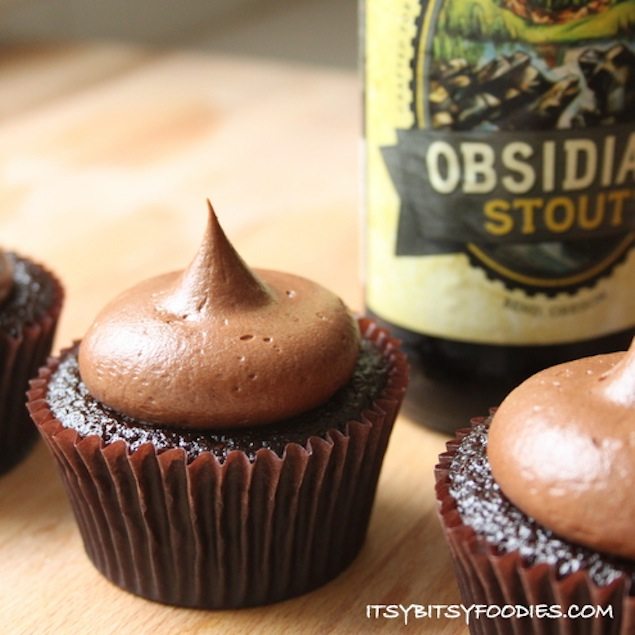 Chocolate Stout Cupcakes with Stout Fudge Frosting
The chocolate and espresso flavors from the stout beer pair perfectly with decadent chocolate cake and fudge frosting. See the recipe.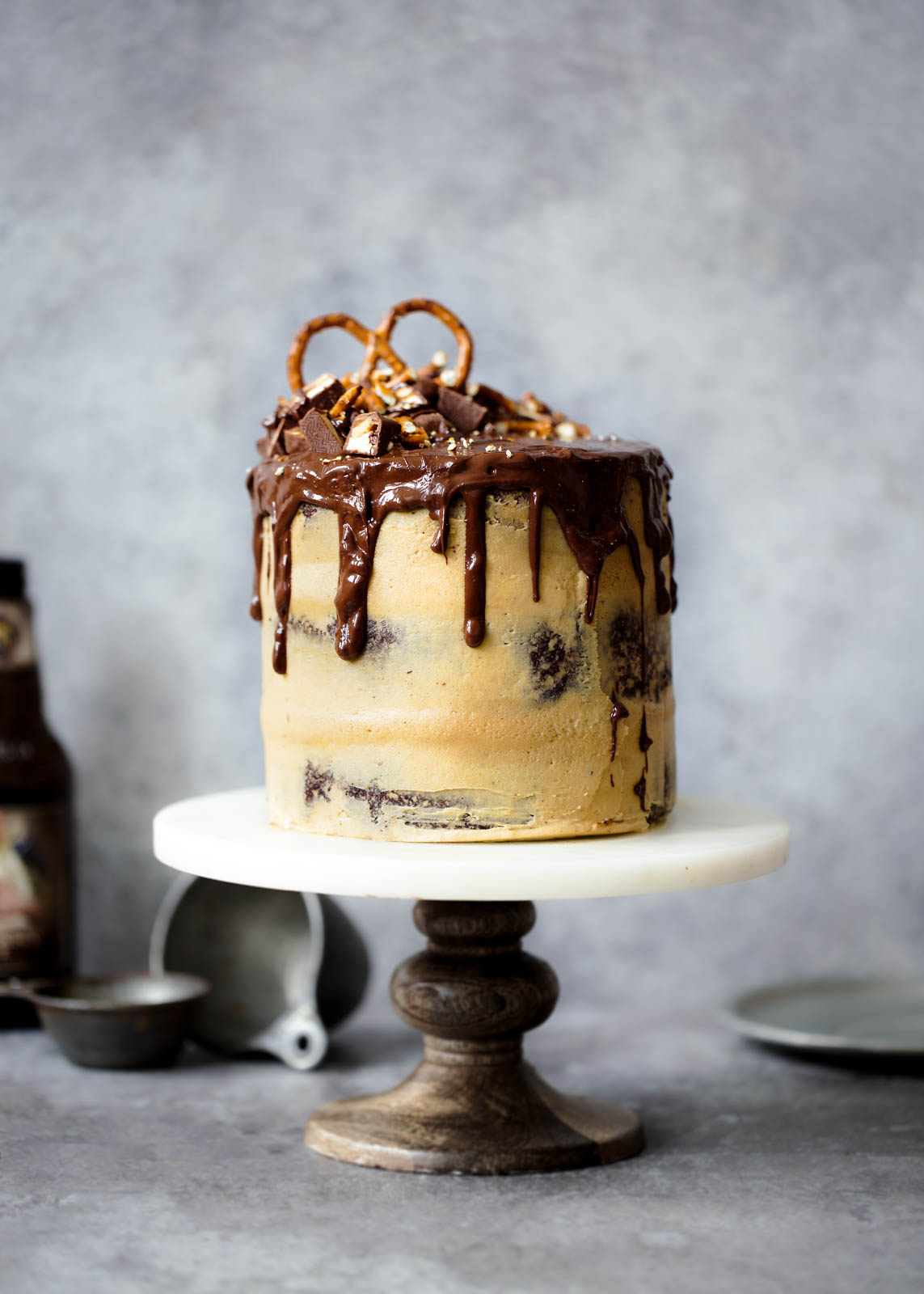 Peanut Butter Chocolate Stout Cake
Add a little salty to your sweet with peanut butter and pretzels. See the recipe.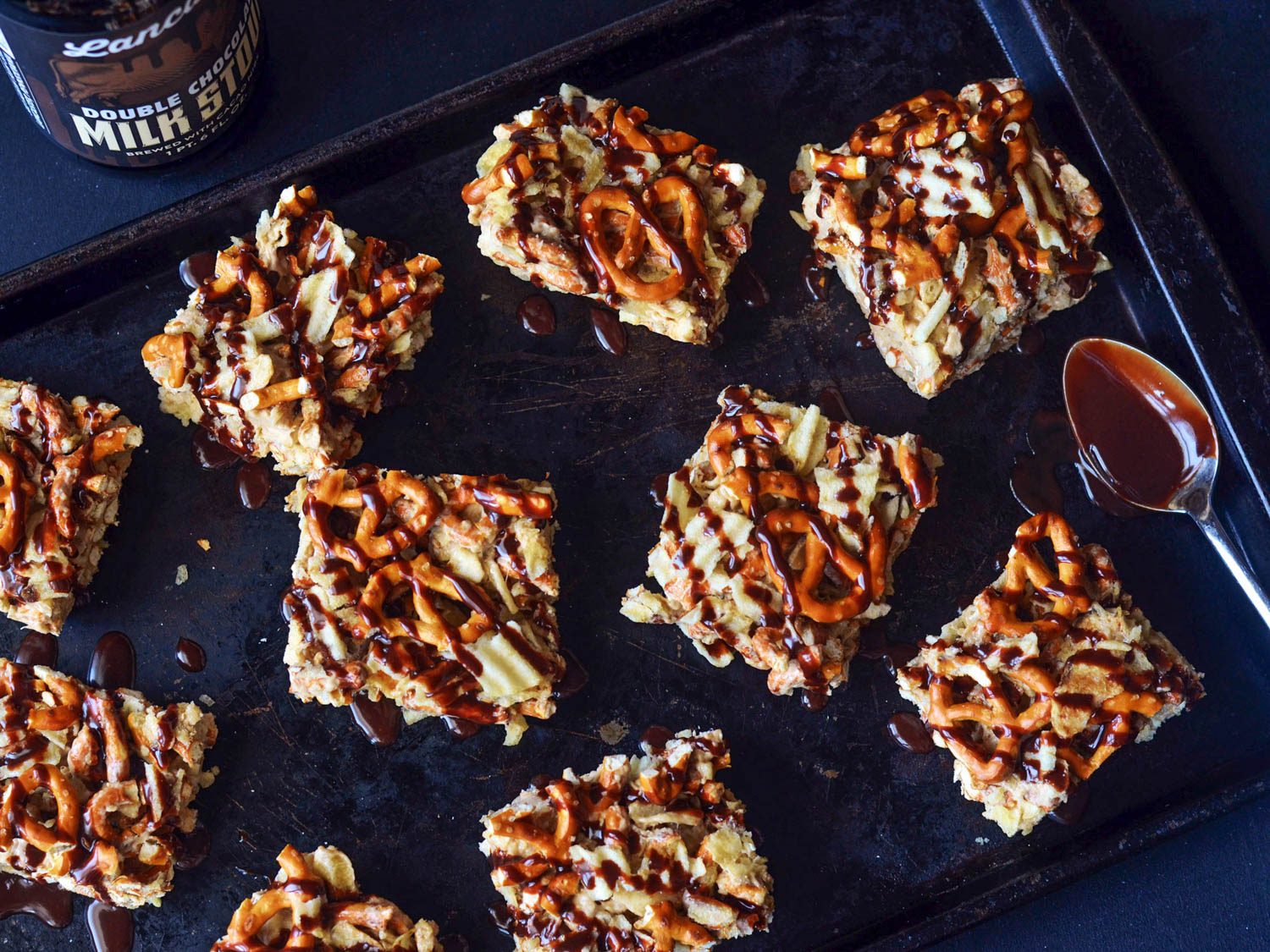 Morgan Eisenberg
Sweet and Salty Chocolate Stout Marshmallow Bars With Pretzels and Potato Chips
Chewy and crunchy, sweet and salty. These bars have it all.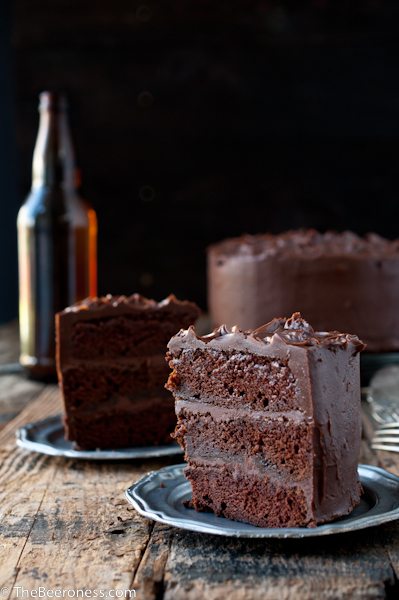 www.thebeeroness.com
Chocolate Stout Cake with Chocolate Bourbon Sour Cream Frosting
The the name of this cake is a mouthful. The cake itself is a delicious mouthful. See the recipe.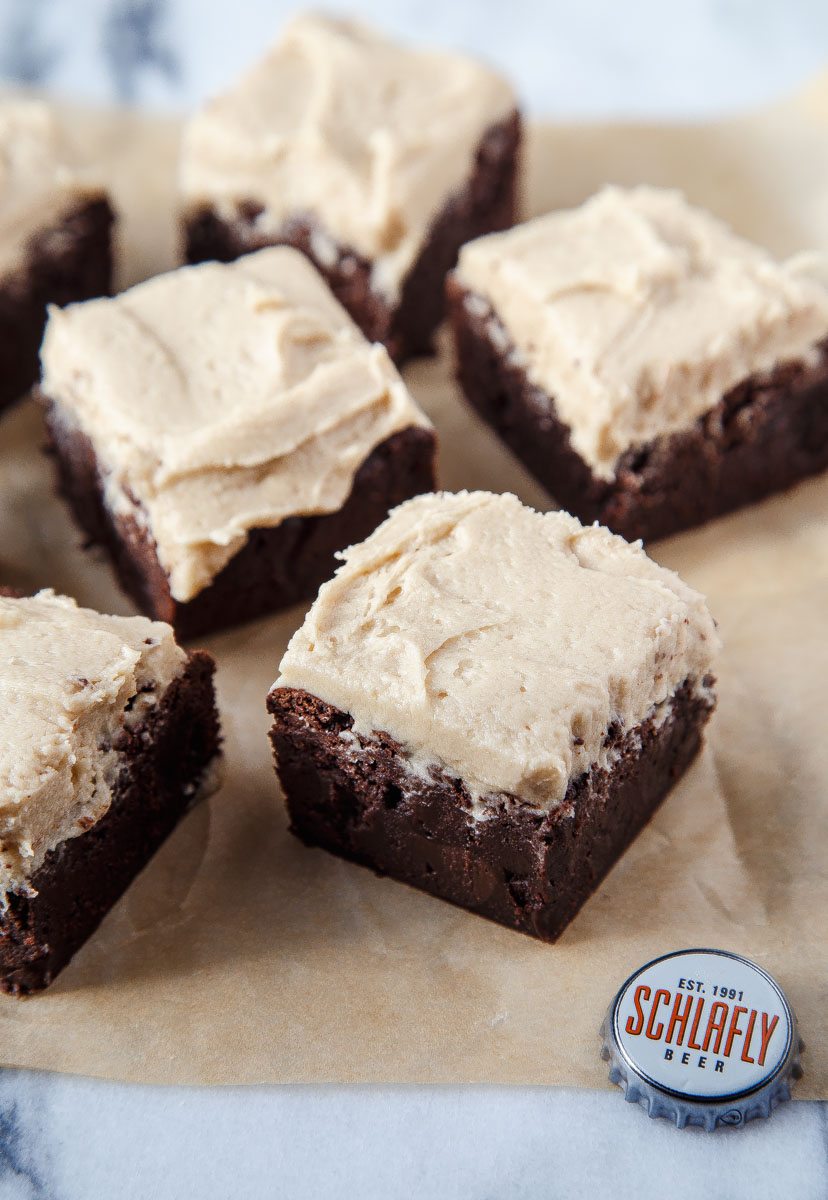 Beer Brownies
These squares are topped with a simple frosting to really let the beer in the brownie batter shine. See the recipe.