A deep flavorful and soulful black bean soup that is guaranteed to chase away your deepest winter blues.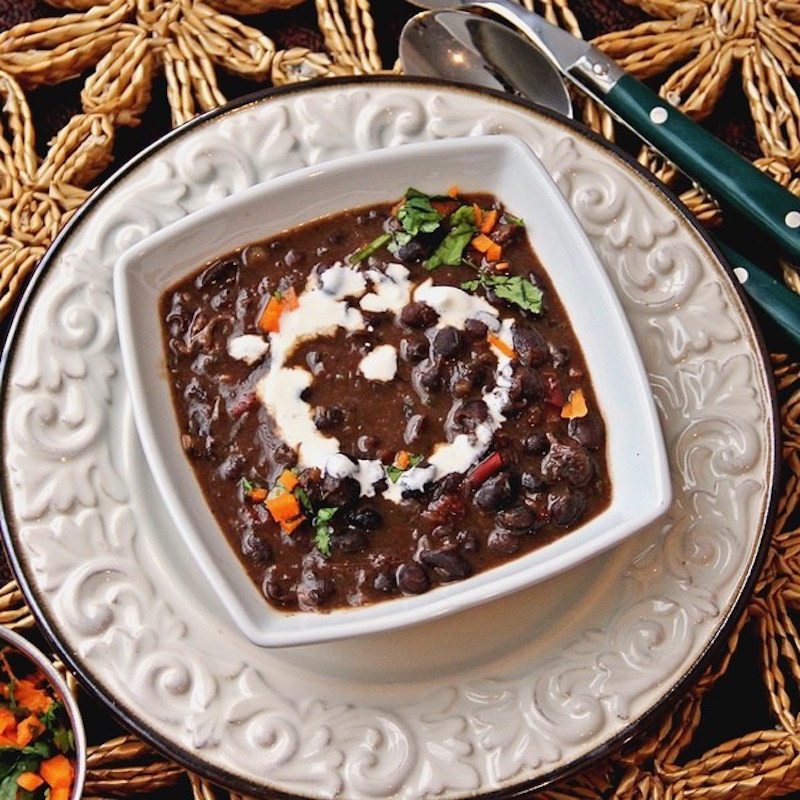 The traditional Cuban Black Bean Soup uses a ham hock to create depth of flavor. I personally think that working with slow cooked beans, spices and other natural ingredients helps you boost up the flavor profile without the meat. Meat has its place but not in a deep comforting pot of beans. Adding the soy sauce to the base added a depth of rich smokiness without any clashing of other tastes and looks like the kids now have a new favorite. Here is a more traditional version, but mine has more spicy goodness and the kids love it.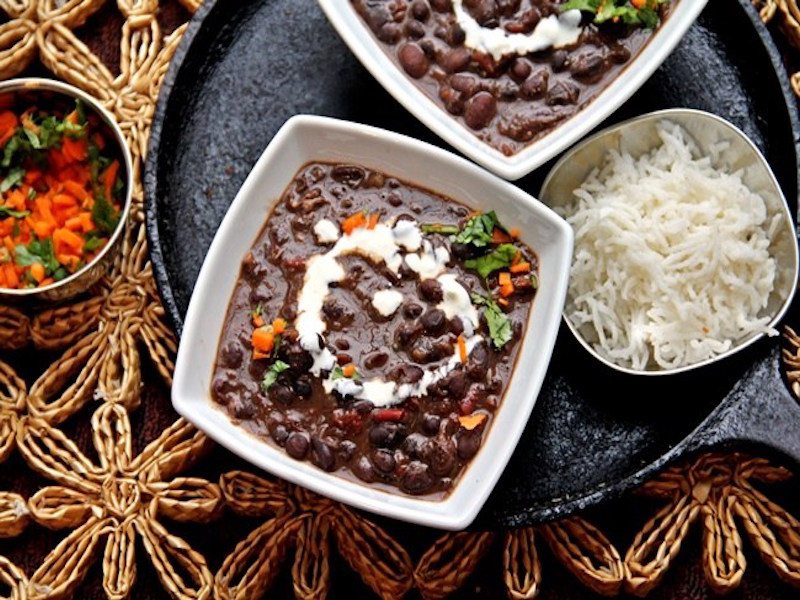 See Also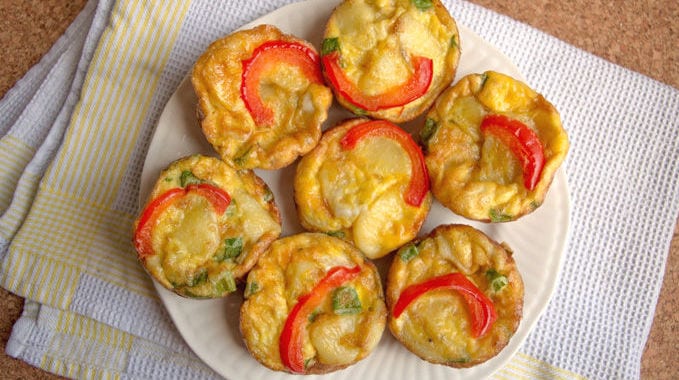 All of that goodness in this Cuban Black Black Soup, gets topped with a lime crema and minced carrot chimichurri. And, this recipe can be kept vegan by using vegan sour cream, so there, all you need to do is believe me when I tell you that the flavors are deep rich and compatible. The deep creaminess of the soup is created by cooking the beans for a long time, and yes, if you are like me you will probably use your pressure cooker and cut down on the cooking time. However, to get this right I did cook this for almost an hour in the pressure cooker.
Print

---
Author:

Rinku Bhattacharya
3 tablespoons

oil

1

large onion (finely chopped)

4

to

6

cloves of garlic

1

small to medium bell pepper diced

1

carrot (finely diced)

1 tablespoon

freshly ground cumin

1 teaspoon

red cayenne pepper

3

to matoes (diced (can be subbed with

1/2

can or jarred tomato with juices))

2 tablespoons

cider vinegar

2 tablespoons

soy sauce (I used the Kikkoman brand)

3/4 cup

of dried black beans (soaked for about

4

hours, see note)

4 cups

of water
To garnish and finish
2 tablespoons

sour cream or yogurt

2 tablespoons

lime juice

1

medium sized carrot (minced)

2 tablespoons

chopped cilantro

1/2 teaspoon

red cayenne pepper
---
Instructions
Heat the oil and add in the onion and saute for about 4 to 5 minutes. Add in the garlic and the bell pepper and saute for another 2 minutes until soft. If you plan on using the pressure cooker for this, you can do this at the base of the pressure cooker.
Add in the carrot, ground cumin, red cayenne pepper and the tomatoes and cook for 3 minutes. Add in the vinegar and the soy sauce and carefully mix in the sofritto or seasoning mix.
Add in the black beans and the water and bring to a simmer. If using a pressure cooker, cover and cook under pressure for 45 minutes. On the stovetop, cover and cook on low heat for 3 to 4 hours. You want the beans to begin breaking down to give the soup a deep rich and naturally creamy texture.
If you are pressure cooking, cool remove the cover and mix well. Simmer uncovered for about 5 to 7 minutes until thick and creamy.
To make the sour cream or yogurt topping, beat the sour cream with a tablespoon of water and lime juice.
Mix the carrots with the cilantro, red cayenne pepper and remaining lime juice.
To serve, place into bowls, drizzle with the sour cream topping and sprinkle with the carrot mixture and serve.
Notes
If you absolutely do not have time to pre-soak the beans, fret not. Cook them a longer, about 10 minutes in the pressure cooker and 45 minutes on the stove top.
Rinku Bhattacharya
Rinku Bhattacharya, is a teacher of Indian Cooking and the author of the blog, Spice Chronicles. A busy working mother Rinku is committed to offering a practical approach of flavorful, everyday cooking often with an Indian Accent. An author of three cookbooks, Instant Indian, Classic Foods for Every Region of India made easy in the Instant Pot, Spices and Seasons, Simple, Sustainable. Indian Flavors and The Bengali Five Spice Chronicles. Rinku's passion for food starts with cooking and trying new recipes and extends to pairing and drinking wine with food and trying usual combinations by fusing various culinary influences. Rinku and her family are very committed to a sustainable lifestyle, and she uses mostly local produce for her recipes. She is joined in this effort by her husband who is an avid gardener and her children, Deepta and Aadi.