Carnitas is traditionally made with pork. This delicious crockpot recipe, uses beef instead.
By Jerri Green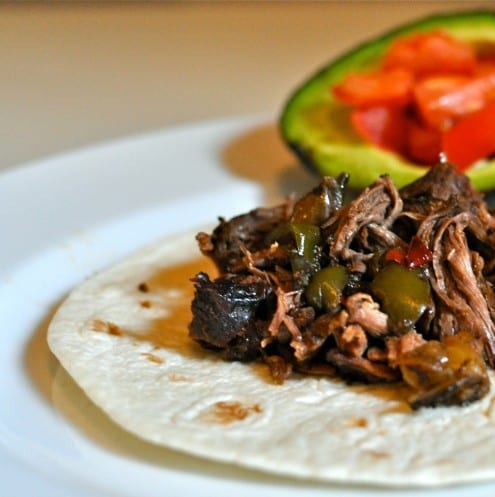 When I cook for my carnivore husband I obviously can't taste the food being a vegetarian, so I have to rely on my other senses. I listen for the sizzle of the steak in the pan. I look at the browned skin on the chicken thighs. I feel the thick cut of the bacon. And finally, there is my sense of smell, which I used in this recipe. When I made these crockpot carnitas, my whole house smelled like a Mexican restaurant. I knew before the meat hit my man's lips that this recipe was going to be a repeat in out house.
Now, I should start out by saying that as my carnivore hubs pointed out to me, carnitas is traditionally made with pork. This recipe, which I found on this great blog – eat, live, run – called for beef and that is what I used. If you want to substitute pork I think you could. In fact, the original recipe called for flank steak, but I could only find a flat iron. I made a few other adjustments too. Here is what you will need to make this marvelous Mexican dish as I did.
Mexican marvel from the slow cooker
Ingredients
1.5 lbs flat iron steak
1 small yellow onion, chopped
1 small white onion, chopped
1 green bell pepper, chopped
1 red chili pepper, seeded, chopped
1 jalapeno, seeded and chopped
2 tsp chili powder
1 tsp cumin
¼ tsp onion powder
¼ tsp garlic powder
¼ tsp cayenne pepper
kosher salt and freshly ground black pepper to taste
Instructions
Start by mixing the spices together in a small bowl.
Then rub the mixture generously over the meat.
Place the steak in the crockpot.
Cover with the chopped onions and peppers (ours came from either our backyard or our CSA).
Turn the heat on low and cook for eight hours.
Shred the meat in the pot with two forks.
How easy is that?
See Also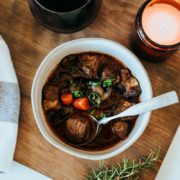 Serve on your favorite type of tortilla – flour, corn, or even whole wheat. I was lucky to get my carnivore to eat the peppers that had marinated in the meat juice all day, and that was only because he grew some of them. But, if you have a less veggie averse meat eater you can top your tacos with avocado, cilantro, salsa and lime juice.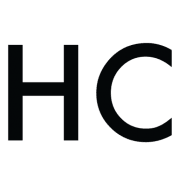 Jerri Green
Jerri Green is a vegetarian that lives with and loves a self-proclaimed carnivore. She makes meals work for everyone while juggling the mounting demands of motherhood. Nothing fancy but always fresh, she draws on her southern heritage to bring satisfying food to the table each and everyday.