Natalie McLaury considers herself a bit of a hoarder when it comes to magazines. Never one to pass up a good deal on a subscription, it's to the point where she now finds herself receiving a magazine in the mail several times a week. Most of the time, she rips out pages of recipes but fails to actually create the recipe in her kitchen. Not anymore! Join Natalie as she cooks the magazines.
By Natalie McLaury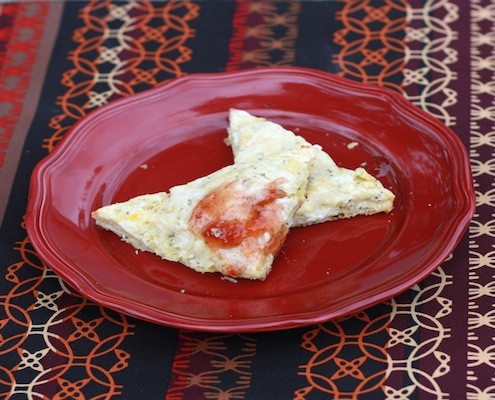 I don't think I tried I scone until I was twenty-one or twenty-two. It's the kind of thing I remember my grandma ordering when we stopped in at a coffee shop and I usually picked up an over-sized muffin or a piece of banana bread. For some reason a scone never sounded or looked appealing. I've since changed my mind and I make them fairly frequently now. I like them because the dough comes together easily and they don't take long to bake…I'm all about instant gratification!
My only complaint is that scones really are best the day they're made, and not much longer. If you're going to make them, be prepared to eat the whole batch pretty quickly…or find some friends to share with! Though Everyday Food had a note on the page saying these keep well in an airtight container for up to 3 days, I think they're best the day they're made. If you can't eat them warm from the oven, I recommend reheating a bit–you can't beat a warm scone with butter and jam!
I followed the recipe instructions exactly, which yielded 18 pretty small scones. Next time I think I'd cut into 6 squares to yield a total of 12 scones. The dough was easy to work with; I had no problem forming and cutting these to shape. Texture-wise they were light and flaky, and the citrus flavor was present without being overpowering. Recently I've decided that oranges are an overlooked fruit–here's to bringing them back into baking!

Cooking the Magazines: Orange Poppy Scones
Light and flaky orange scones studded with poppyseeds...from Martha Stewart's Everyday Food Magazine.
Author:
Natalie McLaury, Adapted from Everyday Food
Recipe Type:
Breakfast, Baking
Ingredients
2½ cups (20 oz) all purpose flour
¼ cup (2 oz) granulated sugar
1 tbsp (15 ml) baking powder
½ tsp (2 ml) salt
½ cup (4 oz) cold unsalted butter, cut into small pieces
½ cup (4 oz) + 2 tbsp (30 ml) buttermilk
Zest from 1 orange plus ¼ cup (2 oz) orange juice
1 large egg yolk
1½ tsp (7 ml) poppy seeds
coarse sugar, for sprinkling
butter and jam, for serving
Instructions
Preheat oven to 400F. Line 2 baking sheets with parchment paper and set aside.
In a large bowl, whisk together flour, sugar, baking powder, and salt. Using a pastry blender or your fingers, work butter into flour mixture until mixture resembles coarse meal (a few pea-sized pieces of butter remaining is fine).
Stir in ½ cup buttermilk, orange zest, orange juice, egg yolk, and poppy seeds with a fork, just until combined (I added a few tsp of buttermilk because the dough seemed too dry!).
On a lightly floured surface, place dough and knead with hands a few times. Shape dough into a 7-inch square. Cut into 9 squares and cut each square into 2 triangles (18 total). Transfer scones to prepared baking sheets.
Brush scones with remaining 2 tbsp buttermilk and sprinkle with coarse sugar. Bake for 15-17 minutes, until pale golden, rotating sheets halfway through. Allow scones to cool on wire racks. Serve warm with butter and jam.
Notes
From Everyday Food, May 2011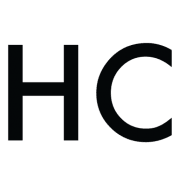 Natalie McLaury
Natalie McLaury is a St Louis based food writer with a passion for real food and experimenting in the kitchen. Her cooking ranges from healthy three course meals to decadent desserts, and she shares many of her food tips and recipes on her successful The Sweets Life blog . As an avid runner and fitness expert, she also gives the occasional tips on how to combine a serious interest in health with a sweet tooth.