Natalie McLaury considers herself a bit of a hoarder when it comes to magazines. Never one to pass up a good deal on a subscription, it's to the point where she now finds herself receiving a magazine in the mail several times a week. Most of the time, she rips out pages of recipes but fails to actually create the recipe in her kitchen. Not anymore! Join Natalie as she cooks the magazines.
By Natalie McLaury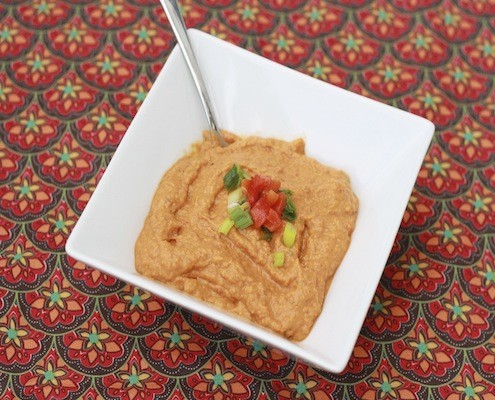 In the early days of my blog, The Sweets Life, I made a variation of pumpkin soup. I didn't really know what I was doing, particularly when it came to taking pictures. Of course, I still have a lot to learn when it comes to food photography, but I've learned a few basics and upgraded my camera, which is why today's pumpkin soup looks a heck of a lot more appetizing than the one I posted over two years ago (don't let the lackluster picture dissuade you–I've made that soup a few times since and it's still one of my favorites!).
One thing I've learned is how much better pictures are in natural light, without the use of a flash. One of the most basic photography rules, but one I was completely unaware of. I'm telling you, I really was clueless!
See Also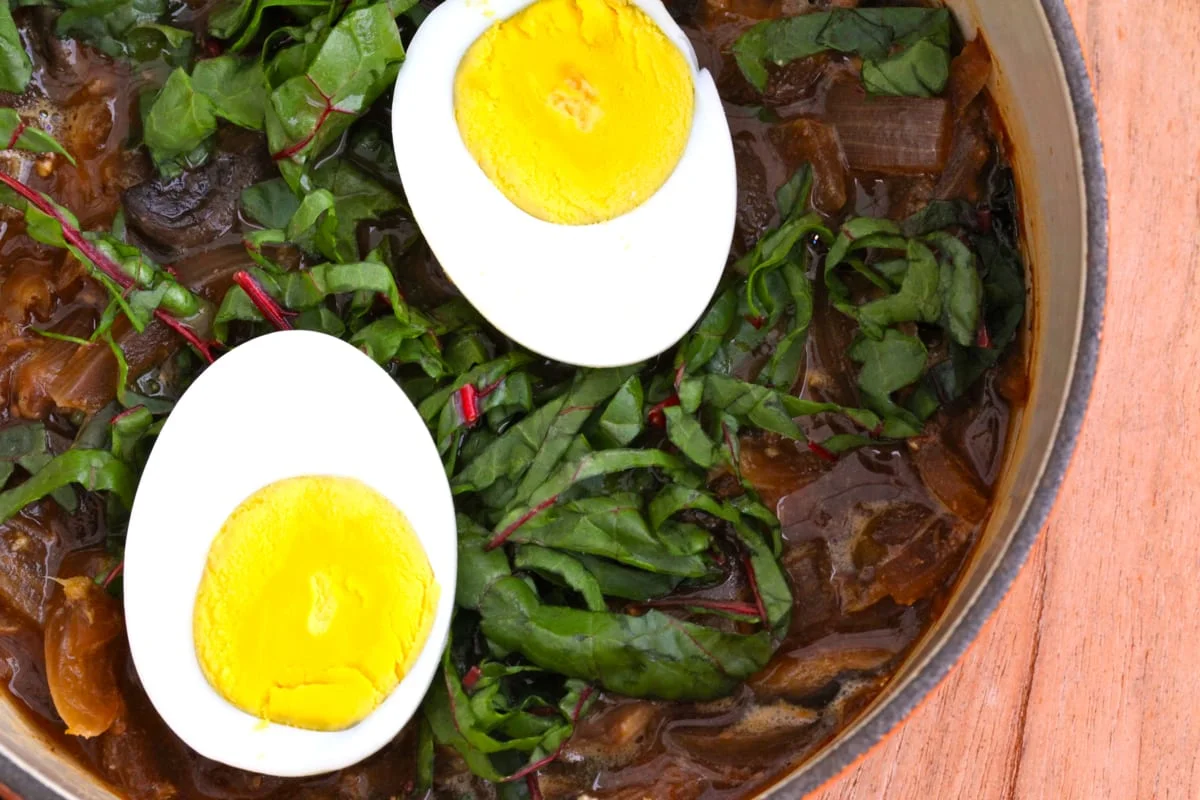 With winter around the corner (noooooooooooo!) and the amount of daylight dwindling, I've learned to get creative with my food pictures. How so? Well, I made this soup late one evening, after I'd already had dinner. I made it with the sole intention of being able to photograph it as soon as we got home from work the next day. Although this soup comes together quickly, I knew that by the time we walked in the door, I wouldn't be able to make the soup and photograph it before darkness fell. Life of a food blogger. 
In the end, this worked out well, and I recommend making it ahead of time even if you don't need to for photographic purposes, like some of us crazies. We came home starving and all I had to do was pull the tupperware out of the fridge and reheat! My only change would be to reheat it on the stove instead of in the microwave. Things typically reheat more evenly on the stovetop.
This pumpkin soup was a little spicy. I wouldn't call it kid-friendly–make this for those with adventurous tastebuds. We didn't have sour cream on hand to top the soup but it would have been a nice cooling contrast for the heat of the soup. I did really like the crunchy green onion and chopped red pepper toppers. Pumpkin doesn't have to be for pie and cookies–give it a try in this savory recipe!

Creamy Pumpkin Peanut Soup
A healthy soup with a spicy kick--creamy pumpkin peanut soup with roasted red peppers!
Ingredients
2 tsp vegetable oil
1 small onion, chopped
3 cloves garlic, smashed
¼ tsp ground turmeric
½ tsp paprika
½ tsp chili pepper flakes
1 can pumpkin puree (15 oz)
1½ cups low-sodium chicken or vegetable broth
1 jar (7 oz) roasted red peppers, drained (reserve 1 tbsp for garnish)
⅓ cup smooth reduced-fat natural peanut butter
1 tsp sugar
½ tsp salt
¼ tsp freshly ground black pepper
1 tbsp fresh lemon juice
¼ cup reduced fat sour cream
2 tbsp chopped roasted peanuts
2 tbsp chopped scallion greens
Instructions
In a 4-quart saucepan over medium-high heat, heat oil. Add onion and cook until golden, stirring occasionally, about 10 minutes. Add garlic, cooking for 2 more minutes.
Add turmeric, paprika, and chili flakes, and stir. Add pumpkin puree, broth, peppers, and peanut butter, whisking to mix. Bring mixture to a boil. Reduce heat and simmer for 5 minutes before stirring in sugar, salt, pepper, and lemon juice.
Transfer to a blender or food processor (or use a hand blender) and puree until smooth. Divide among 4 bowls and garnish with sour cream, peanuts, reserved chopped peppers, and scallion greens.
Notes
from Women's Health Magazine, October 2011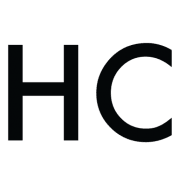 Natalie McLaury
Natalie McLaury is a St Louis based food writer with a passion for real food and experimenting in the kitchen. Her cooking ranges from healthy three course meals to decadent desserts, and she shares many of her food tips and recipes on her successful The Sweets Life blog . As an avid runner and fitness expert, she also gives the occasional tips on how to combine a serious interest in health with a sweet tooth.