Natalie McLaury considers herself a bit of a hoarder when it comes to magazines. Never one to pass up a good deal on a subscription, it's to the point where she now finds herself receiving a magazine in the mail several times a week. Most of the time, she rips out pages of recipes but fails to actually create the recipe in her kitchen. Not anymore! Join Natalie as she cooks the magazines.
By Natalie McLaury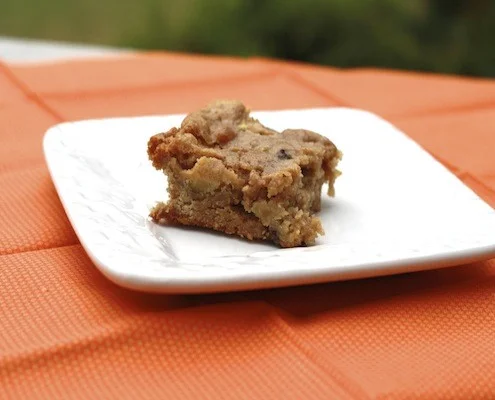 I had a few Granny Smith apples lying around my kitchen that weren't getting eaten. I'm typically an "apple a day" girl, but for whatever reason, Granny Smiths are one variety I can't really stomach on their own. Dip them in caramel and I'm game, but my keyboard at work is dirty enough without me dripping caramel all over it!
When the October issue of Family Circle arrived in my mailbox, I immediately turned to flip through the recipes and saw these apple raisin bars: Granny Smith problem solved. I whipped these up after work one day with the intention of bringing them to church later that weekend…and then found myself stealing slivers from the pan for the next 36 hours!
See Also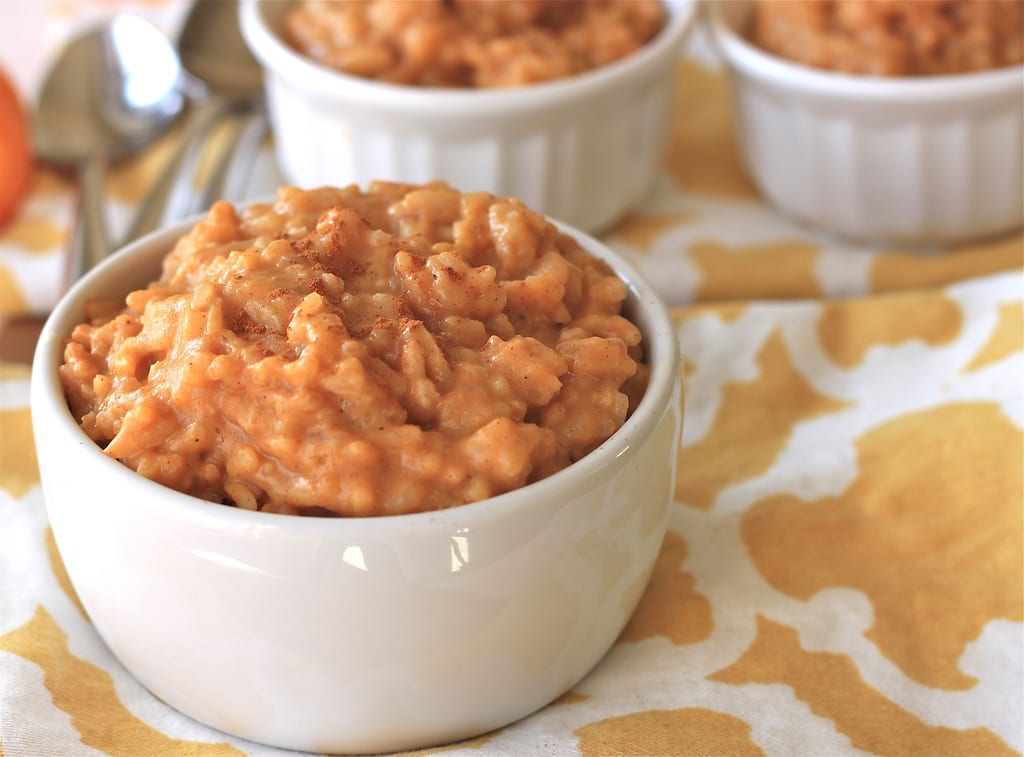 These were more fudgy than cakey, almost doughy in the middle. I prefer my baked goods like this, but if you want them to set up a bit more, you may want to bake a few extra minutes (I took mine out after 35 minutes). Full of cinnamon and apples, they're the perfect dessert bar/pseudo breakfast for Fall! Now I want to try combining this recipe with my oatmeal raisin bar recipe to get an Apple Oatmeal Raisin bar. I'll post if I give it a try!
I stored mine in the fridge, but I also recommend heating them up in the microwave and topping with a scoop of ice cream. Enjoy.

Celebrate Fall with these apple raisin bars
Ingredients
1 cup all-purpose flour
1 cup whole wheat pastry flour (can sub all-purpose or regular whole wheat)
1½ tsp cinnamon
2 tsp baking powder
½ tsp salt
2 cups packed light-brown sugar
2 eggs
1 stick butter, softened
2 cups diced apples (I used Granny Smith)
¾ cup raisins
Instructions
Preheat oven to 350F. Line a pan with foil and spray with cooking spray. Set aside.
In a medium sized bowl, whisk together flours, baking powder, cinnamon, and salt.
In a large bowl, beat sugar, eggs, butter, and vanilla with an electric mixer until smooth (approximately 3 minutes).
With mixing speed on low, gradually add flour mixture stirring just until incorporated. Stir in diced apples and raisins. With a spatula, spread batter evenly into prepared pan.
Bake at 350F for 35 minutes or until an inserted toothpick comes out clean. Cool completely before cutting into bars and serving.
Notes
from Family Circle Magazine, June 2011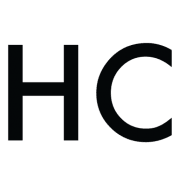 Natalie McLaury
Natalie McLaury is a St Louis based food writer with a passion for real food and experimenting in the kitchen. Her cooking ranges from healthy three course meals to decadent desserts, and she shares many of her food tips and recipes on her successful The Sweets Life blog . As an avid runner and fitness expert, she also gives the occasional tips on how to combine a serious interest in health with a sweet tooth.