Coffee has become one of our favorite cocktail ingredeints. In honor of the coming weekend and International Coffee Day on September 29th, we're celebrating with some out-of-the-box coffee cocktail recipes. Coffee isn't just for Irish coffees. (Although we love those too)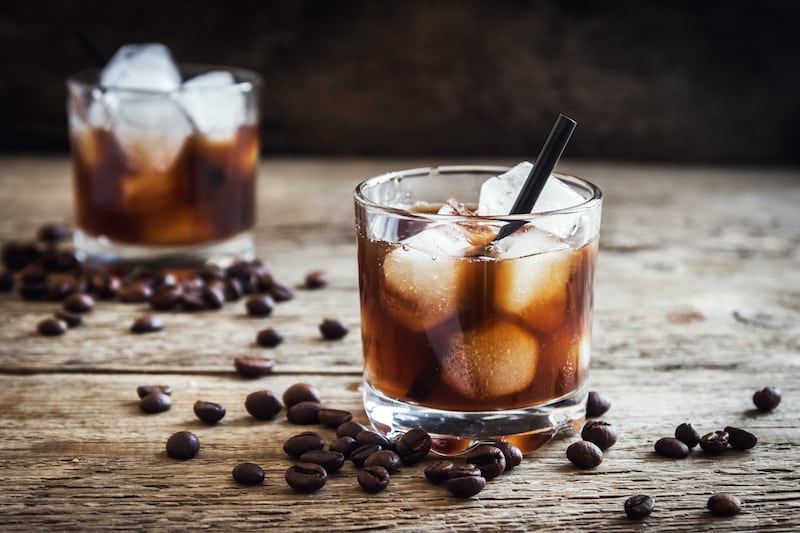 Mexican Café
1 1/4 parts Illy canned sweetened coffee
1 ½ parts Tres Agaves Blanco Tequila
1/4 part Coffee Herring
Orange slice for garnish
Combine all ingredients in a shaker with ice, shake and strain in to a glass coffee mug and garnish with orange slice.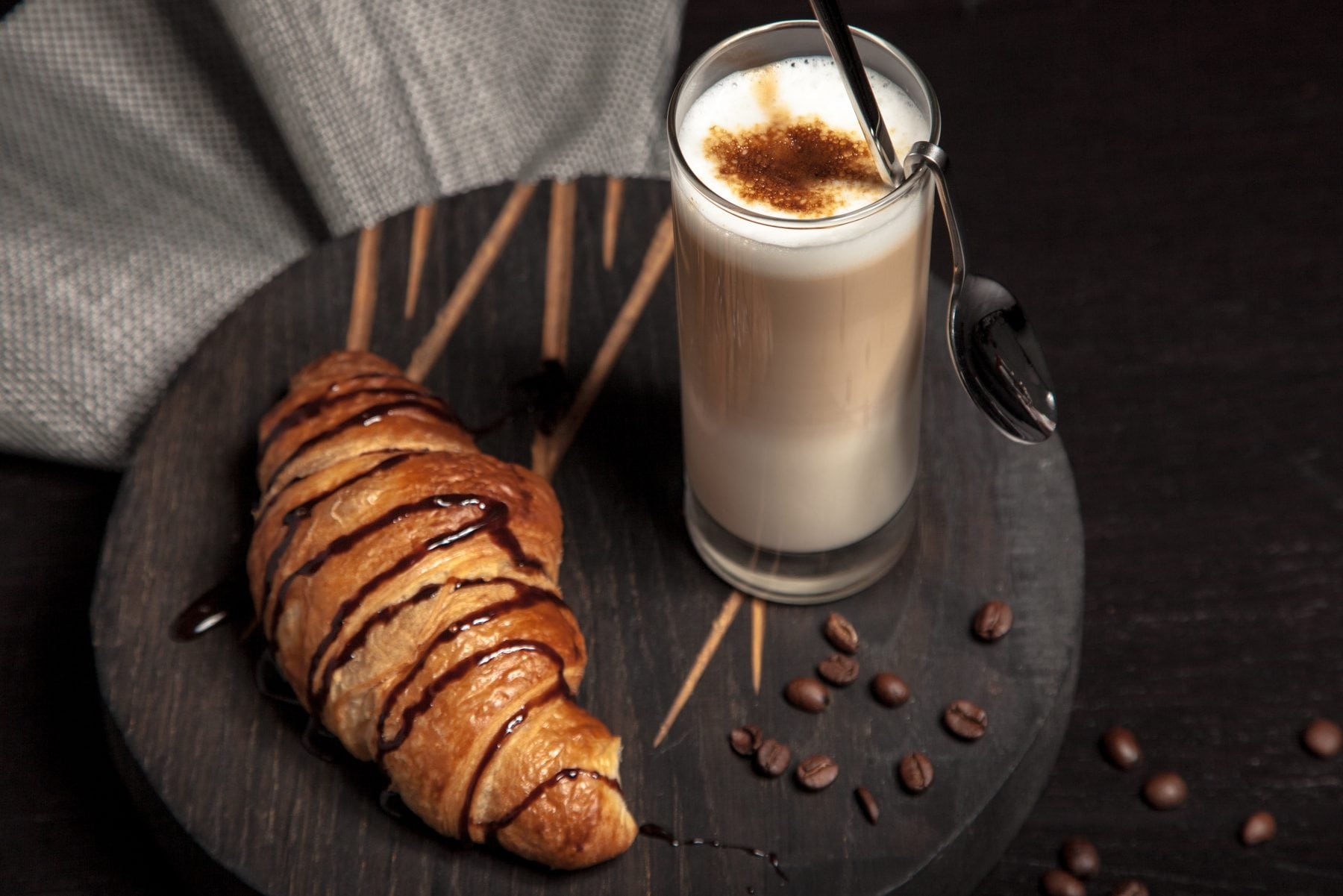 Maker's 46 Latte
Created by Chef Gary Anza, Bistro 33
1 Part Makers 46 Bourbon
2 tablespoons fresh finely ground espresso
4 parts spring water
3 parts + 1 ounce organic whole milk
½ cup ice cubes
½ part vanilla vodka
1 rock candy swizzle stick
Fresh ground nutmeg
Prepare espresso in stove top espresso maker. Bring 3 parts milk in a small saucepan or Turkish coffee pot to boil. Mix espresso and milk in coffee mug. Add Maker's 46 Bourbon. Make the vanilla vodka foam: Add vanilla vodka and 1 part milk to small shaker with ice. Shake vigorously until frothy. Pour foam over espresso milk mixture. Add swizzle stick and pinch of nutmeg. Stir and enjoy.
**A Note from the Chef: Gary recommends this as an after-dinner indulgence with dessert or brunch accompaniment with pastries. The vanilla vodka pairs well with the natural vanilla notes in the Maker's 46 Bourbon, and the rich espresso flavor is a perfect match for its smoky undertones.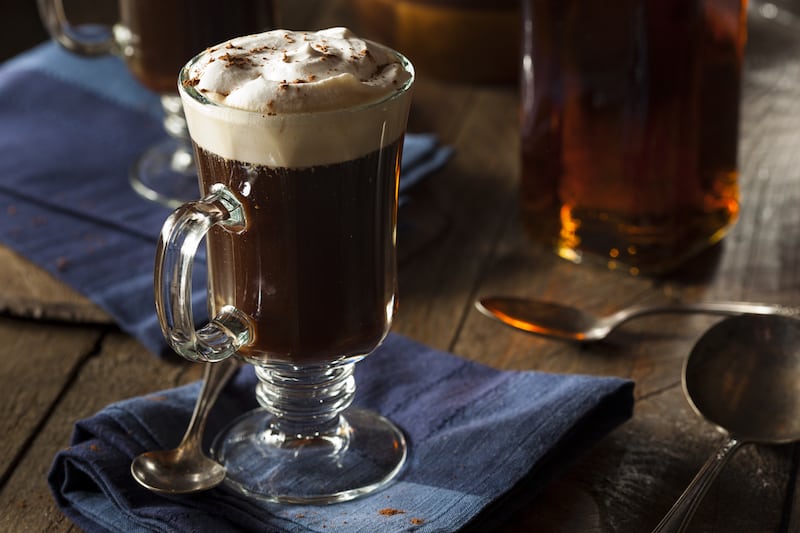 Hot Coffee Cocoa-Nut
1 ½ parts Sugar Island Coconut Rum
1/4 part white crème de menthe
2 1/4 parts milk hot chocolate
1 part brewed coffee
Stir all ingredients while hot. Top with whipped cream and cocoa powder.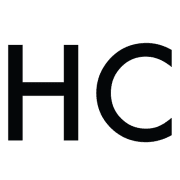 Honest Cooking
The Honest Cooking editorial team handpicks inspiring culinary stories to share with you that we think are beautiful. As an international online culinary magazine with the ambition to truly change the face of online food media we hope to create an inspiring place for serious culinary debate, salivating recipes, interesting food news and international food-fun.