Classic Anzac Cookies and Five Delicious Variations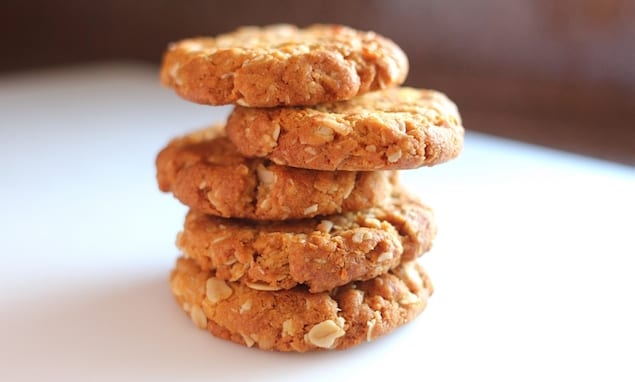 As an eggless biscuit-like cookie, these treats received the name for their war efforts. Traveling well in care packages for soldiers from Australia and New Zealand Army Corps during Wold War I, the cookies became symbols of unity. Today they are made on Anzac Day, a holiday that commemorates all service members of the corps.
By Michelle Tchea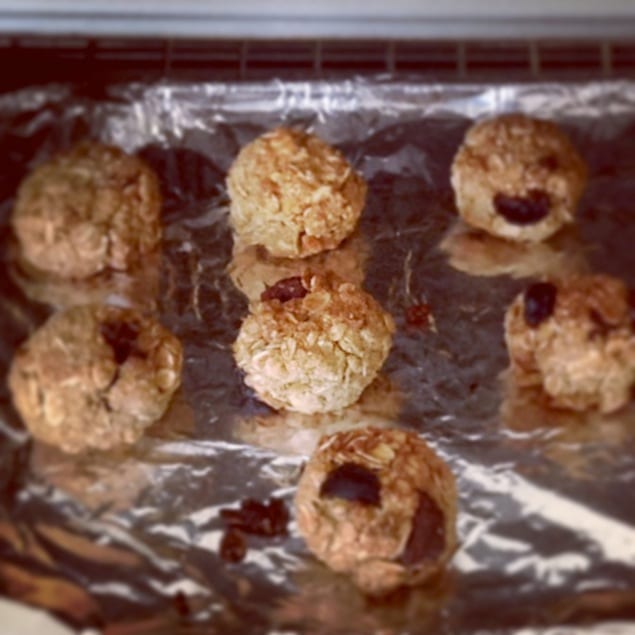 With Anzac Day coming up on the 25th April, Australians and New Zealanders forget 'Pavlova battles' and remember our ANZACS with buttery, oat cookies. How do you like them? Soft or crunchy? I've put together a classic Anzac cookie that I love – with a few variations below. The cookies should come out flatter than the image – which are quinoa flake oat cookies.
If you happen to be in Western Australia – venture South down to Albany for an unforgettable walk back into history and time.
Delicious Variations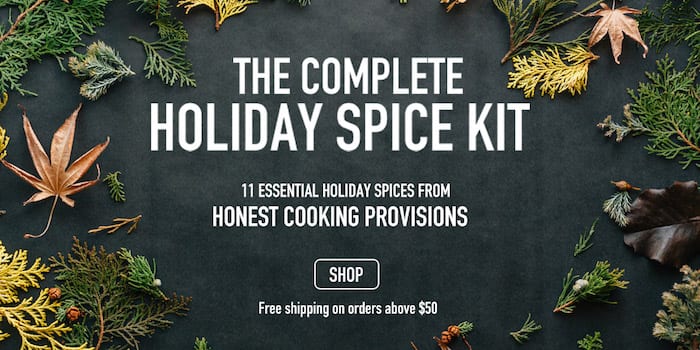 See Also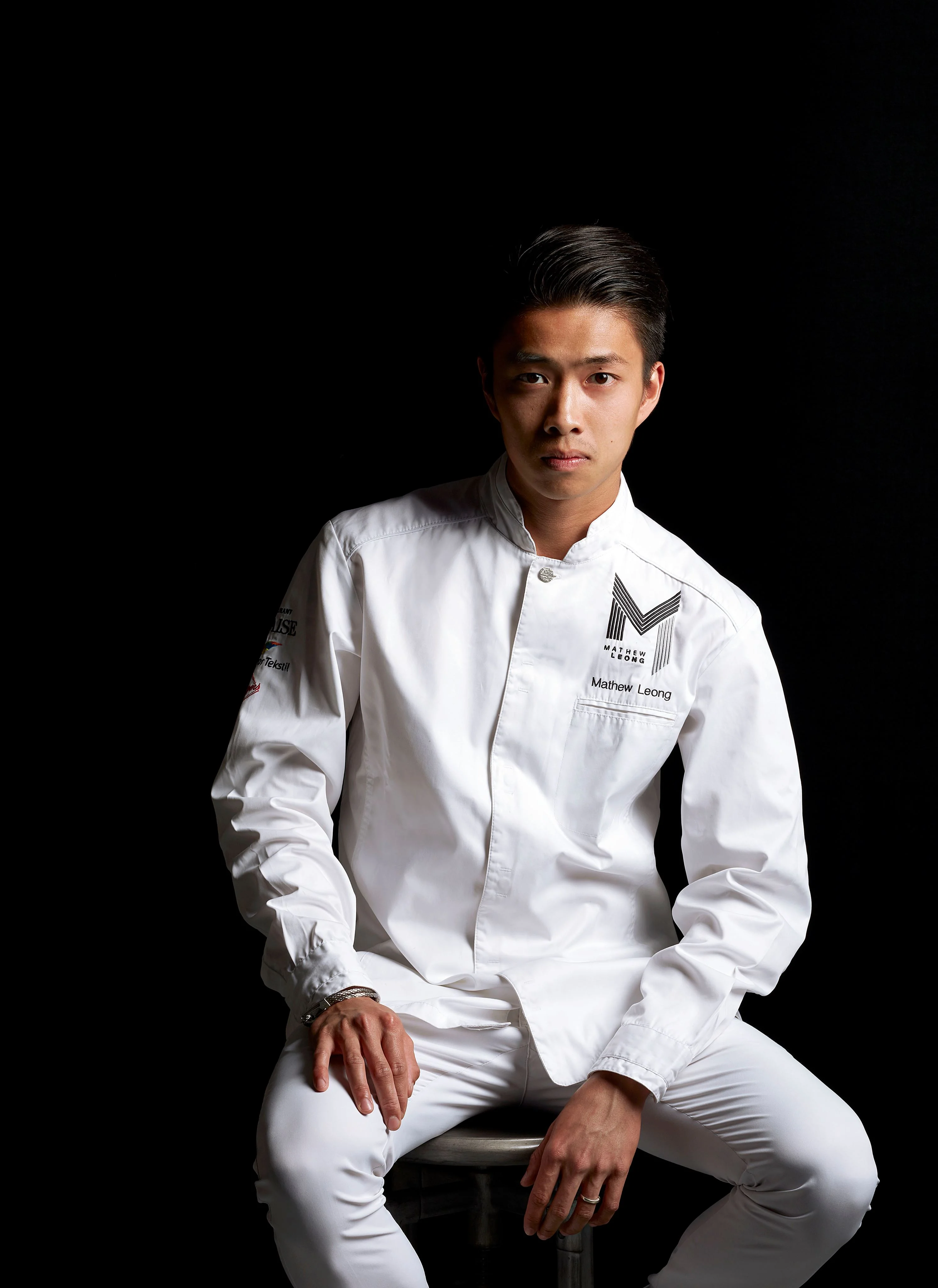 Quinoa Flakes and Oats Anzac Cookies : Omit half the oats and substitute for Quinoa Flakes. Add extra flakes until the mixture is loose and sticky enough to form balls
Orange Scented Anzac Cookies : Add finely grated zest of 1 orange to the dry ingredients and replace 1 tablespoon of orange blossom water instead of the hot water. Decorate cookies with Candied Oranges
Fruit and Nut Anzac Cookies: Reduce the amount of coconut to ½ cup and add to the dry ingredients ¾ cups chopped dry fruit (figs, dates or sultanas – glace fruit is also delicious) and 1/2 cup chopped almonds. Increase the amount of butter to 140grams.
Double Chocolate Anzac Cookies: To the dry ingredients add ½ cup of dark chocolate chips. When the cookies have cooled completely, spread them with chocolate ganache – my favourite recipe from my book Building a Perfect Meal (280ml thickened cream, 250 gram dark chocolate – Heat cream in a saucepan until just hot but not boiling. Pour the cream over the broken up pieces of chocolate, leave untouched before stirring for 3 minutes to combine)
Anzac Cookie Ice Cream Sandwich: Take out good quality ice-cream from the freezer and leave out until soft – about ½ hour, mix with a metal spoon until stirring consistency but not melted. Scoop about 2 tablespoons of ice-cream for each cookie and top with another cookie. Use a spatula to smooth the edges and roll in nuts or sprinkles for extra fun and decadence. Freeze immediately on a lined tray. To serve – dollop with whipped cream and a drizzle of golden syrup
Classic Anzac Cookies and Delicious Five Variations
As an eggless biscuit-like cookie, these treats received there name for their war efforts. Traveling well in care packages for soldiers from Australia and New Zealand Army Corps during Wold War I, the cookies received their title. Today they are made on Anzac Day, a holiday that commemorates all service members of the corps.
Ingredients
1 cup of rolled oats
1 cup plain flour, sifted (I prefer wholemeal flour for extra nutty flavour)
¾ cup shredded coconut
¾ cup sugar
125 grams unsalted butter at room temperature
2 heaped tablespoons golden syrup
1 teaspoon baking soda
1 ½ tablespoon hot water
Sprinkle of salt
Instructions
Line a baking tray with baking paper and set aside
In a large mixing bowl combine the oats, flour, coconut and sugar. Mix with a wooden spoon until well combined
In a small saucepan, over a low flame, heat the golden syrup butter until melted. In a small bowl,combine the hot water and baking soda, mix until dissolved.
Make a well in the centre of the dry ingredients and gradually pour in the melted butter and syrup. Pour in the baking soda and water and combine all the ingredients until the dough comes together. Add a splash of extra melted butter if the mixture is too dry
Gather about 1 tablespoon of the dough into your hands and roll into a ball. Flatten slightly on the prepared baking tray , leaving a few centimeters between cookies, since they will spread.
Bake in the oven for about 12-15 minutes. Bake closer to 12 minutes if you want slightly chewier cookies or 15 minutes for crunchy biscuits. Cool before enjoying with friends
Michelle Tchea
Michelle Tchea is a 4-time bestselling author. Her books include, Building a Perfect Meal, My Little SoHo Kitchen, Signature Dishes (Australia's Best) and Chefs Collective. Her work can be found in other leading luxury travel and food magazines including Travel+Leisure Asia, SMILE, NUVO Magazine and The Telegraph