Today is National Tequila Day, celebrate with a refreshing glass of this tequila cocktail, the Watermelon Crush. Plus, enter to win a trip to Jalisco, Mexico.
Enter to win a spectacular trip to Jalisco, Mexico here.
We caught up with Tres Agaves' President and CEO, Barry Augus to chat about tequila:
As its popularity grows, what are some inventive ways you have seen tequila being used recently?
Barry:More and more people are coming to realize how versatile Tequila is. Whereas historically it was primarily drunk in shots or margaritas (at least in the U.S.), it has now become one of the main influences of the booming cocktail culture in the U.S. Try, for example, a Manhattan Mexicano, where Añejo Tequila is substituted for Bourbon – it's delicious. I have also been seeing Tequila being used more and more in food preparation, for example by using Blanco as a marinade for shrimp or steak.
Which kind of Tequila is your favorite to drink and why? (Blanco, Reposado, Añejo)
Barry: It really depends on my mood and what I am eating, as I equally love all three expressions. Lately, I do find myself more and more opting to sipping Blanco, often throughout my meal. The crisp, clean flavors of a good Blanco impart a certain purity and are incredibly refreshing. Whenever I try a new brand of Tequila, I always start with Blanco in order to assess whether I like the Tequila from that distillery. In Mexico, sipping Tequila neat after the meal as a digestivo is commonplace; when doing that, I prefer to pour Reposado or Añejo.

Besides drink tequila, what else is there that you love to do in Jalisco?
Barry:Jalisco is so vibrant and full of great activities. People ask why I love spending time there, and I first point out that Tequila and mariachi music were invented in Jalisco – what more do you need to know? The culture is one of the most festive on earth. The traditional local food is delicious – eating is definitely on my list! I like going to Karnes Garibaldi to get Carne en su Jugo and stopping for street tacos. Since beef from Argentina is not available in the U.S., I usually end up going for a great steak dinner at La Matera. Historic Guadalajara is also fascinating to explore, and if you walk around, you will find beautiful architecture that is centuries old, as well as a massive market where you can buy just about anything for incredible prices. Walking around in Tlaquepaque, which is a mecca for artists and shoppers looking for artwork, furniture and other craft-like items is fun. Last, but not least, I like visiting distilleries. I love learning more about Tequila and the Tequila producing community – there is so much heritage. The aim of our new marketing campaign, Tequila Made in Tequila, is to showcase the magical spirit of the Tequila Valley which is becoming more and more of a destination for Tequila enthusiasts, just as Napa Valley is for wine enthusiasts.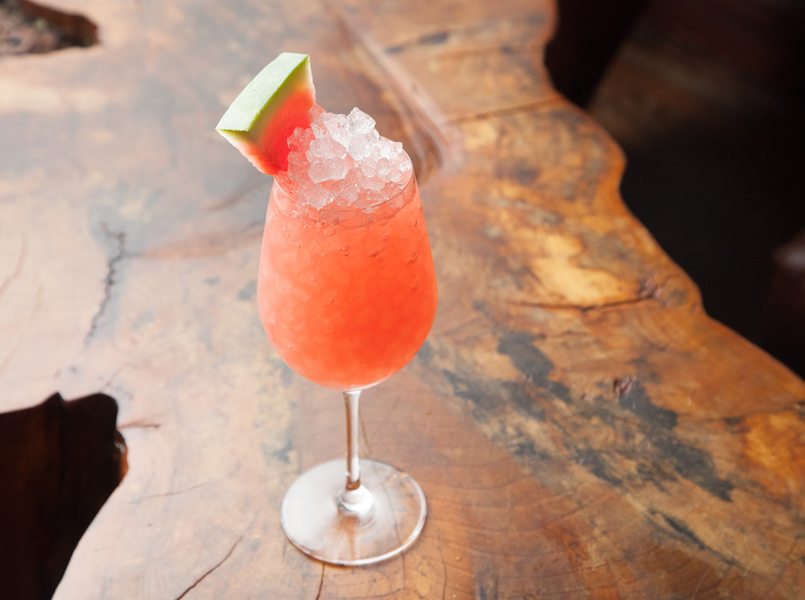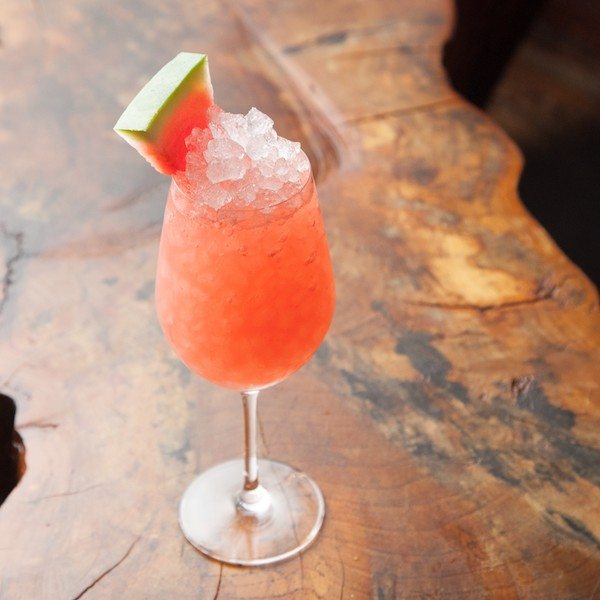 Celebrate National Tequila Day with this Watermelon Crush
Pamela Wiznitzer, USBG NY Chapter President and Creative Director Seamstress, NY
Tres Agaves Blanco's silky texture compliments the watermelon and hibiscus syrup incorporated into this beautifully light libation.
Ingredients
2

parts Tres Agaves Blanco

3-4

pieces

Watermelon

½

part Hibiscus Syrup

Boil hibiscus tea; once hot, add in equal parts white sugar to the tea and let dissolve

¾

part Lime Juice

½

part Coconut Water
Instructions
Muddle watermelon and combine all ingredients. Shake and strain into a highball. Garnish with a thin watermelon slice.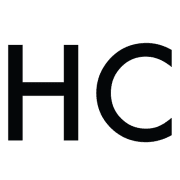 Honest Cooking
The Honest Cooking editorial team handpicks inspiring culinary stories to share with you that we think are beautiful. As an international online culinary magazine with the ambition to truly change the face of online food media we hope to create an inspiring place for serious culinary debate, salivating recipes, interesting food news and international food-fun.