Oats doesn't have to be turned into boring porridge. Try these carrot and paneer oats uttappams instead.
By Suchitra Vaidyaram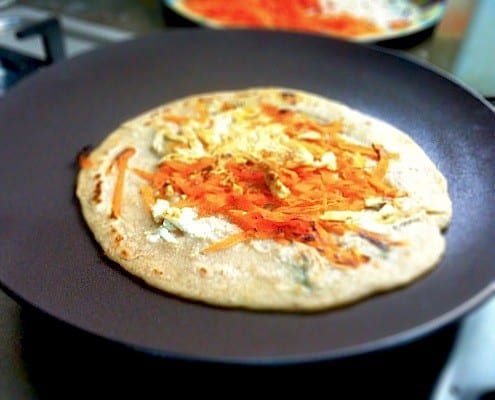 It's no secret – everyone knows the goodness of oats. But not many people know that it is versatile and can blend with almost any type of recipe.
If you are someone who looks at oats only as a porridge then it's time you wake up and smell the roses. Out of many recipes in the a booklet about oats I recently received, these pancakes/uttappam caught my eye. A very simple recipe to make, but it tastes sumptuous.
Carrot and Paneer Oats Uttappam
Oats doesn't have to be boring. Try these Carrot and Paneer Oats Uttappams.
Author:
suchitra vaidyaram
Ingredients
For the Batter-
Oats - 1 cup
Wheat flour-1/2 cup
Water to blend
Salt- ½ tsp
Asafoetida powder (optional)- ¼ tsp or dash of it
For the topping-
Grated Paneer ½ cup
Chopped green chillies -1 tsp
Curry leaves chopped- a few
Carrot- 1 (grated)
Additional-
Oil for greasing the pan
Instructions
Grind the oats in a mixer to a coarse powder.
Mix all ingredients mentioned under batter together.
Add enough water to the batter to get a thick pouring consistency. Beat well and keep it aside for ½ hour.
Mix all ingredients mentioned under topping together. Set it aside.
Heat a non stick pan/tawa. Grease the pan with oil.
With the help of a ladle pour the batter on the pan and spread it a little into a round shape.
Sprinkle the topping and cook the uttappam/pancake on medium/low flame till the edges turn golden.
Flip the uttappam to other side and cook the other side.
Remove from pan and serve it hot with chutney/sauce of your choice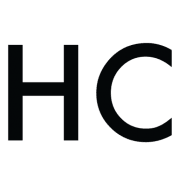 Suchitra Vaidyaram
Suchitra is passionate about cooking flavorful food and loves fusion cooking. She records her recipes on the blog Flavors, which focuses on simple and easy to cook recipes.