April is National BLT Month–music to bacon lovers' ears around the world. The BLT is a simple classic that includes some of the most basic ingredients. It can be prepared in under ten minutes and can be eaten as a main dish or paired with soup in order to make a full meal. The BLT is a very simple sandwich to make, but below are some ways to improve on the iconic sandwich in order to enjoy it at its' finest.
By Mallory Davis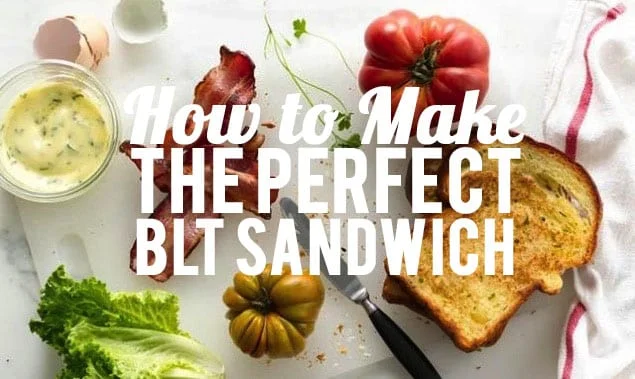 There is little evidence to support the BLT's existense before 1900, but we do know it gained much popularity after World War II because of the rapid expansion of supermarkets. This allowed it's basic ingredients to be available all year long. Enough with the history–here's our How To Guide on How to Build the Perfect BLT.
1. Cooking the BACON
There is one major trick to ensure you build the perfect BLT and it lies in cooking the bacon; the perfect bacon. To make sure of this, use a frying pan on the stove, not the oven. Then, set the stove to medium heat and watch the bacon intently and turn it frequently. Cook to your preferred consistency and voila!–the hardest part is done. For best taste results, you will want three to five strips of bacon for your sandwich.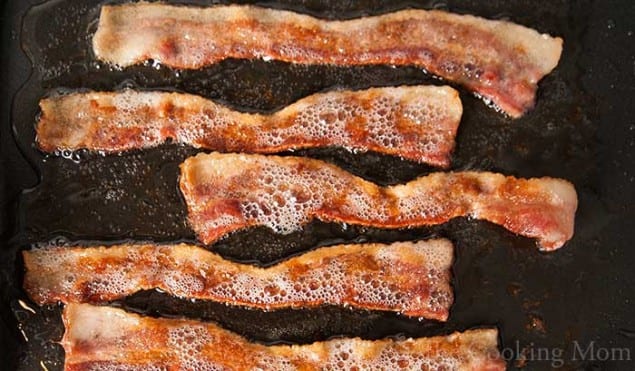 www.thecookingmom.com
2. Preparing the mayonnaise
You can use any store bought mayo, but your own mayo somehow makes the sandwich taste better and makes the process a little more fun. Making mayo is not as intimidating as it may seem and surprisingly doesn't include many ingredients. Make sure to mix all the ingredients very well in order to get the thickness of store bought mayonnaise. The trick here is when adding the oil, add one drop at a time until the correct thickness appears.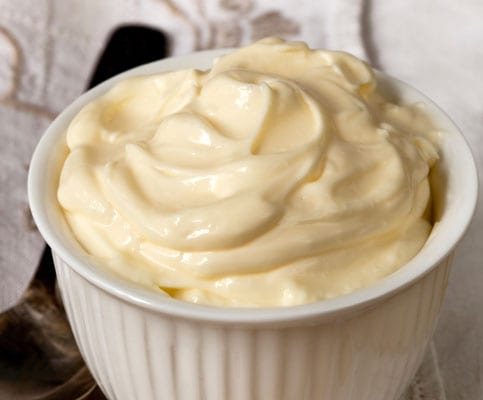 www.tinynewyorkkitchen.com
Bonus tip!
Grill scallions and add to the mayo. The scallions will carmelize during the grilling process which will add something special  to the final product!
3. Assembling the sandwich
The final step is the easiest step in the BLT building process. Spread the scallion mayonnaise on one side of the bread; lay down two to three slices of tomato; the bacon goes on top of the tomato; next comes two leaves of iceberg lettuce; finally, lay the other piece of bread down. And you have successfully made a classic BLT.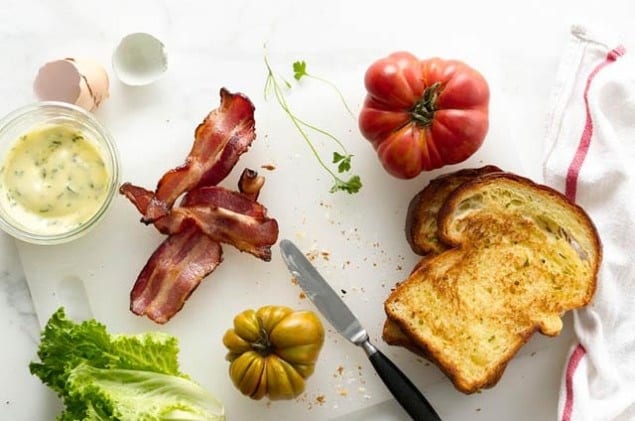 www.pinterest.com
Extra tips
When choosing a tomato, make it a plump and juicy one. There is a wide assortment of tomato varieties so make sure you choose your favorite.
When choosing your bread, pick up a thick white bread that can withstand the legendary BLT tower(you can use a multigrain, sourdough, etc., but there is something special about classic white bread with this classic sandwich).
Extra improved ingredients
Add if you dare! The following list includes some creative ways to sprouce up this classic dish. They all add a unique flavor and are worth trying at least once.
-fried egg, sprouts, avocado, chipotle mayo, fig jam, and hot peppers.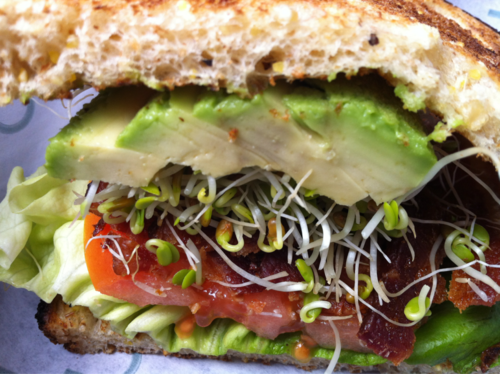 Print
How to Build the Perfect BLT
The BLT is a simple classic that includes some of the most basic ingredients. It can be prepared in under ten minutes and can be eaten as a main dish or paired with soup in order to make a full meal.
Author:

Mallory Davis

Yield:

1

1

x
Category:

Main Dish

Cuisine:

Sandwich
2

slices thick white bread, toasted

1 tsp

. unsalted butter, at room temperature

2

leaves of iceberg or oak leaf lettuce

1

ripe tomato (I choose beefsteak!), sliced

3

basil leaves

3

–

5

strips of cooked bacon

1

scallion
salt and pepper to taste
1/2 cup homemade mayonnaise
1

egg yolk

1 tsp

. Dijon mustard

2 tsp

. fresh lemon juice
salt and pepper to taste

1 cup

sunflower or safflower oil
Instructions
Slice tomato into 1/4 inch slices, sprinkle with salt and pepper.
Cook bacon on meduim heat on stove until desired crispiness. Keep close watch!
While bacon is cooking, grill scallions until they carmelize.
Toast both slices of white bread.
Add scallions to mayonnaise and mix.
Spread butter on one side of toast.
Spread homemade mayonnaise on the other slice of toasted bread.
Start stacking!
Add tomato slices, lettuce, basil, and bacon to buttered side of toast.
Sprinkle with pepper and top with mayonnaise side of toast.
Enjoy!
Homemade Mayonnaise
Whisk together egg yolk, mustard, 1 tsp lemon juice, and pinch of salt and pepper in a bowl. Whisk until combined and mixture is smooth.
Add the oil: add one drop at a time whisking constantly until mixture begins to thicken. Repeat for 1/2 cup oil.
Add remaining 1 tsp of lemon juice to mixture, then pour in remaining 1/2 cup oil slowly.
Mix until oil is incorporated and mixture becomes very thick.
Enjoy a different BLT every day for the remaining month of April in order to properly celebrate the classic dish! Feel free to change it up with new ingredients, but not ever changing the original three; BLT!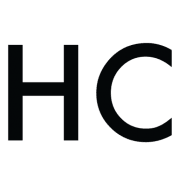 Mallory Davis
Mallory was born and raised in Monterey, California. She has a degree in Broadcast Journalism with an emphasis in sports broadcasting. Although baking and cooking were a favorite part of her childhood; a diagnosis of Celiac Disease is what really set off her passion for food. The diagnosis encouraged her to start cooking and experimenting a lot more. She enjoys making up new and unique recipes to fit her and others' diets (always making sure to include chocolate whenever possible).