A dry honey mead from B. Nektar is aged in gin barrels to create the subtle feel of a dry martini.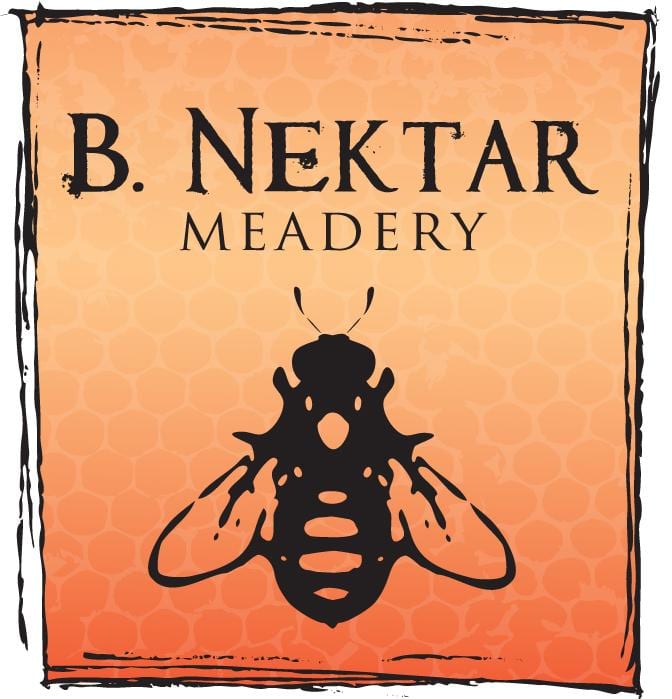 Dry Martini Mead

Type: Mead
Location: Brewed by B. Nektar Meadery, Michigan
Alcohol: 13%
Aroma: Floral, honey, lime

See Also
This bottle is a great example of what a dry mead can be. Aged in gin barrels, the flavors of gin comes through with a subtle, nice touch. It is a very pale colored mead with a hint of lime on the nose and finish. If you aren't into gin, don't be afraid to give this one a try. However, if you really like a good martini, this may be too subtle for your liking.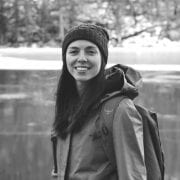 Annelise McAuliffe
Mandatory family outings to the Detroit farmers' market and nightly home-cooked meals cultivated Annelise's respect and curiosity for food. A graduate of The Culinary Institute of America, she spends her free time in New York City recipe testing, eating breakfast all day, and dreaming up international culinary adventures.