Bottle gourd cooks up pretty easily so if you don't have a pressure cooker, sautéing in a saucepan should do the trick.
By Prathima Rao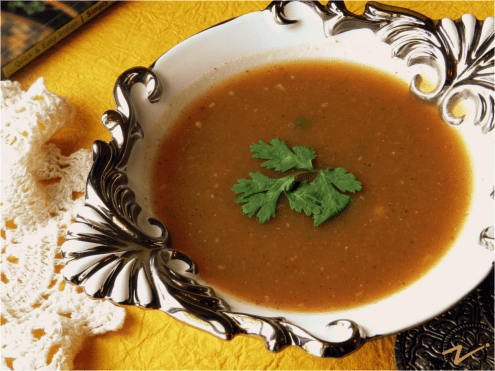 Bottle Gourd and Tomato Soup
Bottle gourd cooks up pretty easily so if you don't have a pressure cooker, sautéing in a saucepan should do the trick.
Ingredients
Bottle gourd lauki, – half of one big (or ½ kg)
Tomatoes – 3 to 4 medium
Ginger – ½ inch , peeled
Whole black peppercorns - 6
Onion – 1 medium
Fresh coriander (cilantro) – 2 tbsp – to grind or chopped
Butter – 1 to 2 tbsp
Sugar – ½ to 1 tsp
Tomato ketchup – 1 to 2 tbsp – optional
Salt and crushed black pepper – to taste
Instructions
Wash, peel and dice lauki. Roughly chop tomatoes, onion.
In a pressure cooker put bottle gourd, tomato, onion, ginger, whole peppercorns, 4 cups water. Cook up to 1 whistle and then lower flame and cook another 5 mins or till cooked. Remove from heat. Let pressure drop, then open lid.
Cool the cooked mixture. Then blend to puree in mixer/blender. When blending you may add the coriander leaves if desired.
Strain blended mixture. Pour puree into saucepan. Bring to boil. Add butter salt, pepper powder, sugar, ketchup if adding. Add chopped coriander if not added when grinding.
Stir and simmer for few minutes.
Serve hot.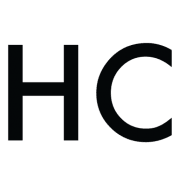 Prathima Rao
Born and brought up in South India amongst hard core food enthusiasts. Cooking and food has always been a part of Prathima's growing years with every family gathering accompanied by a scrumptious and elaborate meal. Now, traditional vegetarian food of her community has paved way to contemporary and quicker dishes.