Boqueria Dupont restaurant brings the deeply rooted flavors of Barcelona to Washington DC.  A destination where excellent wine and dishes embody the distinctive bold flavors of Spain.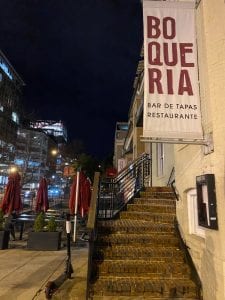 Located in the historic Dupont Circle neighborhood of Washington DC, long distant friends, family and Valentine's dates gather inside the lively tapas bar. Resembling Spain's renowned food market "El Mercado de la Boqueria".  There are plates on plates of tapas streaming from the open kitchen. Led by Executive Chef Marc Vidal, delivered to the tables surrounded by chatters and clinks in the vibrant room.
A Taste of Boqueria Dupont's Menu
Inspired by his grandmother's simplicity  and attention to quality ingredients used in their family's restaurant in Barcelona. Chef Marc Vidal fuses this with his wealth of culinary knowledge in the kitchen and menus of Boqueria Dupont . Thereby featuring classics and seasonal specials from Spain's ever-evolving food scene. These include vegetable side options like brussels sprouts cooked with chorizo. Alongside other vegetable plates like crispy cauliflower, seasoned with saffron labne yogurt, raisins, lemon.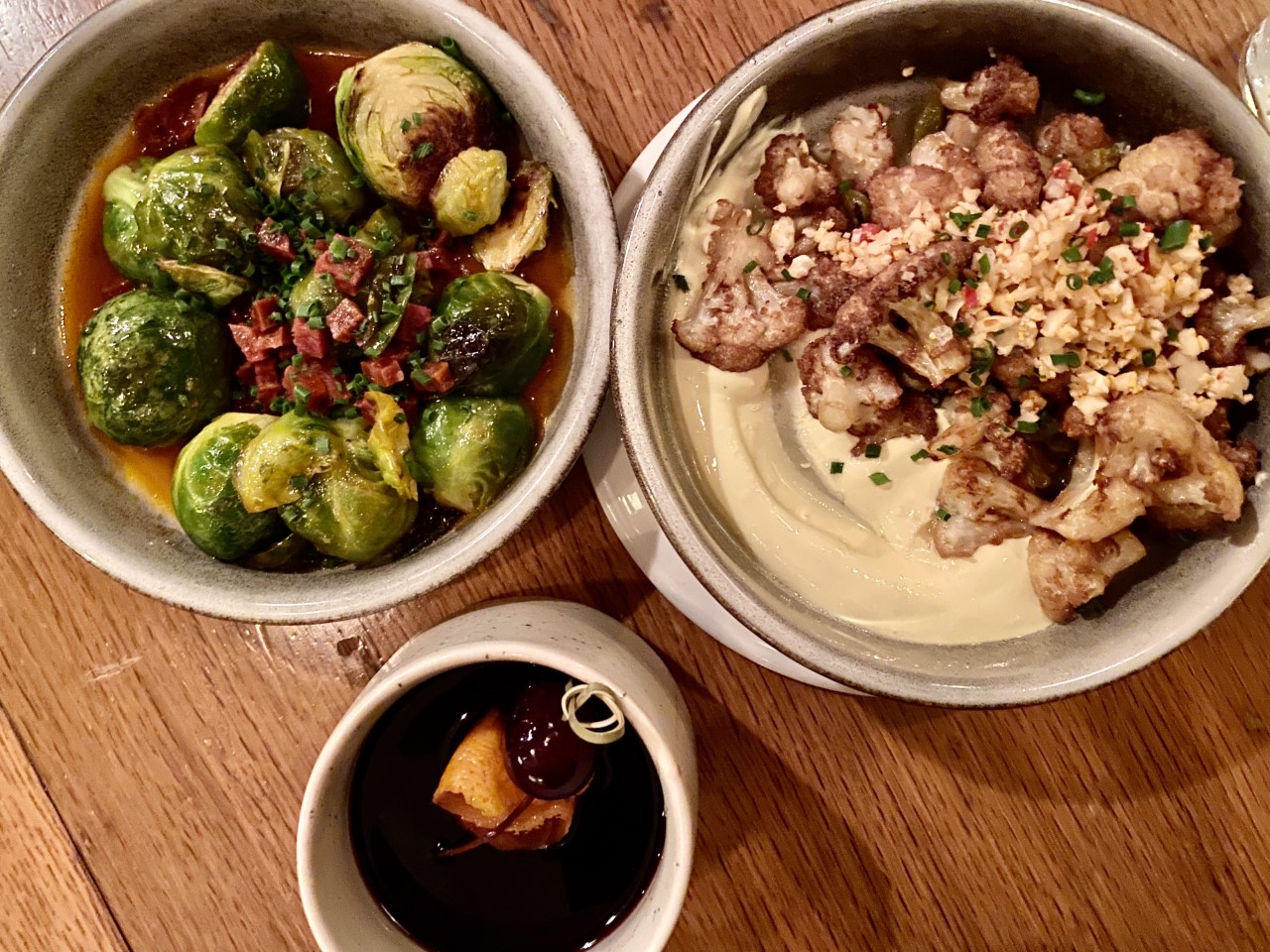 Other highlights from the menu include the meat tapas such as the hearty lamb meatball plate. Four Colorado lamb meatballs sit happily in a savory tomato and basil sauce. Surely it's the dish to order when trying to get through the winter or you're in the mood for a comforting dish.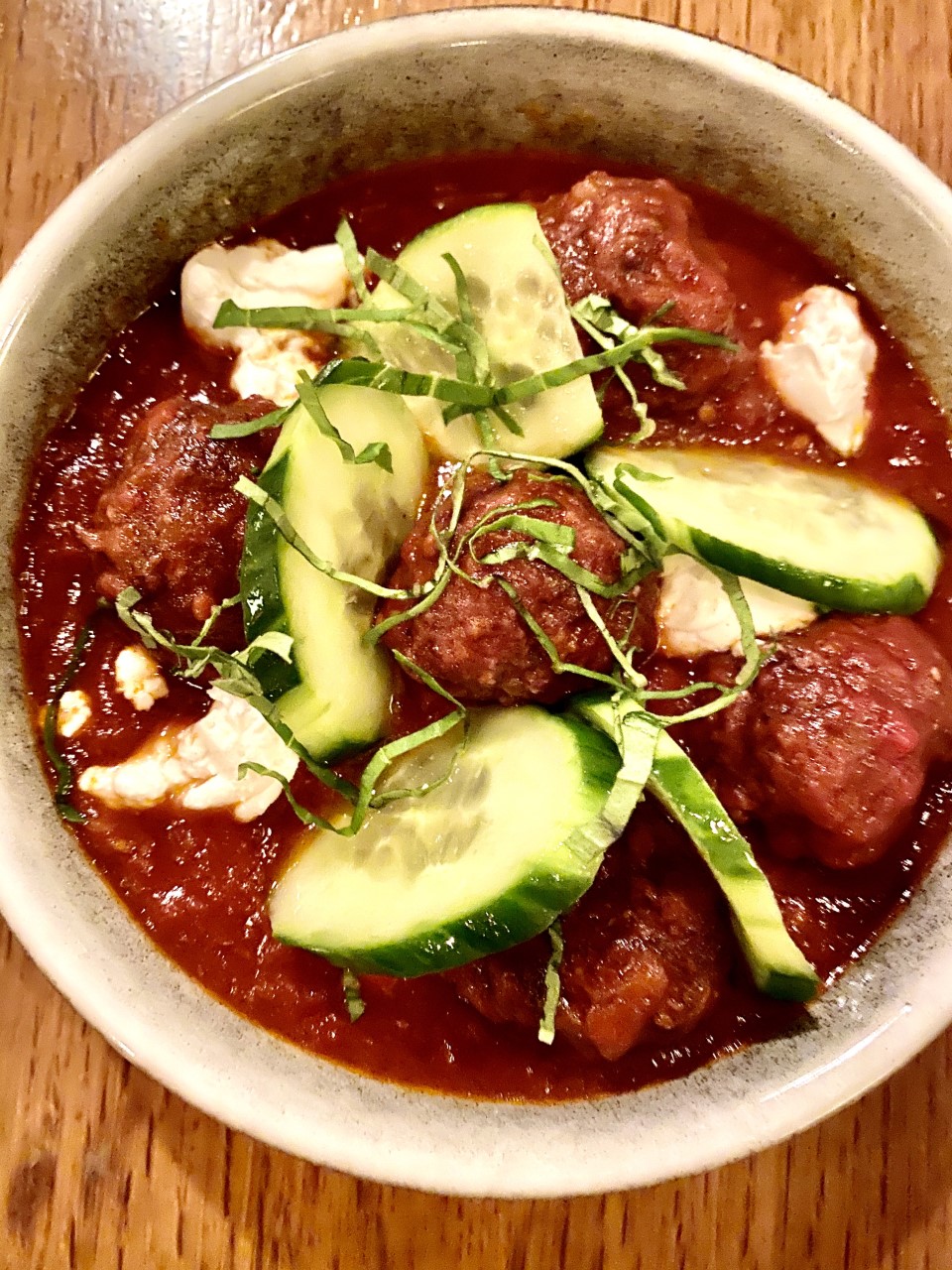 Another fantastic option is the half order of a Catalan style roasted chicken.  Crunchy on the outside yet moist on the inside. It's a dish packed with Spain's flavorful spices and ingredients such as Ibérico lard , lemon, herbs, salsa verde.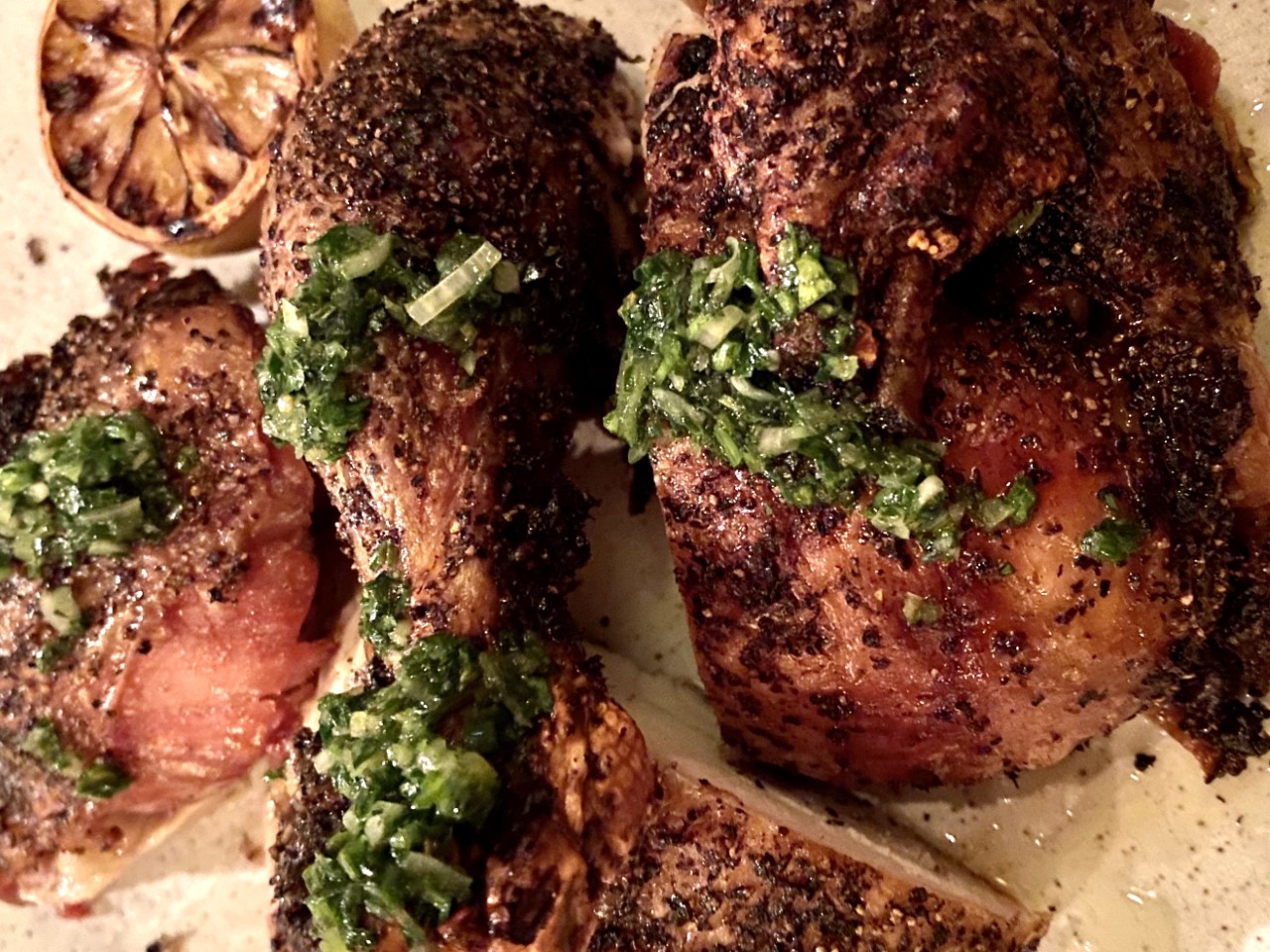 In addition to the meat dishes, sweet notes off the menu include the churros con chocolate and traditional turron. Typically made around the holiday season, the turron deserves a medal for best dessert on the menu. Quarter sizes of almond & hazelnut cake surround a scrumptious  honey dulce de leche ice cream. Paired with a cappuccino and this Barcelona night made to perfection.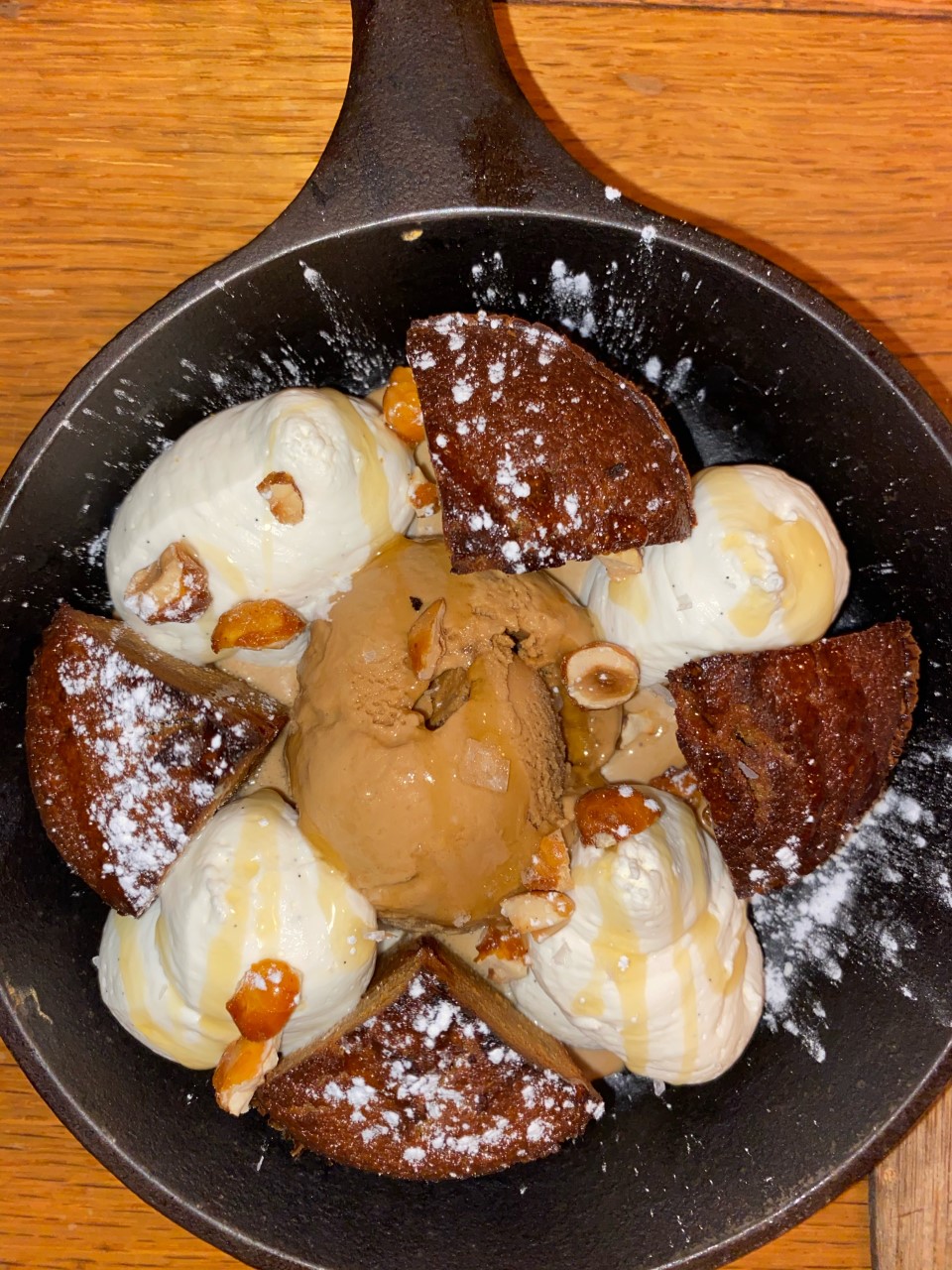 Come visit Boqueria, the buzzy, Barcelona-style tapas bar serving a menu of Spanish classics and market seasonal specials at several outposts in Washington DC or NYC. Or bring the tapas bar at home with recipes from his book; Boqueria, a cookbook: From Barcelona to New York.