Boozy Punch Bowls for Memorial Day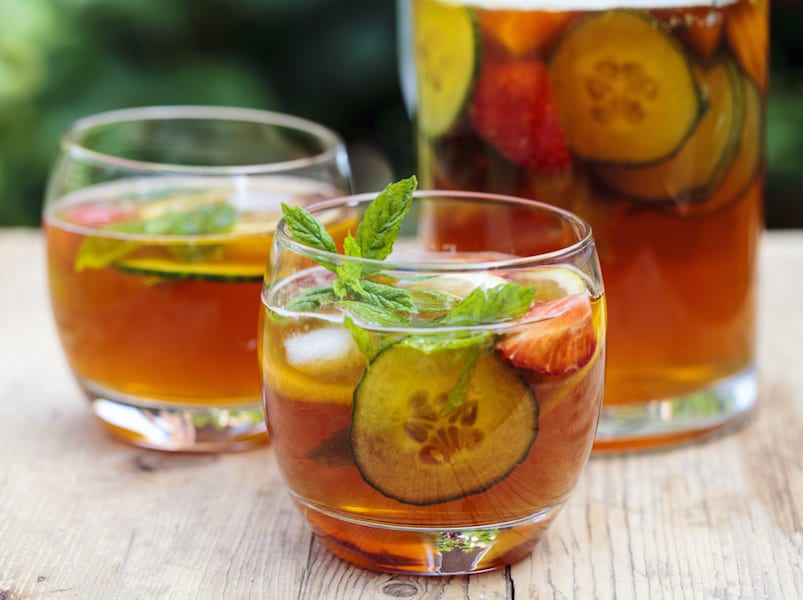 Kick off Memorial Day weekend with these 10 easy to make punch bowl recipes that minimize bartending time and maximize fun.
Memorial Day always feels like the kick-off to summer. Although the season doesn't officially start until almost a month later, there is something about this long weekend that definitely gets everyone in the mood for summer vibes, picnics, and barbecues, safe in the knowledge that the warm weather is here to stay. Memorial Day weekend is a time for remembrance and celebration.
In honor of this, we bring to you a round-up of the best punch bowl style cocktails: crowd pleasers easy to mix up for a large group of people, perfect for an outdoor party in the sun.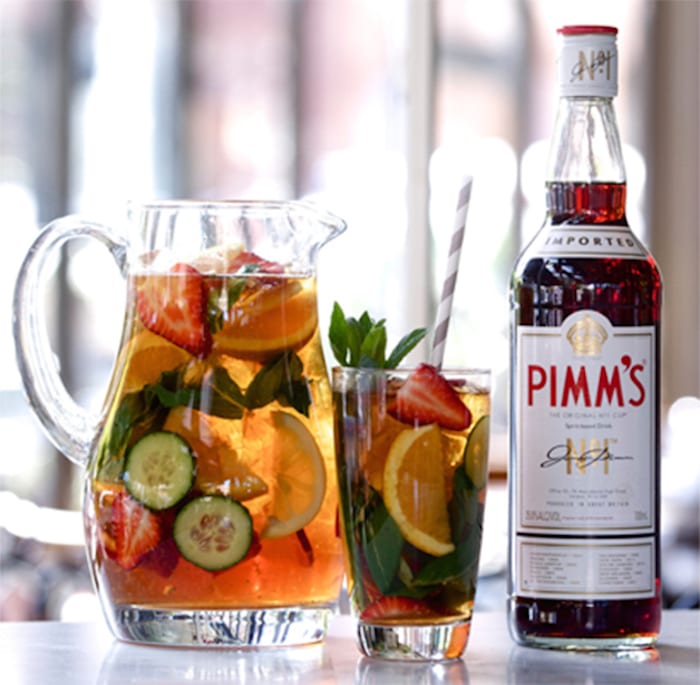 www.simplypeachy.com
This British-born cocktail is jam packed with refreshing fruits and a lemonade mixer. No need to follow the recipe too strictly; add whichever fruits are your favorite! Where the recipe calls for lemonade, I like to use half Sprite and half cloudy lemonade.
A light and refreshing variation on sangria that's easy to mix together and serve in large portions. 

This cocktail is essentially just champagne mixed with a medley of fresh fruits. It's so simple, but really, what more could you ask for?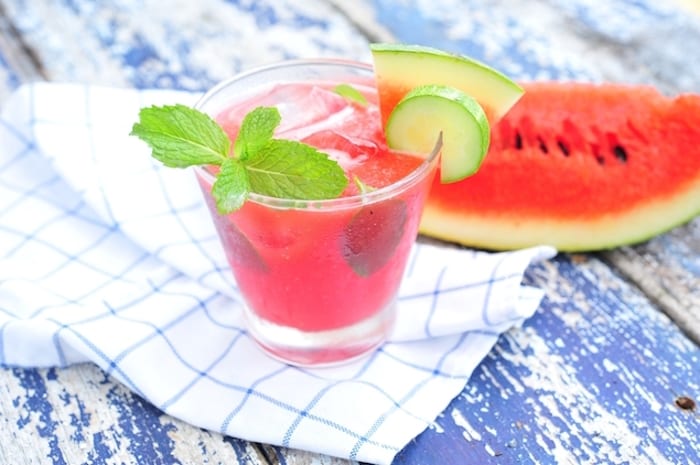 shutterstock: umpaporn
Is there anything more refreshing or summery than a delicious juicy watermelon?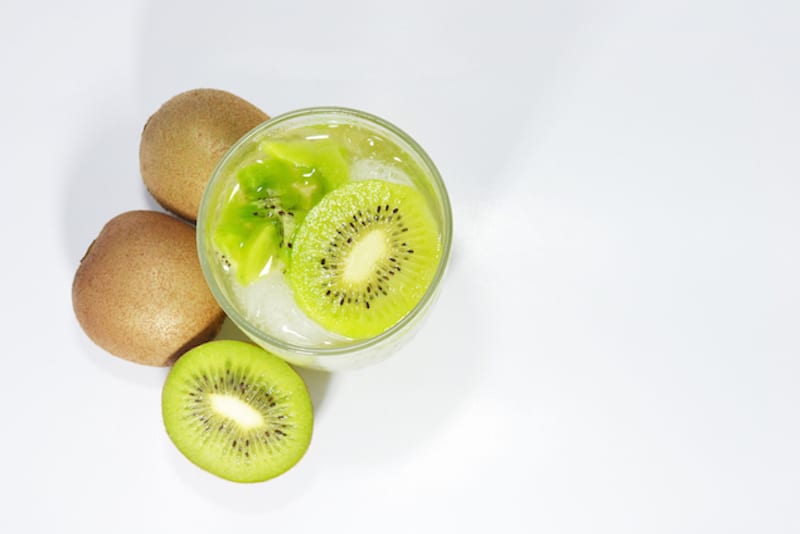 shutterstock: maewshooters
A fun twist on a Caipirinha.
Doesn't the name just evoke feelings of balmy summer nights?
Our first beer cocktail on the menu is just like your standard shandy but with a stronger kick of ginger.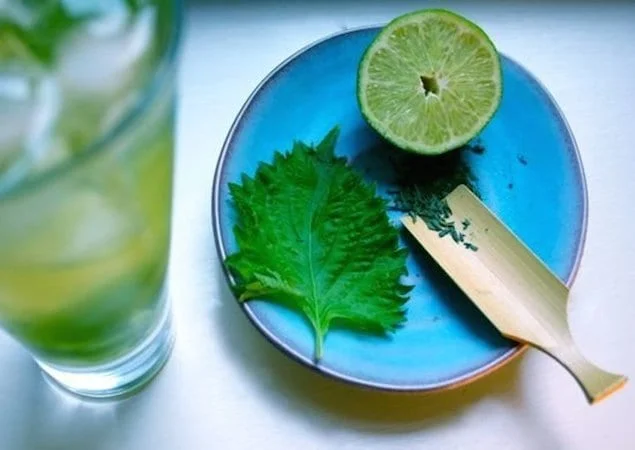 www.thekitchn.com
A mojito variation unlike the usual fruity ones.
With bits of pomegranate seeds sprinkled throughout, this punch is fizzy and crunchy all at once.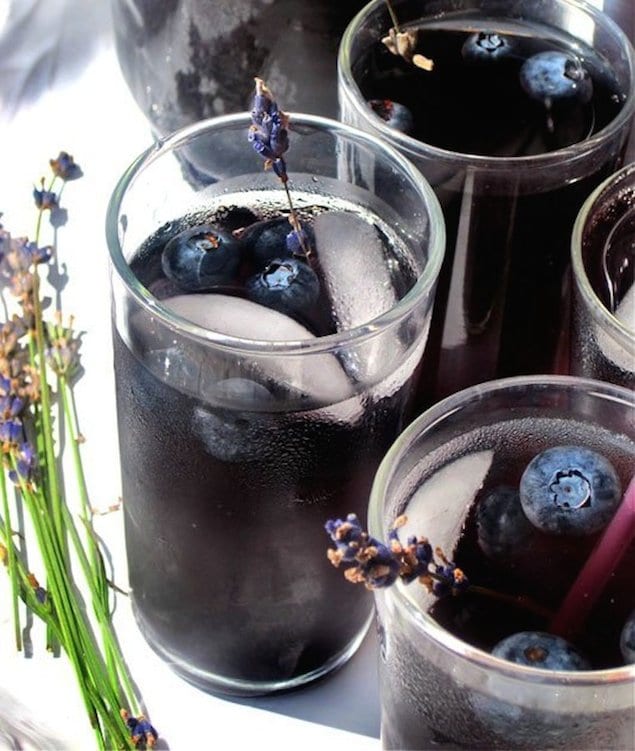 www.thekitchn.com
This one takes a little more prep work than the others, but once you have that down, the rest is a breeze. We couldn't find a more summery drink than one with blueberries, lavender, and the word "spritz".
Suzanna Heldring
This New York City native and University of St. Andrews graduate has spent the last few years on culinary adventures around the world to finally find herself right back home again. Most days you can find Suzanna sampling all the green juice, lattes, and craft beer the city has to offer or daydreaming over a good book.