Looking for a fun Halloween treat to make for the party? These bloodshot eyeball donut holes are so easy to make and the kids would enjoy making them with you! The less perfect, the better!
Guys, I have to confess something. I am terrible at Halloween treats. Almost everything I try ends up looking like a Pinterest fail, if you know what I mean. So I'm pretty excited about these super easy Bloodshot Eyeball Donuts!
The number one thing I love about these little powdered donuts. Seriously, one of my favorite things ever! I should buy an extra bag when I make these, so I'll actually have some donuts left when I'm done.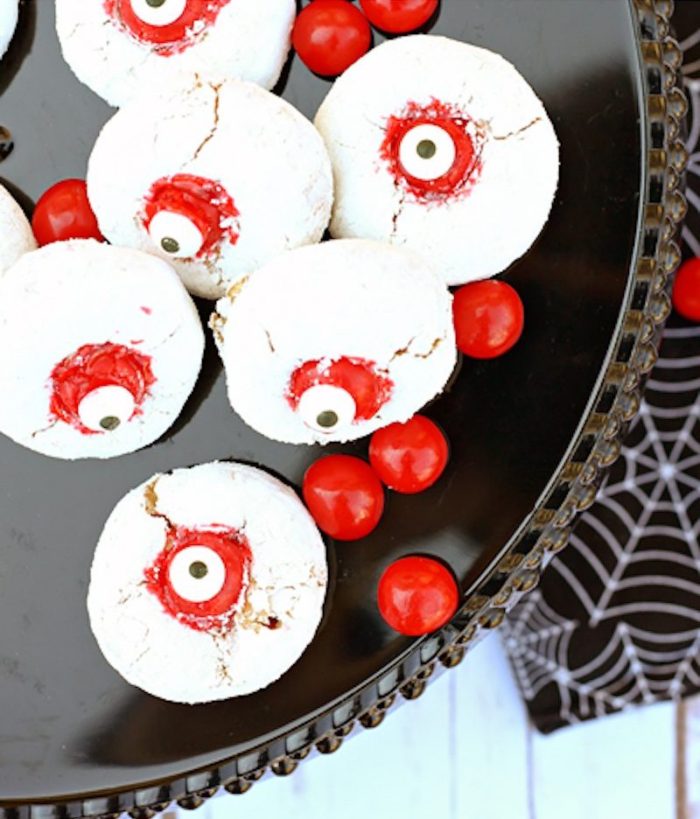 I also love that these creepy, fun Halloween treats are super simple to make, and don't require any baking. In fact, this is a perfect thing for kids to make. Even if they come out looking bad, well…they're supposed to look bad. They're bloodshot eyeballs, after all!
Besides little powdered donuts, you just need some cherry sours candies, candy eyeballs, and red decorator gel (the kind in a little tube). Stick your eyeball onto your cherry sour and push down so the cherry sour cracks and flattens a bit. You could also use regular red or white frosting for this, since it won't show.
Then you'll need to make a rim of red gel around the hole in your donut. Press the smooshed cherry sour, with eyeball attached, into the hole until the donut starts to crack a little bit–that's how you get the bloodshot effect. Like I said, super easy!
I'm pretty sure my boys thought I was the greatest mom ever when they came home from school and saw these "eyeballs" sitting on the kitchen counter. I mean, what's not to love about donuts and candy combined into one creepy-cool Halloween treat?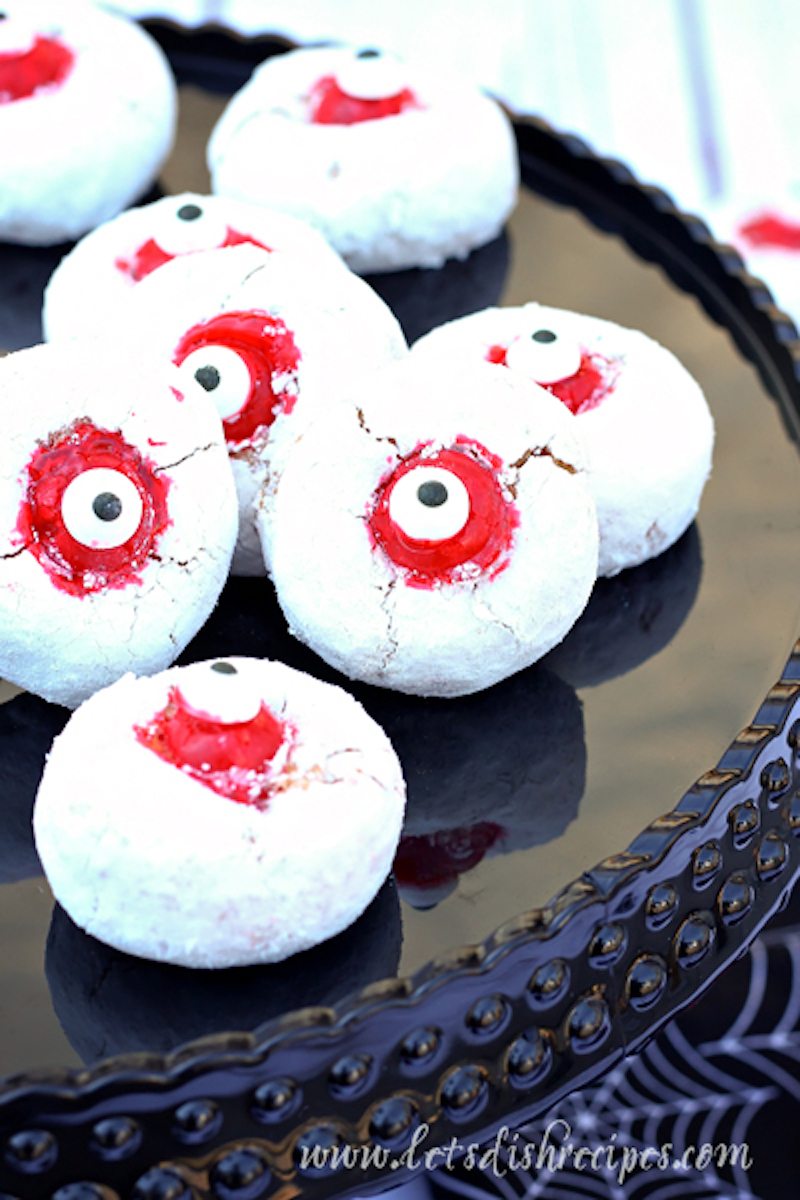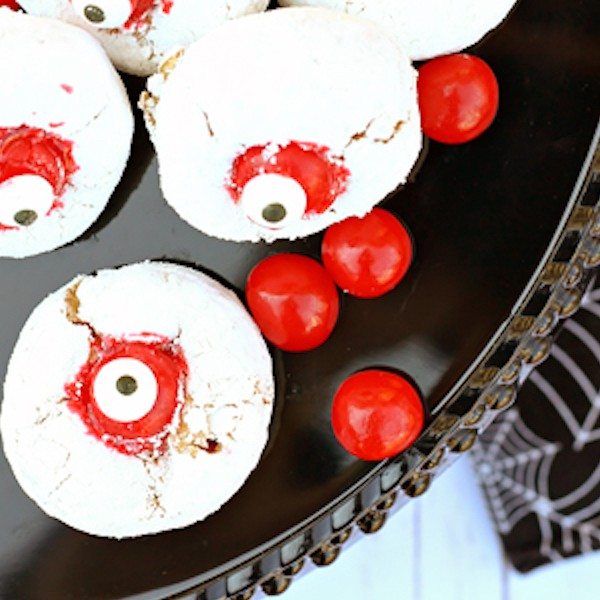 Danelle MC
Ingredients
1

bag or carton of mini powdered sugar donuts

1

bag of cherry sours candy

1-2

tubes of red decorator gel

Candy eyeballs
Instructions
Press a candy eyeball into a cherry sour and smash to slightly flatten and crack the cherry sour. Put a small amount of red decorator gel into the indentation you have created in the cherry sour, then attach the candy eyeball.

Pipe a rim of red decorator gel around the outside edge of the donut hole. Press the red eye you have created into the hole, so the gel squeezes out from the hole and the donut cracks slightly. Repeat with remaining candy, eyeballs and donuts.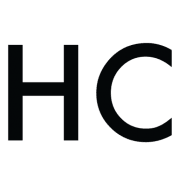 Danelle MC
Danelle combines her love of cooking and photography at her food blog, Let's Dish. A friend once described her culinary creations as "uptown foodie meets real life," which sums up her cooking philosophy perfectly. When she's not cooking or baking , you'll often find her behind the lens of her camera photographing the beautiful Colorado outdoors, or visiting her local farmers' market. She has been sharing recipes at Let's Dish since 2009.