Grab your blender and make a smoothie, but this time serve it in a bowl for a heartier, beautiful bite with great toppings and energy.
This article has been posted with permission and originally appeared as 3 Energy-Boosting Smoothie Bowl Recipes on Relish
We need to talk about smoothie bowls. They're basically a more satisfying version of your average smoothie, given all the toppings you can load them up with. The folks at Pure Wow have created three versions that will help you start your day off right—or even get you through those afternoon hunger pangs. Ready your blenders…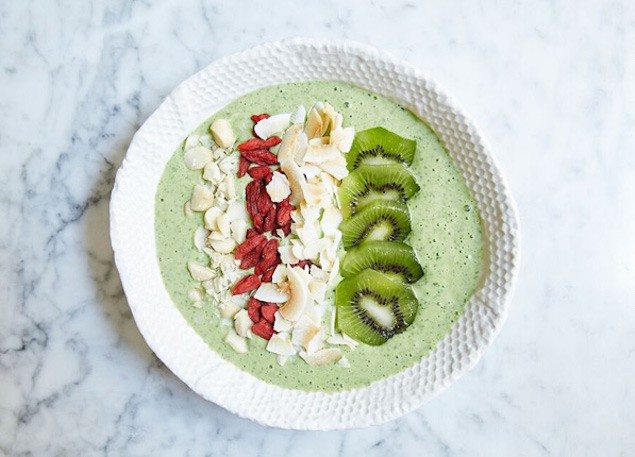 PHOTO: LIZ ANDREW/STYLING: ERIN MCDOWELL
GREEN SMOOTHIE BOWL
Eat your greens in a beautiful and delicious way. Avocado makes this bowl smoothie and our favorite topping, the goji berry, adds great color and a hint of chewy sweetness. Find the recipe here.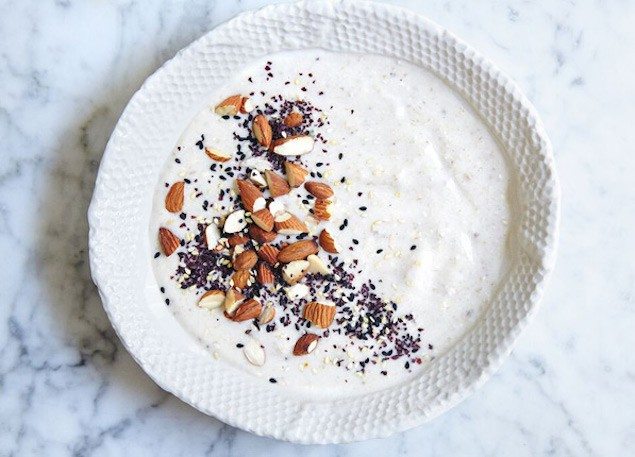 PHOTO: LIZ ANDREW/STYLING: ERIN MCDOWELL
VANILLA-OAT SMOOTHIE BOWL
Sweet and simple doesn't necessarily mean boring. Basic ingredients go into the blender and fun topping like cacao nibs and sesame seeds grace the top of this wholesome smoothie bowl. Find the recipe here.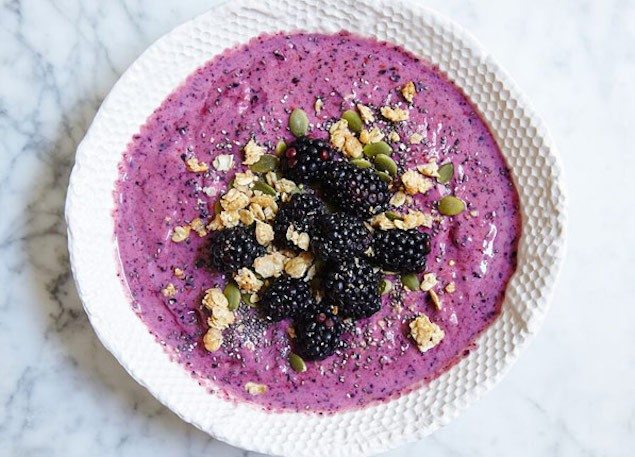 PHOTO: LIZ ANDREW/STYLING: ERIN MCDOWELL
TRIPLE-BERRY SMOOTHIE BOWL
Bananas, yogurt, and berries sound like a normal smoothie concoction, but rather than blending in pumpkin seeds, flax, and granola, simple sprinkle on top for delicious crunch. Find the recipe here.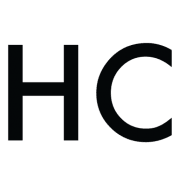 Relish
Offering more than 14,000 recipes plus features and DIYs on cooking, dining and entertaining, Relish celebrates America's love of food. Relish is about honoring cooking traditions while exploring new trends and ideas, which is why millions of people turn to both Relish.com and Relish Magazine for special occasion recipes, quick and easy weeknight suppers and culinary adventures.