Baldor Specialty Foods has created an efficient community of farmers that provide the best produce to neighboring restaurants. By supporting local farmers, the New York masses and beyond are able to enjoy fresh, seasonal, local food. Baldor believes in supporting its local community and has recently launched the brand new baldorfood.com that is heavily geared towards highlighting its local offerings by farm. Each farm page has its current items available for sale, farm and food photos, google map satellite viewing, and more.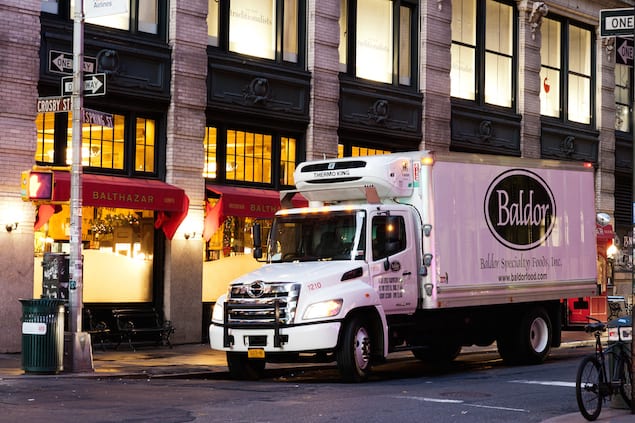 Baldor has a rich family history in the produce industry dating back over 100 years. In 1918, Louis Balducci Sr. rented a produce pushcart in Brooklyn and began selling the freshest produce in the area. The cart grew to a stand which later became a landmark store on 6th avenue in NYC. His offerings evolved to include premium specialty food items to complement the fresh fruits and vegetables. Hearing of its esteemed reputation, the chefs from all over began flocking the store. Inspired by their passionate new customers, Louis's son, Andy Balducci, founded Baldor as a way to deliver their quality foods directly to restaurants. While the food company has grown exponentially, Baldor still operates under Mr. Balducci's original values. No matter where you enjoy Baldor's delicious foods, you can be confident of the quality arriving from their farm sources.
This fall, restaurants across New York City and food gatherings such as NORTH Festival will be pouring apple ciders, slicing apple tarts, dipping caramels apples and celebrating the change to a new season. Just north, in the Hudson Valley, the best apples can be found growing abundantly throughout fall. However, not everyone can take a day trip to the orchards to pick the best of the best.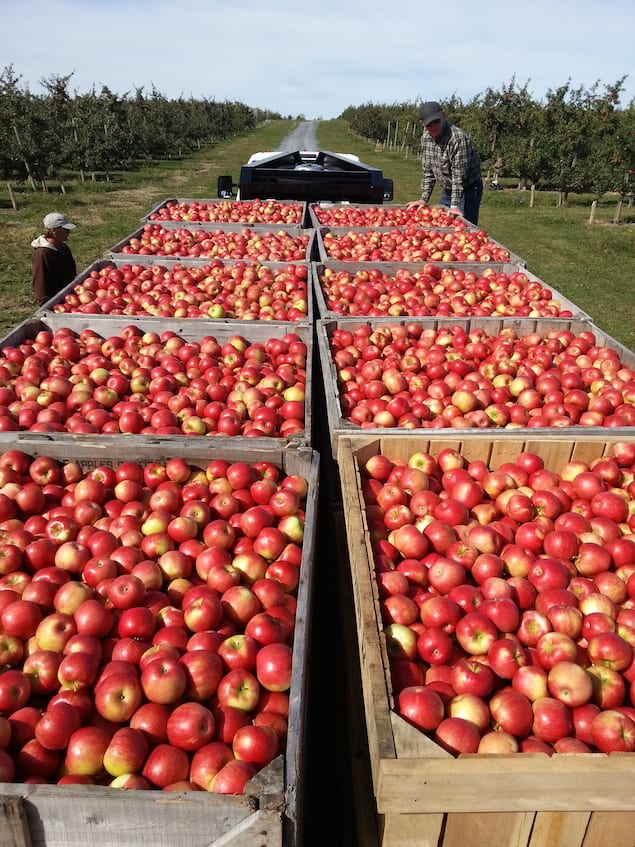 Since 2007, the orchards of Hudson River Fruit Distributors in Milton, NY have been supplying their delicious, homegrown apples to Baldor who efficiently does the work for us and brings the fruits to the bustling city. Established in 1963, by Isadore "Izzy" Albinder, along with his son Harold Albinder, Hudson River Fruit had a similar beginning to Baldor. With such similarly shared values, a partnership developed in order to supply New York City's finest restaurants with the crispest apples of the area. Izzy first entered the apple business back in 1932, after immigrating from Russia. He decided to also provide fresh apples to the working people of Brooklyn, and so bought a pushcart and sold apples in the neighborhood streets. As his business grew, he saw an opportunity to become his own boss and grow the finest apples around. In 1967, Izzy and his son bought their first orchard, in order to achieve his dream of getting his hands on the best apples. Today they have over eight blossoming orchards with about 1000 acres of land.
See Also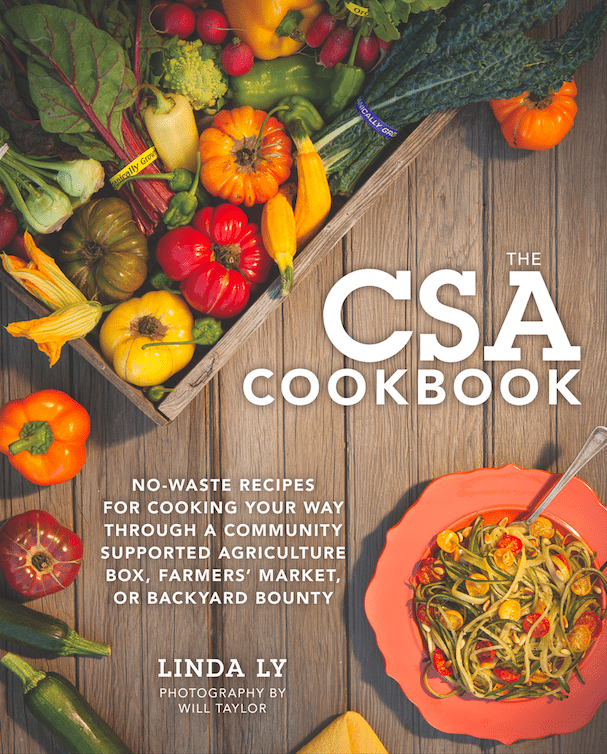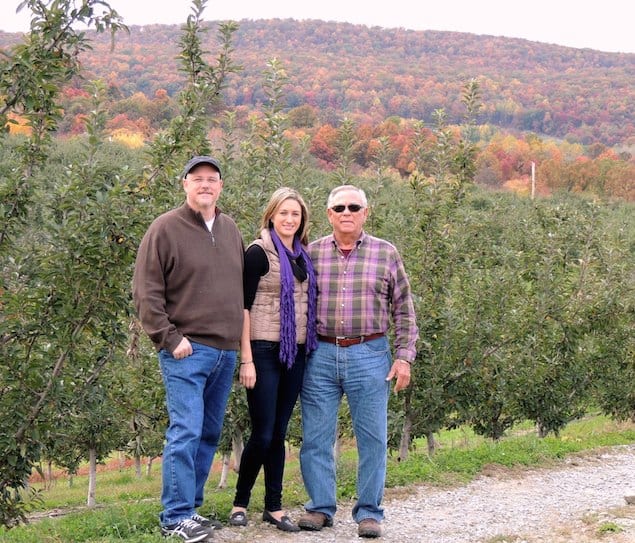 Growing, packing, and selling their own apples, Hudson River Fruit has created efficient and delicious fruits that eaters can feel good about. Being an integral part of the process, Baldor distributes these apples, grown with love to those individuals who will love and appreciate the quality. This fall, join in the celebration of local farms and produce by exploring the cuisines of abroad. As the official produce supplier of NORTH Festival, Baldor is proud to bring family-grown, local produce such as the apples from Hudson River Fruit to the forks of New Yorkers curious about Nordic cuisine. Whether eaten fresh or baked to a warm sauce, Baldor brings a New York raised apple to the heart of the Big Apple.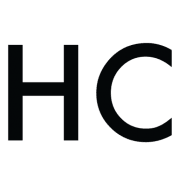 NORTH Festival
NORTH is the first ever Nordic Food Festival to be held in New York City. At NORTH, you will have the chance to taste the food from some of the most famous Nordic chefs, learn how to cook Nordic specialities and be inspired by master classes featuring the best of what the Nordic region has to offer.