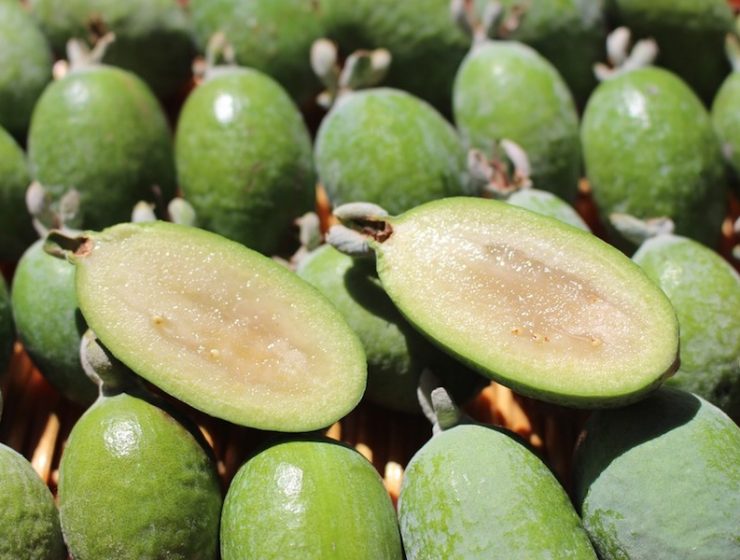 Check out these lesser known New Zealand foods that must be tired.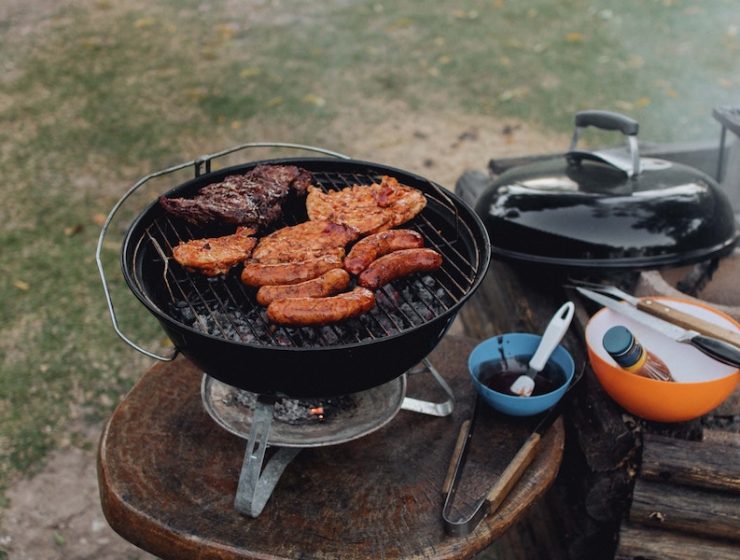 If you're headed to Australia and want to eat like the locals, but also experience some of the weird and wacky yet delicious cuisine, we have you covered. To eat like a local in Australia you need to know what goes on the barbie (BBQ), what's for breaky (breakfast), and what snacks and classics are up for grabs (FYI it's not vegemite).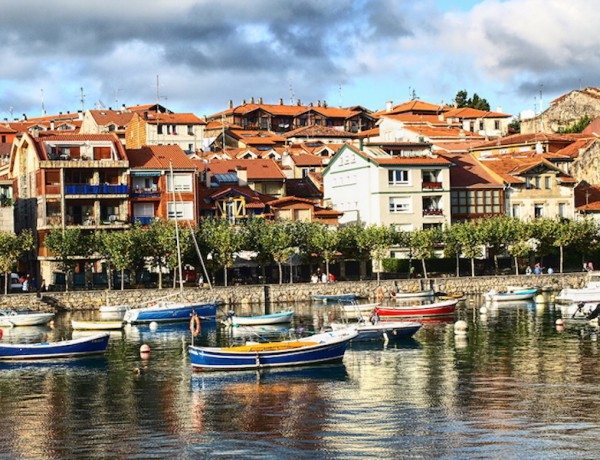 There are many small towns worth exploring in the Basque region. Every foodie will have heard of San Sebastian and its vast array of pintxos bars and restaurants with Michelin stars. However, let's widen the horizon and seek out the small coastal gems that the locals escape to.