Beautique's apple pie cocktail that tastes like the real thing, only boozier.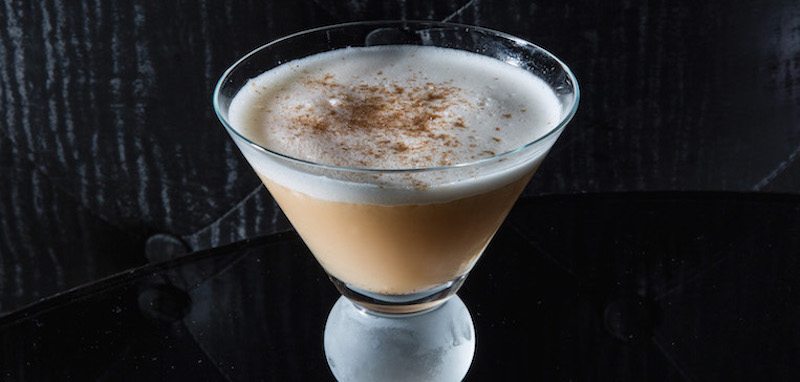 Just like the classic homemade apple pie, this cocktail created by Beautique's bartenders is made with egg whites! In the cocktail, the egg whites produce a frothy foam that adds to the sweet boozy drink creating a flavor that tastes just like home.
Be sure to head over to Manhattan's Beautique for a classy drink or full-on wowing dinner.

Apple Pie in a Glass
Ingredients
2 oz Belvedere
1 egg white
2 oz spiced apple cider
Punch of house made vanilla-cinnamon sugar
Instructions
Combine all in a shaker with ice.
Shake until frothy and strain.
Serve with a dash of cinnamon.